There was a time when it was possible, not necessarily wise but certainly possible, to buy a functioning Ferrari for less than £10,000. It allowed people to live the petrolhead dream of having a small horse emblem on an egg-yolk yellow background in their lives, at least until it turned into a steaming roadside nightmare.
See Ferraris for sale on PistonHeads
Now prices of second hand Ferraris have rocketed. But relatively speaking comparative bargains remain. So which one to go for and which to avoid?
Dino 246GT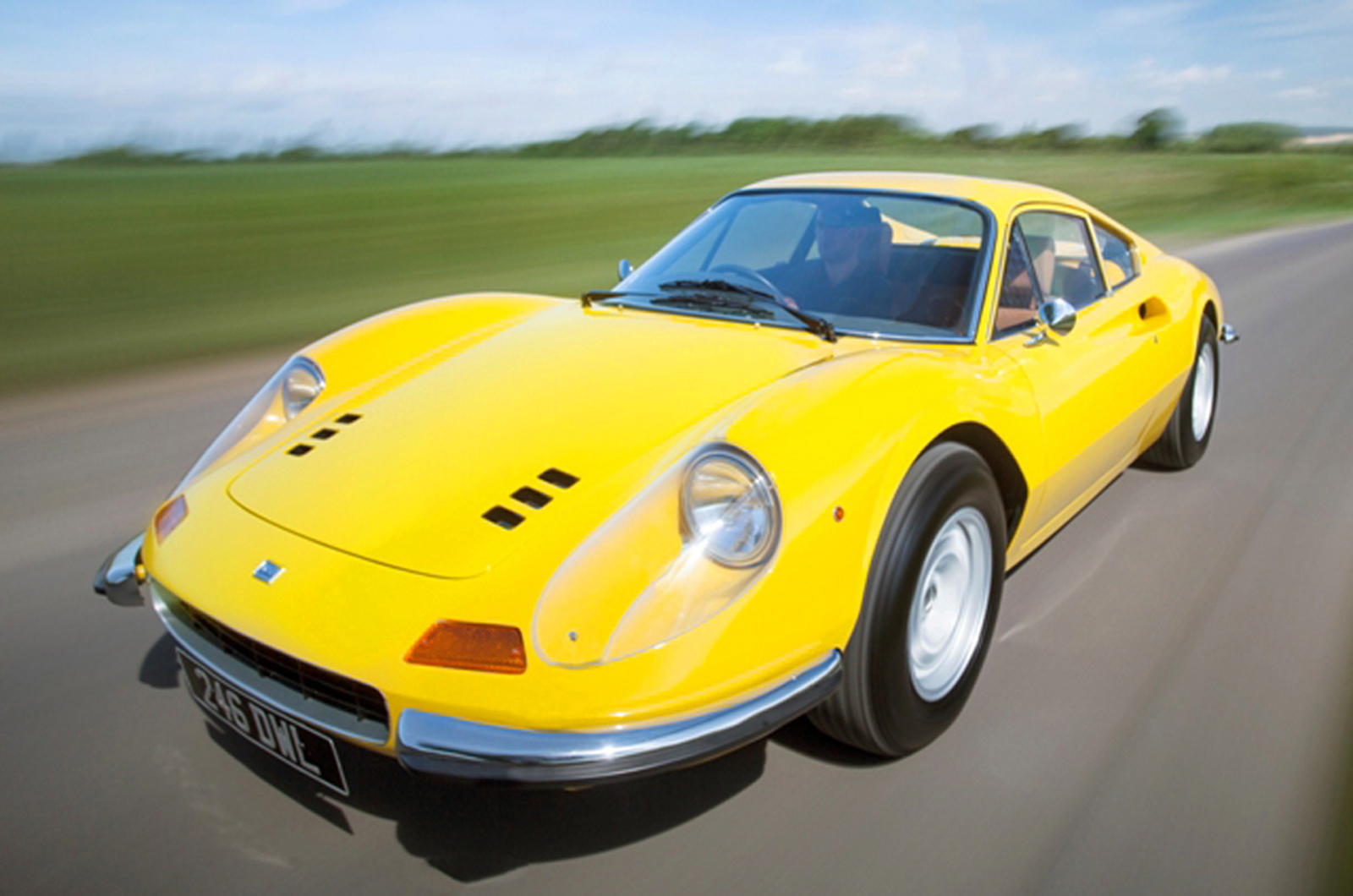 It shouldn't be called a Ferrari at all, and any one carrying the Ferrari name or badge is incorrect. Probably the slowest mainstream Ferrari ever offered for sale but one of the sweetest handling ever. Possessing not one awkward angle and a jewel of a race-derived V6 motor, the Dino is rightly regarded as one of Enzo's greatest hits. Insane prices have cooled off a little of late, but still expect to pay £300,000 for the right car.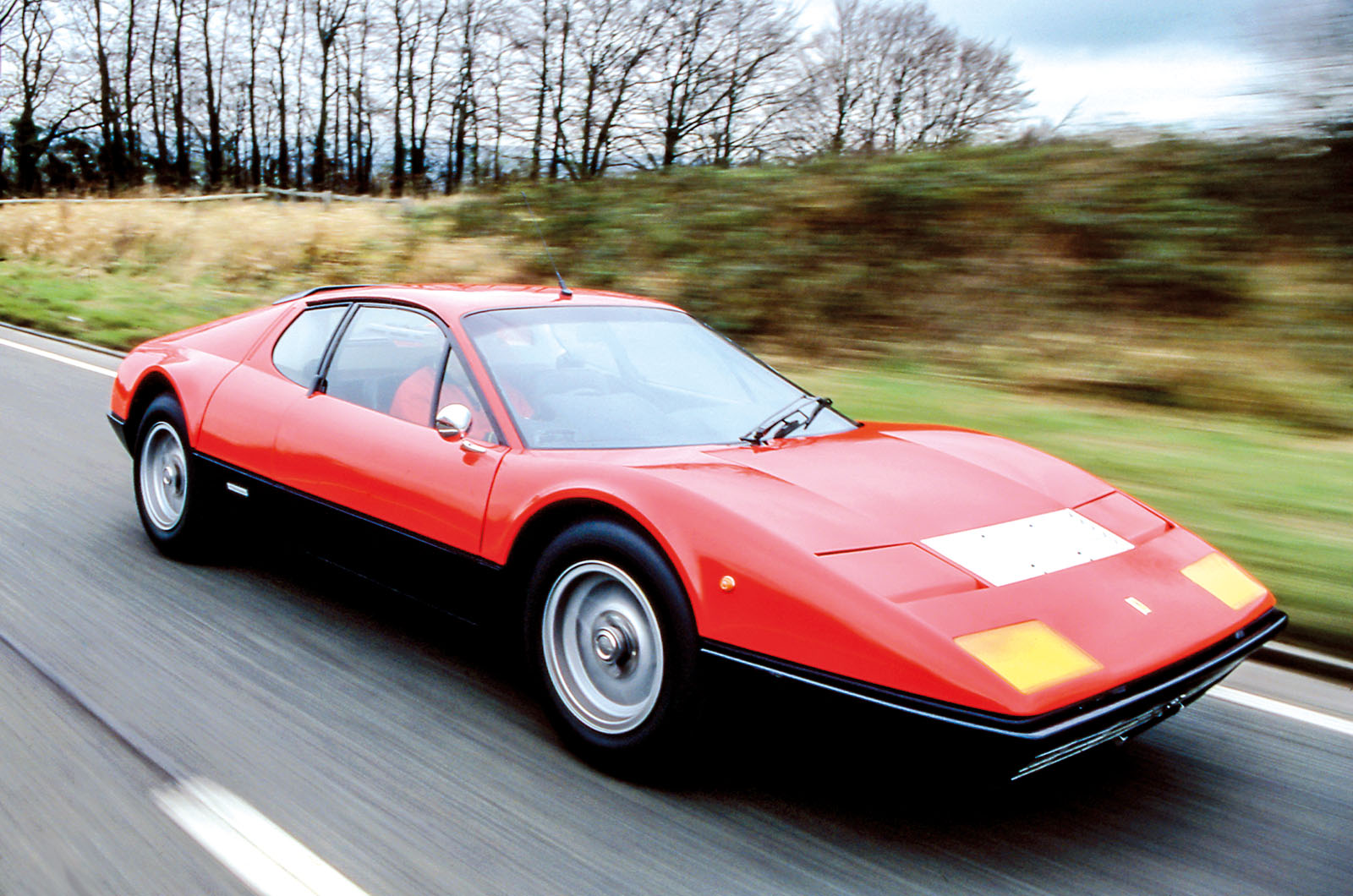 Finally enjoying a renaissance after too many years as the Ferrari that didn't quite handle right. These day people prefer to drool over its landmark looks and ogle its extraordinary engine. Early 4.4-litre 365GTBBs had six exhaust pipes which made schoolboys walk into lamp-posts, but mid-term carb-fed 512BB better than both it and later injected 512BBi. Pay from £250,000.