The used car market is brimming with tasty deals, but sometimes it can be hard to tell the wise buys from the potential money pits.
Fear not, our used car experts have compiled their picks from the classifieds. See anything you like? Best to move fast and buy them before we do...
Volvo C30 - £3250:
The keener-eyed among you may remember that, a few weeks back, we had a question from a reader as to whether a Volvo C30 would be a suitable commuting vessel for his partner.
And he was right to be getting interested in this little Swedish coupé. The C30 has always been a little different from the norm, with looks that have aged very well and Ford Focus underpinnings that make it surprisingly good to drive. These days, early examples are going for considerably less than, say, a Volkswagen Scirocco, and manage to be a little more left-field, which gives them an appeal all of their own.
Find a Volvo C30 for sale on PistonHeads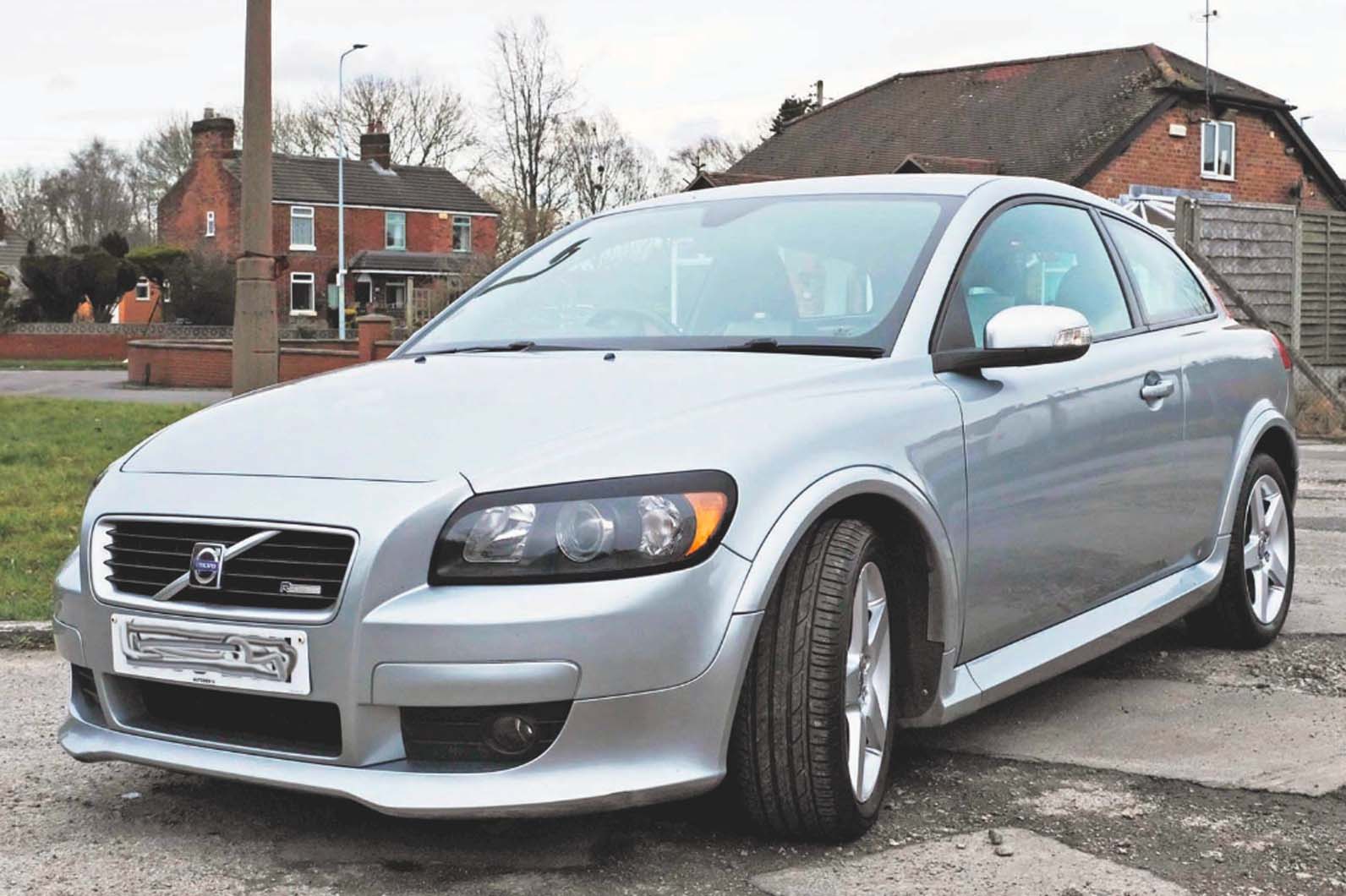 The one downside is that most of them are diesels, and today's air of opprobrium toward oil-burners means the smart money goes petrol- ward on the used market at the moment. Which is why this 2.0-litrepetrol example is a rare find. True, that engine won't set bales of hay alight with its performance but neither is it a sluggard and it should still deliver a very reasonable 40mpg or so while cruising.
Inside, there's Volvo's floating centre console cockpit, which looks rather more special than anything VW or BMW was coming up with at the time, and in the back there's space for two adults in reasonable comfort – more than can be said for most small coupés.
Okay, so the ride won't be as good on this R Design model as on an SE, but you do get a snazzy bodykit, as well as cream half-leather seats for a properly premium feel. The mileage is average rather than low, at 95,000, but there's a full history and plenty of MOT left. All this for £3250? Get yourself over to the PistonHeads classifieds before it's too late.