A good Citroën 2CV – one that's rust-free but needs the odd dent removing here and a lick of a paint there – costs from around £5500, with fully restored examples (new chassis and bodyshell, respray and retrim) starting at around £9000.
I bought a new 2CV Special, finished in Buttermilk, in 1987. It cost just £2600, but the following day, I cancelled my order because I got cold feet. Thirty years later, it's a decision I still wrestle with. By now, without a heated garage to keep it dry, it'd be on a new chassis; if I were feeling flush, I'd choose one of the pukka steel ones supplied by the 2CV Mehari Club Cassis (mehariclub.com), fabricated using the original tools, or its galvanised equivalent – one by SLC, say.
It might have one or two new panels, possibly even a front lower bulkhead, a notorious rust trap.
I'd be a dab hand with the grease gun. The 2CV's steering kingpins like a splodge every 1000 miles. Throughout, I'd have been obsessive about the condition of the cardboard heater tubes near the engine, which, if left to deteriorate, sag onto the exhaust pipes, at which point a 'tin snail' becomes Escargot Flambé (with thanks to Steve Cropley).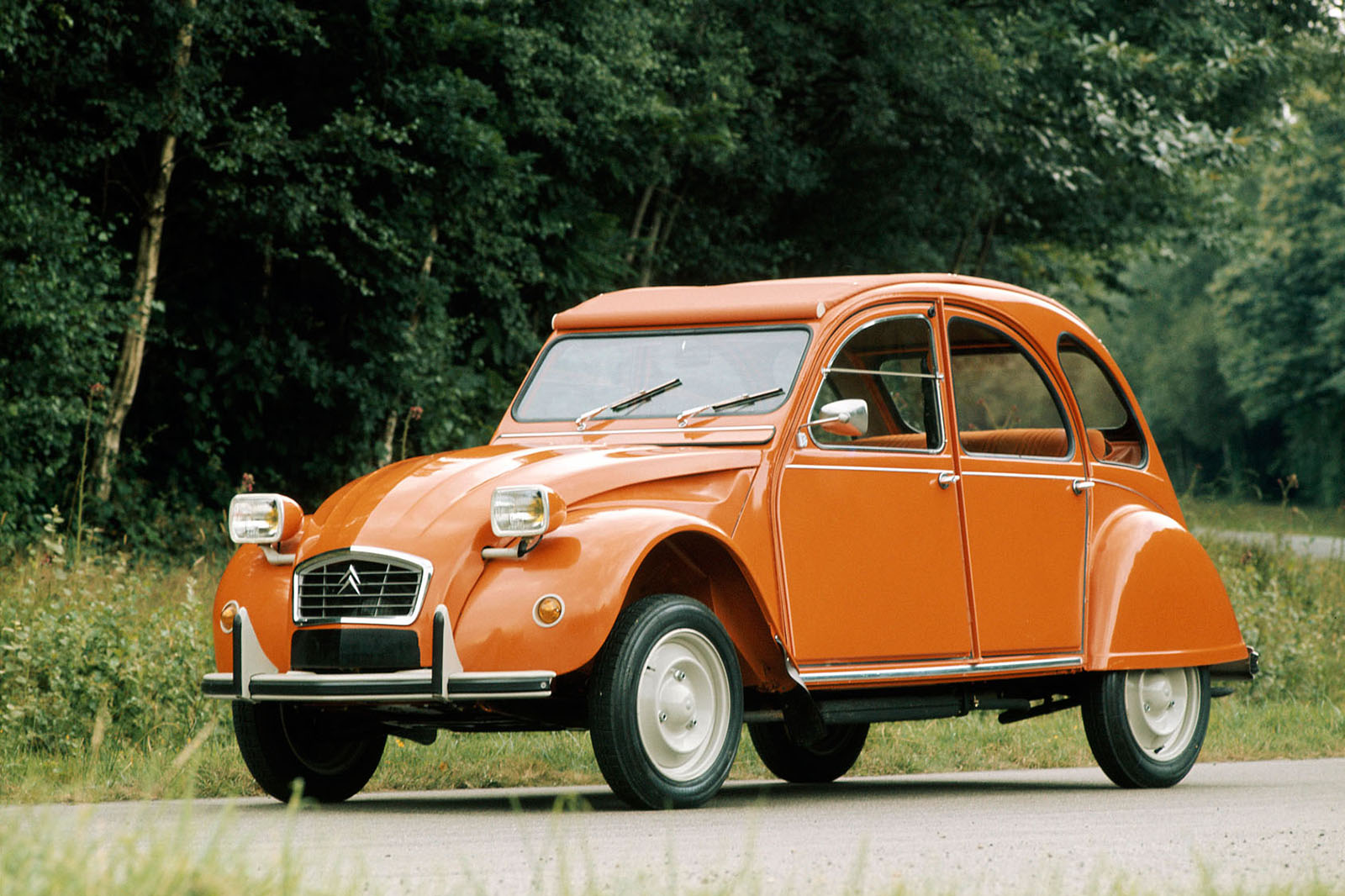 The point is, though, me and the Special would by now have forged an unbreakable bond born of a 2CV's loveable manners, characterful design, practicality, repairability and sheer toughness. Add a reasonable 45mpg thirst and the fact that, once under way, a 2CV can hold 60mph, all the while making light work of Britain's crumbling roads on its soft, long-travel suspension, and you'll understand why the 'One we found' may be gone by the time you enquire.
When considering a 1980s 2CV, its precise age, and even its mileage, is irrelevant: condition is all. Inspect and drive as many as you can before you buy, and learn to distinguish between those that are 'restored' and those that are just 'refurbished'. Most 2CVs costing less than £6500 are refurbished and may need further expensive work. Found a good one? Buy it – and no second thoughts.