A good Citroën 2CV – one that's rust-free but needs the odd dent removing here and a lick of a paint there – costs from around £5500, with fully restored examples (new chassis and bodyshell, respray and retrim) starting at around £9000.
See Citroen 2CV for sale on PistonHeads
So one 2CV that is for sale for £93,495 must be pretty special. Indeed, it's a rare 2CV Sahara 4x4 from 1963. The front wheels are driven by one 12hp engine, and the rears by another. Although each engine has a gearbox, there is, fortunately, only one gearstick, one clutch pedal and one accelerator. Only 694 Saharas were built, a figure dwarfed by the almost four million 2CVs that were made during the model's 42-year lifespan (1948 to 1990) and the additional five million examples of variants, such as the Dyane, that were also made.
Generally speaking, the 2CVs you're likely to find at more sensible prices are Specials, Dollys and Charlestones from the 1980s. They have front discs and rear drums and are powered by an air-cooled 602cc flat twin, with pushrod-operated, overhead valves, producing 29bhp.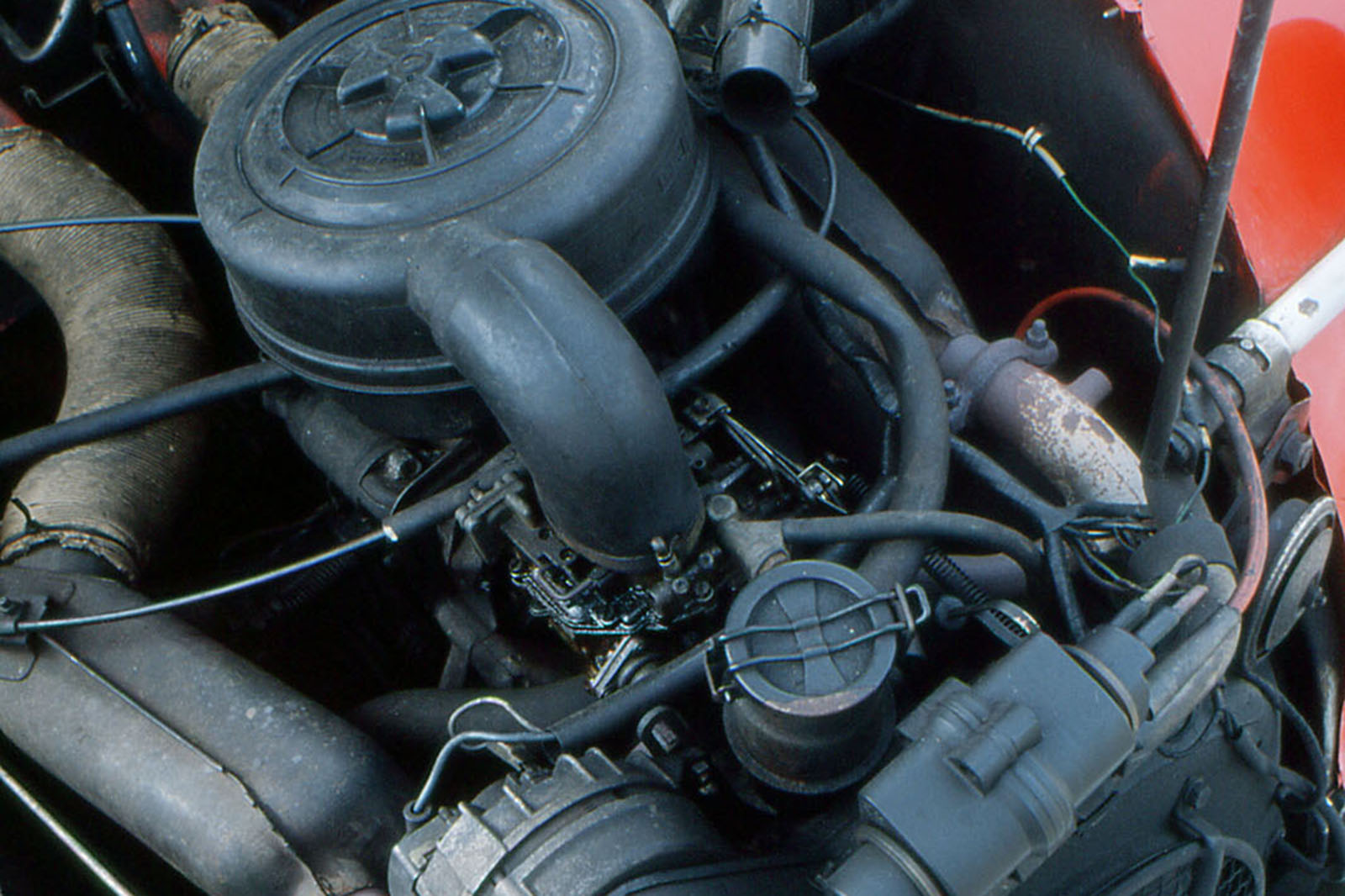 I bought a new 2CV Special, finished in Buttermilk, in 1987. It cost just £2600, but the following day, I cancelled my order because I got cold feet. Thirty years later, it's a decision I still wrestle with. By now, without a heated garage to keep it dry, it'd be on a new chassis; if I were feeling flush, I'd choose one of the pukka steel ones supplied by the 2CV Mehari Club Cassis (mehariclub.com), fabricated using the original tools, or its galvanised equivalent – one by SLC, say.
It might have one or two new panels, possibly even a front lower bulkhead, a notorious rust trap.
I'd be a dab hand with the grease gun. The 2CV's steering kingpins like a splodge every 1000 miles. Throughout, I'd have been obsessive about the condition of the cardboard heater tubes near the engine, which, if left to deteriorate, sag onto the exhaust pipes, at which point a 'tin snail' becomes Escargot Flambé (with thanks to Steve Cropley).