Gracing the cover of this week's Autocar is the Jaguar F-Pace, as we find out if it's as good to drive as it is to look at.
We also have all the details on the Tesla Model 3 - the car that Tesla hopes will rival the BMW 3 Series.
There's more good news for EV fans: we've got the latest on Renault's plans to make a hot version of its Renault Zoe electric car.
Also in this issue:
The Porsche Boxster has a new name and a new engine - can the 718 Boxster live up to its predecessor?
Another drop-top tested, this time it's the Mini Cooper Convertible. We find out if it's as charming as its styling suggests.
The Vauxhall Astra SRI faces up to its fiercest warm hatchback rivals. Who will come out on top of the pile?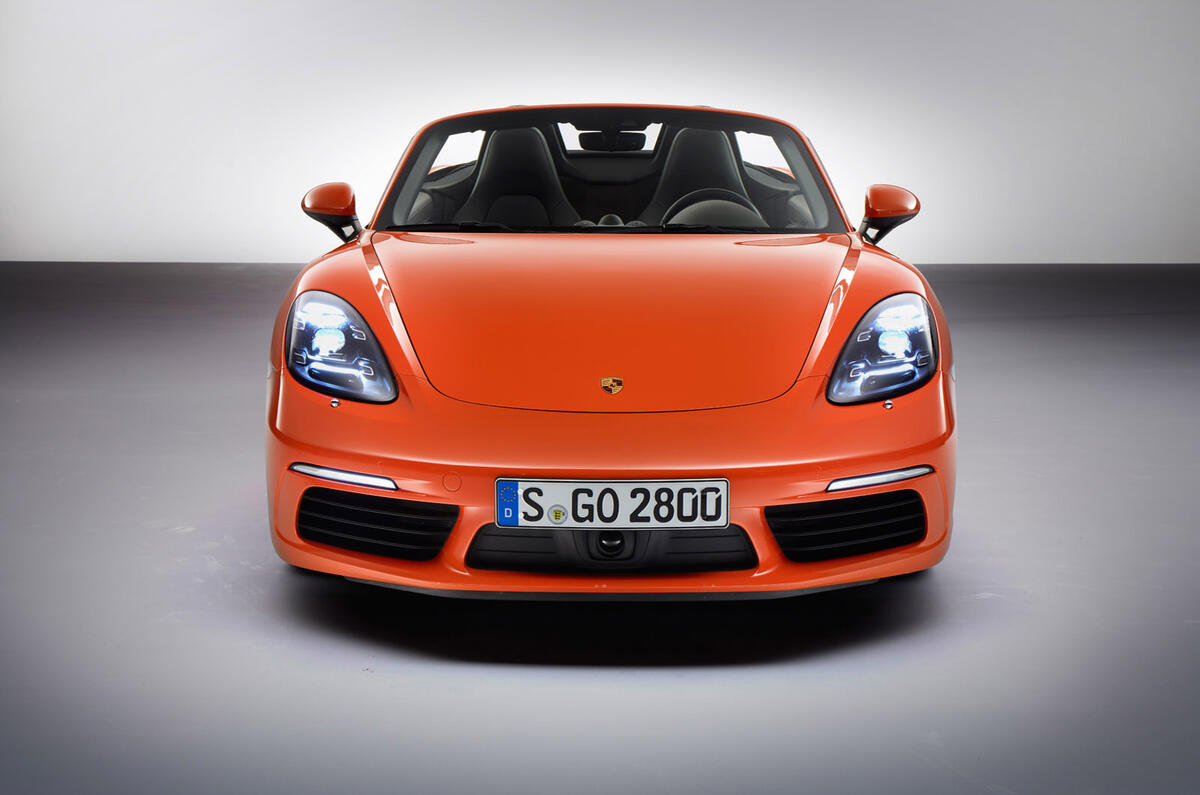 Our long-term test cars:
There's a new kid on the block: we say hello to the Renault Kadjar. Our long-term Skoda Superb estate has its drive modes tested and the Mazda CX-3 is put to the test.