Autocar magazine's 3 February issue is now on sale. We run through its contents below.
The Jaguar F-Type SVR shot into the limelight when its specifications were leaked online. Now the excitement has begun to fade, we take a serious look at the 200mph four-wheel-drive sports car to see if it can really take on the mighty Porsche 911.
Our road testers get behind the wheel of Lamborghini's new drop-top supercar, the Huracán Spyder. With even less metal between your ears and that wailing V10, this could be one of the most engaging supercars on sale today.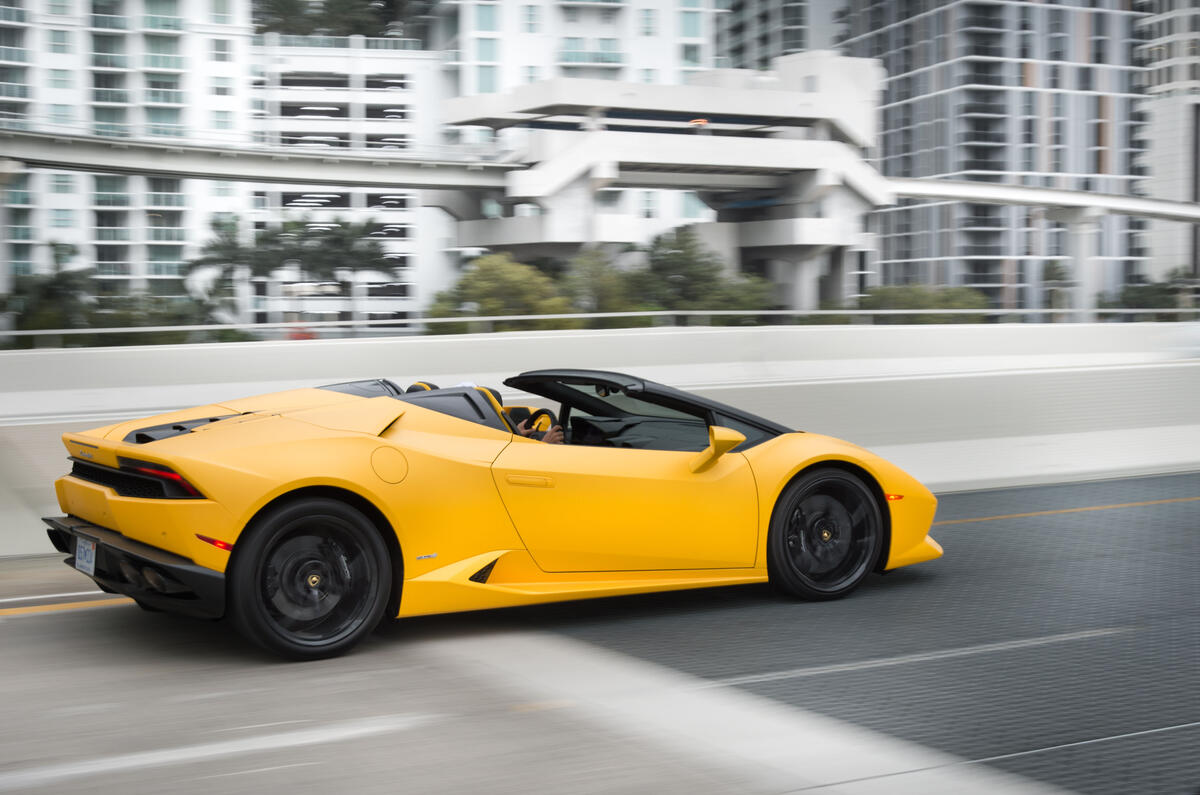 Our experts have exposed new Ferrari patents that reveal future plans for the brand to produce more hybrid supercars. We examine how the new drivetrains will affect future models and offer a glimpse of what's to come.
Plus, with production of the original Land Rover Defender now finished, we look ahead to the 2019 model that's set to replace it. And what's the latest on the Volkswagen emissions scandal? Turns out the firm is in more hot water…
Also in this issue:
Caterham Seven 620S – More forgiving than the 620R but still fantastically fast, the 620S is another driving masterpiece from the British car maker.
BMW 330e – Plug-in hybrid power and a 2.0-litre turbocharged petrol engine make this new addition to the 3 Series line-up both fast and efficient.
Lexus GS F – A naturally aspirated 5.0-lire V8 offers scintillating performance with an addictive soundtrack.