The public isn't yet ready to put its trust in autonomous vehicle technology, according to the findings of a three-year research project.
The £5 million, part-government-funded Venturer trials used an adapted Bowler Wildcat to demonstrate vehicle autonomy to hundreds of participants to analyse the social implications and public perceptions of the technology.
Over three years and three separate trials, the results have consistently shown that only half of people with a driving licence are currently willing to use an autonomous car.
"We're not yet at a situation where everyone is convinced," Professor Graham Parkhurst, research lead and director of the Centre for Transport & Society at the University of the West of England, explained. "Once CAVs [connected autonomous vehicles] have got to the point where they are demonstrably safer, there might be more pressure to adopt them."
Trust in autonomous technology dramatically increased when trial participants actually got to sit inside Venturer's Bowler Wildcat while it operated in autonomous mode or in a simulator based on a Range Rover Evoque.
Being able to tell which cars are autonomous will go a long way to help build trust. Electric vehicles will have to emit a warning noise at low speeds from July 2019 and Parkhurst suggests that a different, distinctive noise would help make pedestrians aware. However, in the end, "it's up to manufacturers to find the best solution".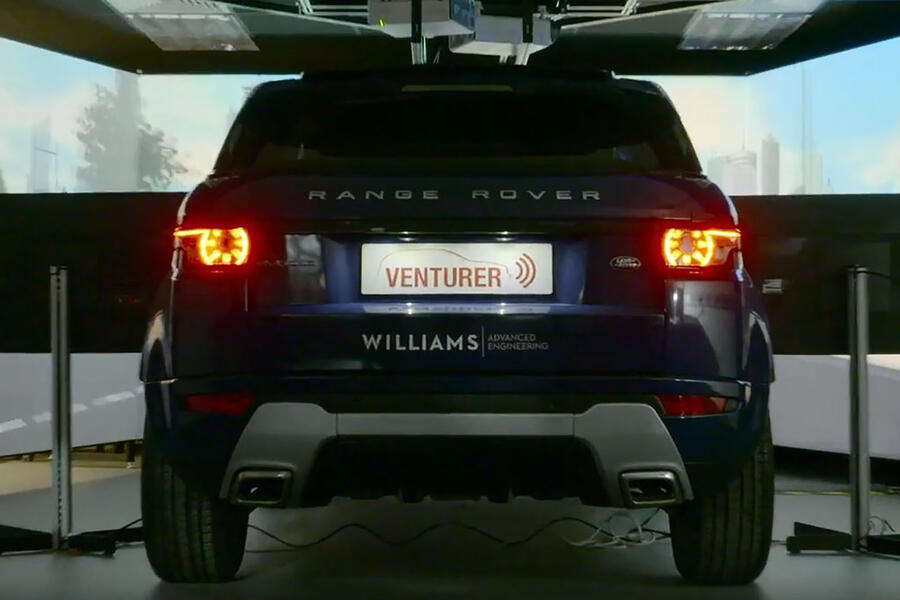 Companies such as Byton have already revealed concept cars that make sensors such as LIDAR a design feature rather than hiding them behind body panels, suggesting Venturer's research is echoing the thoughts of the industry.