Mountune, a performance upgrade company traditionally specialising in Fords, is expanding its operation by launching a new brand dedicated to tuning Volkswagen Group vehicles. 
Called M52, the new aftermarket brand is formed in collaboration with alloy wheel maker Fifteen52. Mountune claims it "will offer VW enthusiasts the same level of service, car and performance that Mountune's customers have enjoyed for over a decade". 
M52 will first offer a number of upgrade parts and packages for the Mk7/7.5 Golf GTI and Golf R models. These include a stage 1 ECU retune and induction system upgrade, with more hardware and software upgrades to be offered throughout 2019. Customers with DSG gearboxes are also offered a free transmission calibration to provide quicker changes and better low-speed response. 
Mountune, based in Brentwood, Essex, just down the road from Ford UK's headquarters, is well known for being the only company to offer manufacturer-approved modifications to Fords without voiding the warranty.  
But it also has a history with the VW Group, supplying tuned-up 1.8-litre Audi engines to the Formula 2 racing series for four seasons. It's not yet clear if the new products will void a VW Group warranty, however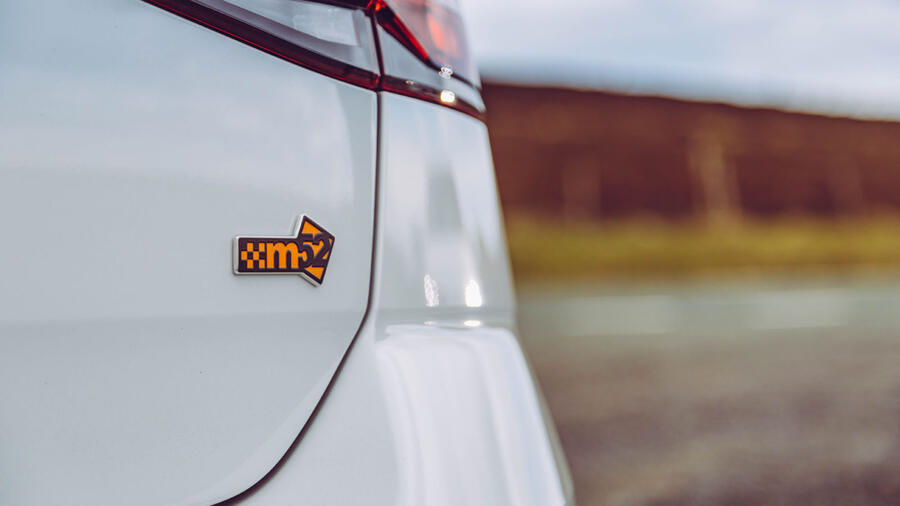 Read more
New Ford Focus RS Mountune kits add power and tech
Nearly new buying guide: Volkswagen Golf Mk7 GTI/R
Volkswagen Golf GTI: which generation beats them all?