David Brown Automotive's re-imagination of the Mini for the 21st Century got us wondering which other classic cars we'd like to see revived for the modern day.
Now here's a few that we aren't so keen to see again.
Perodua Kenari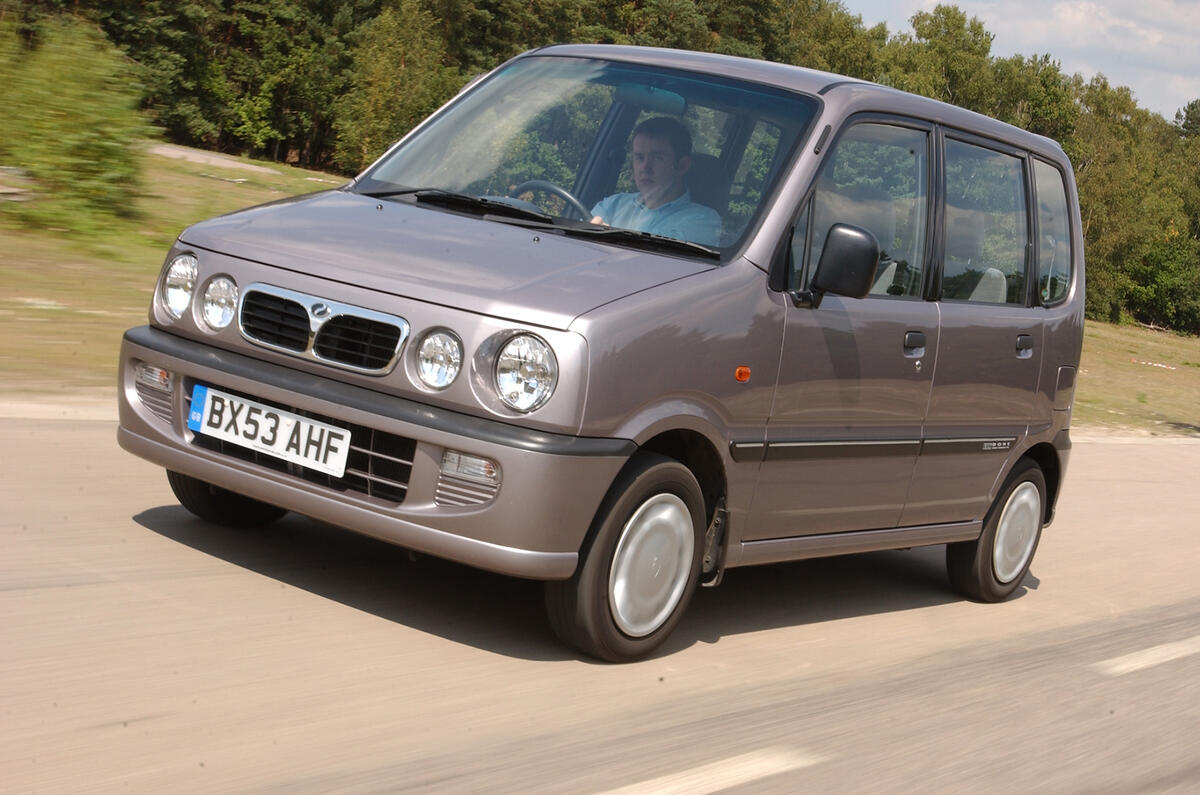 Perodua has long lived in the shadow of Proton when it comes to Malaysian automotive bragging rights, and it really didn't help itself with the Kenari.
Based on early generations of the Daihatsu Move, it was woefully unstylish, terrible to drive and garnered nothing but scorn from the automotive press until it was axed in 2009. It was at least cheap, but that's no reason to bring it back.
Suzuki X90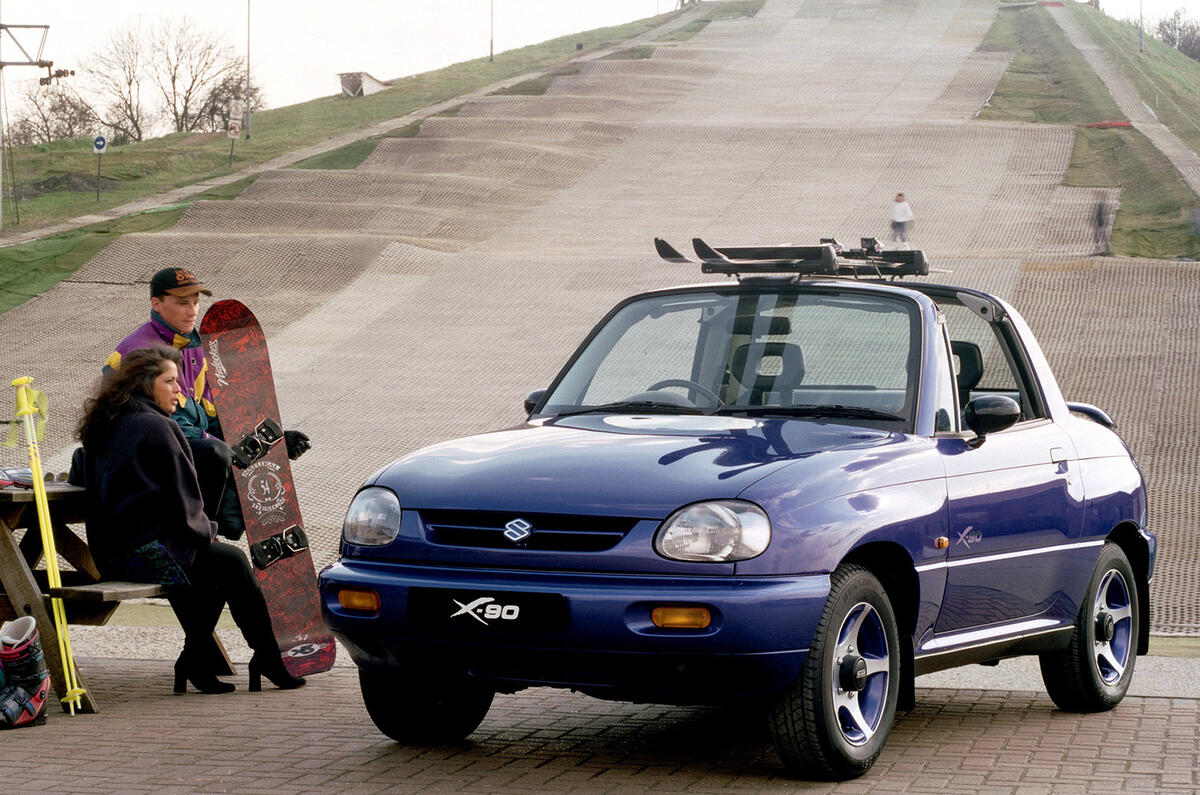 An SUV with none of the practicality or performance of an SUV? That was the probable thinking behind the two-seater X90, a vehicle seemingly built by the marketing department. It wasn't pretty and it was slow, yet it had a spoiler on the back for no reason whatsoever.
Apparently, someone from Suzuki went through the bins, found a discarded list titled 'Stupid Ideas' and thought it was the blueprint for a new vehicle. It lasted for three years before it was mercifully taken off sale in 1997.