The Mini Clubman Cooper D is about to return to its maker. It's an unusual car. We gave it threeand-a-half stars on our first road test – a respectable, if not outstanding, score – but were intrigued enough to consider it worth running one.
"It's a bit of an imposter, a likeable rogue," we concluded, I think pretty fairly. After all, in a class of similarly profiled cars with five doors, straight looks and conventional hatchback tailgates, it's right and proper that a Mini – a car originally defined by doing things its own way – should treat things differently.
But, well, things have evolved the way they have for a reason, haven't they? After all, nobody these days thinks: "I know, I'll try making a wheel but chamfer a few bits off so it has some straight edges." Wheels have stayed round in the same way that small-medium sector cars have become uniform hatchbacks – because that's very sensible.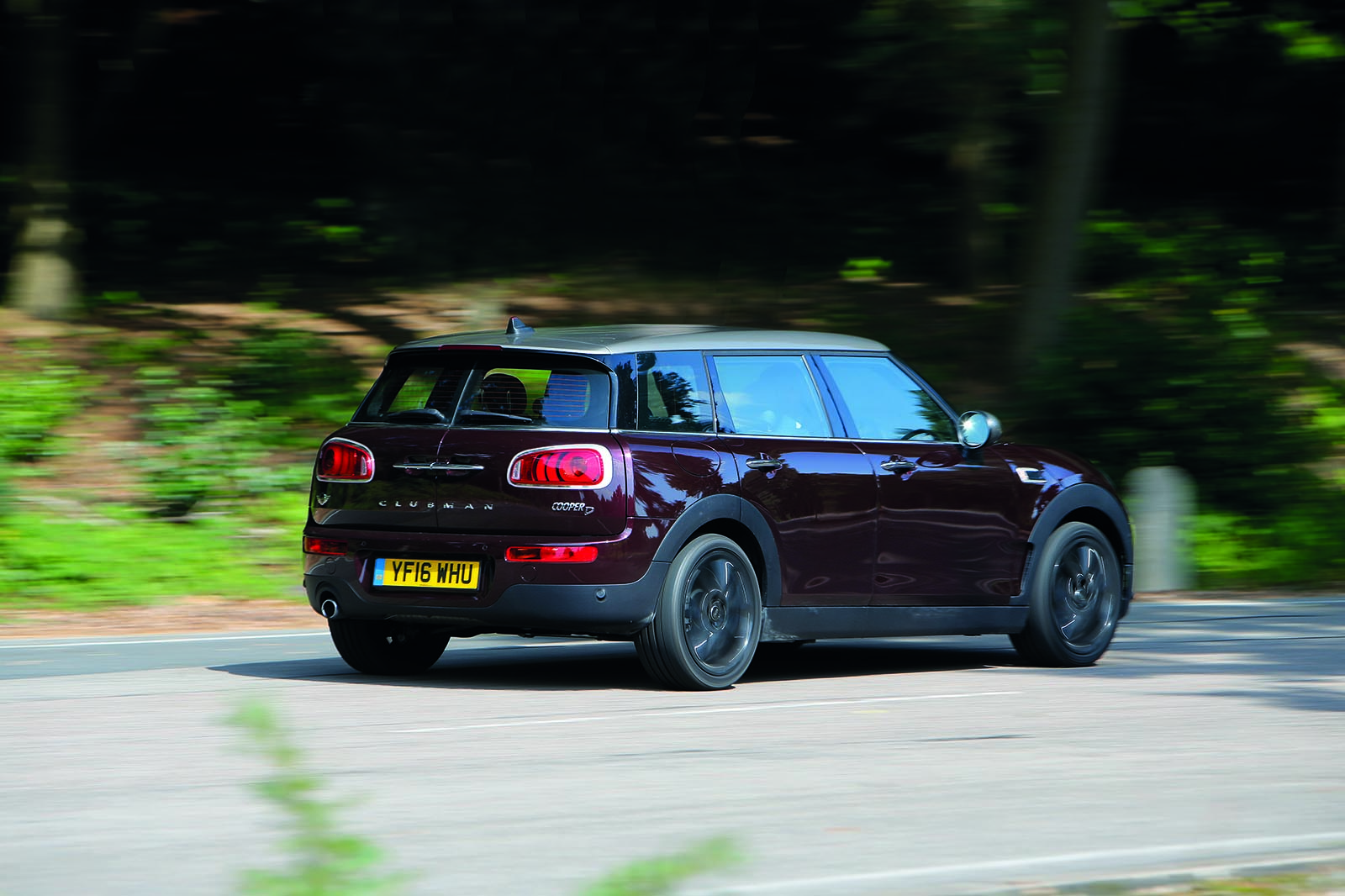 Well, sensible be damned. Having spent more than 10,000 miles in this Mini, with its funky interior and cute double rear doors, I'm inclined to think that more new cars should have some of its pizzazz, some of its willingness to be different.