The Nissan Navara promises rugged practicality allied to an SUV-like cabin ambience, but what is it like to live with?
Henry Ford, the clever man that he was, saw an opportunity to cash in on farmers' habit of modifying the simple and rugged Model T automobiles they used for working on their fields, and thus the 'pickup' was born.
For nearly a century, the pick-up truck has been used to combine everyday transportation with commercial activities. Here in Blighty, the American idol remains about as popular as country music, but perhaps not for much longer.
You see, the government still classes pick-ups as light commercial vehicles, provided they have a payload of more than one tonne, which means you pay a flat tax rate irrespective of the CO2 output. There are even competitive rates on fuel allowances and the first year's VED is £130 less than it would be if it were classified a normal car.
For the 2016-2017 tax year, BIK is set at £3170. So if you pay tax at 20%, that's £634 a year, or £52.83 a month; for a 40% tax payer, it works out at £1268 for the year, or £105.66 a month. Electric cars aside, then, a pick-up is most likely the cheapest company car you can own — especially compared with a conventional SUV.
With this in mind, manufacturers have been getting more savvy, offering SUV levels of interior quality and the modern-day amenities that families have come to expect from a vehicle in 2016, along with, of course, the ability to carry all their stuff — at least a tonne of it, in fact. Who needs a Ford Transit?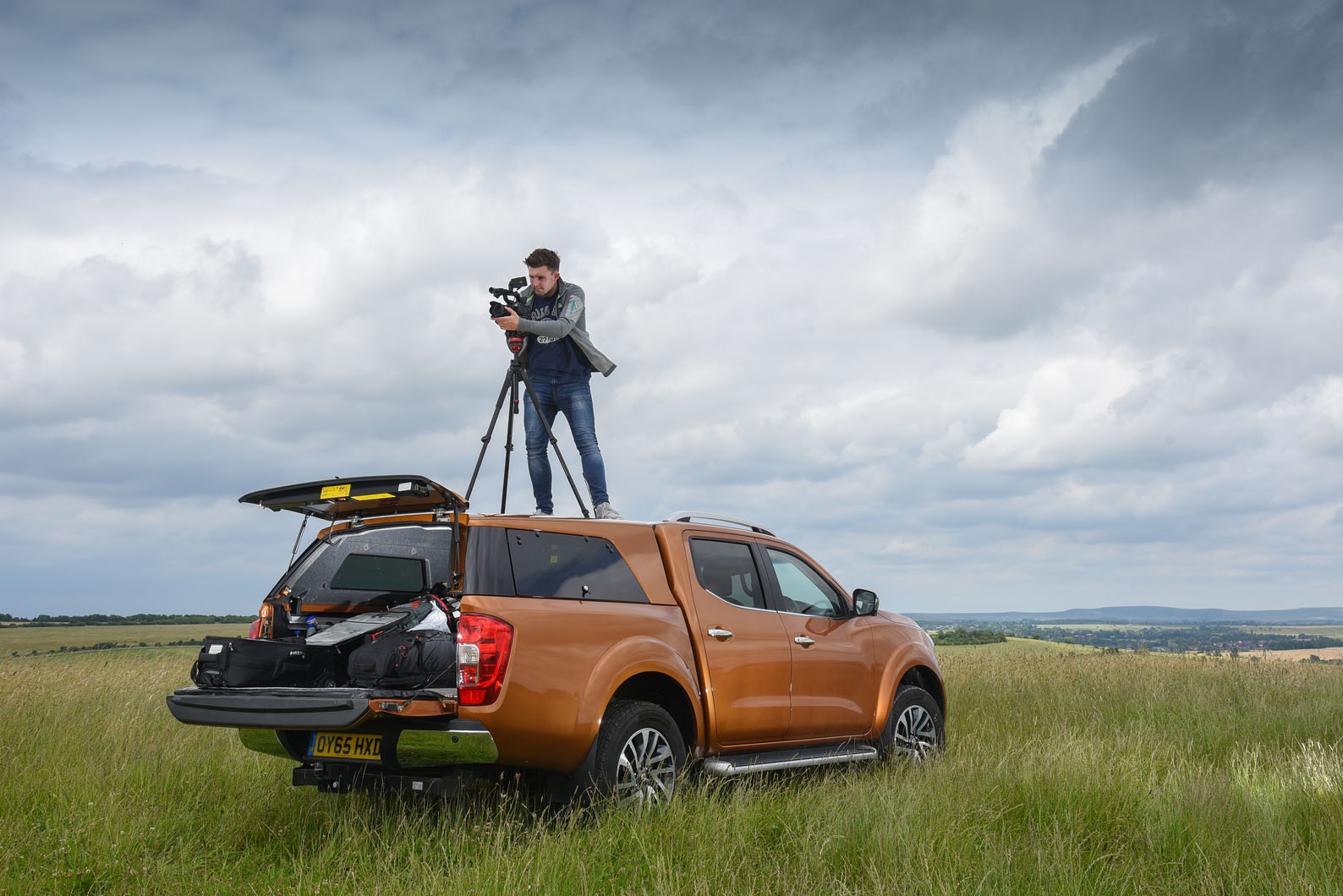 This new Nissan Navara NP300, the latest addition to the Autocar fleet, is a perfect example of this canny pickup repurposing. Not only is it aimed at tradesmen but it's also designed to keep their families happy. Admittedly, though, that's not immediately obvious from the outside. While it certainly sits within the modern Nissan family, it doesn't exactly ooze chic style — unless you think chrome is the new black.