A consortium led by AC Cars, makers of the reborn Cobra, has bought Zenos Cars for an undisclosed sum around two months after it fell into administration.
AC Cars has acquired all Zenos effects, including all intellectual property and a stock of 10 new models.
The company's owner, Alan Lubinsky, told Autocar that a key issue for Zenos was "that the cars cost too much to build".
Lubinksy wouldn't disclose how much was paid for Zenos or name the other investors in the consortium, but said they are companies with which AC Cars work. AC Cars will run the operation of Zenos, Lubinsky added, and will "probably" be called AC Zenos.
The consortium will keep Zenos's Norfolk facility in the short term but will re-evaluate its cost effectiveness. "We will take over over the current facility but I'm not saying we will manufacture cars there," Lubinsky said. The reborn Cobra 378s that AC builds are made in South Africa, and Lubinsky said it was a possibility that Zenos cars could be built alongside them in the future.
He also acknowledged that there would be economies of scale, whether that would be future engines for other AC models, or parts such as windows and wipers.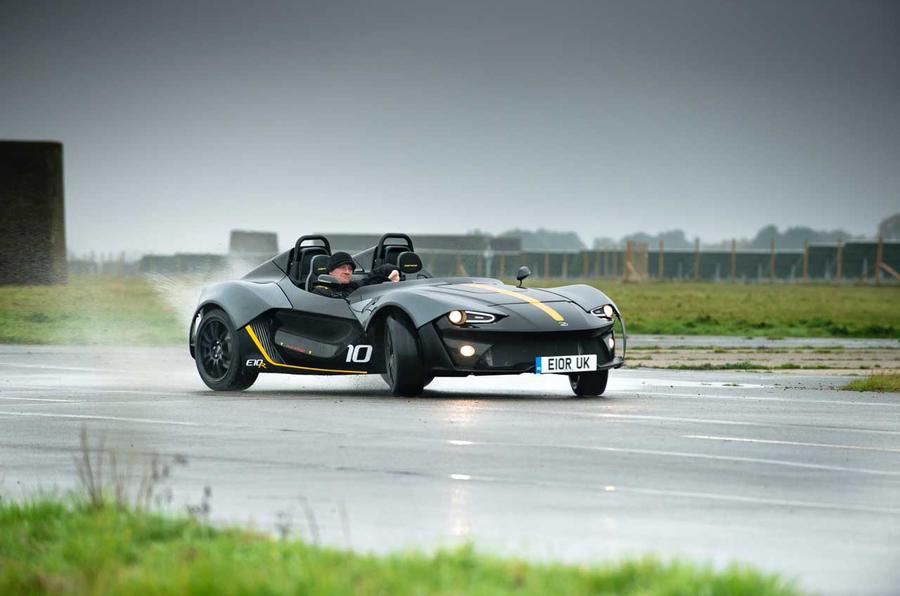 Lubinsky described the E10 as a "fantastic and well-developed car, which can definitely be used as a basis to go forward". He added that the former employees of Zenos should be "very proud of what they created".
Lubinsky said the consortium will spend the coming weeks evaluating the Zenos company, which will include considering the viability of other models such as a coupé. "In the coming weeks we will evaluate the situation. The engineering of the car is fantastic and can definitely spawn other cars in the future. We will continue with the current car and, in parallel, we will consider other cars."