The AC Cobra 378 will be produced in 2017 as a reborn version of the classic sports car with a V8 engine and a traditional ladder chassis. These new pictures have been released ahead of its arrival in the first quarter of next year.
Based on the design of the original Cobra Mk4, the 2017 car will come with a choice of two 6.2-litre V8 engines: a naturally aspirated one producing 440bhp, or a supercharged one with 550bhp.
Both versions will get an electronic control unit (ECU), modern gearbox, power brakes, power steering and come with optional air conditioning. This is in an effort to be more usable and reliable cars, but to retain the character of the original model.
"It's a quasi-modern car, you can use it every day if you want," AC Cars owner Alan Lubinsky told Autocar. "It's had significant upgrades but the underlying hardware – the chassis and surrounding parts – are essentially as they were before, just with more modern mechanicals."
Lubinsky said that the first customer cars are entering production now, with deliveries in Britain commencing in February or March 2017.
Exclusive: Nine AC Cobra models to be built to exact original specification
"We are waiting for new US low-volume manufacturing rules [the HR22 low-volume replica car bill] to be finalised so we can sell the car there," continued Lubinsky. "The car will be sold in America as the Autokraft MkIV Classic, like the popular 1980s model."
Hong Kong and China are also confirmed future regions for sales of the model, but the first cars are being built for European buyers.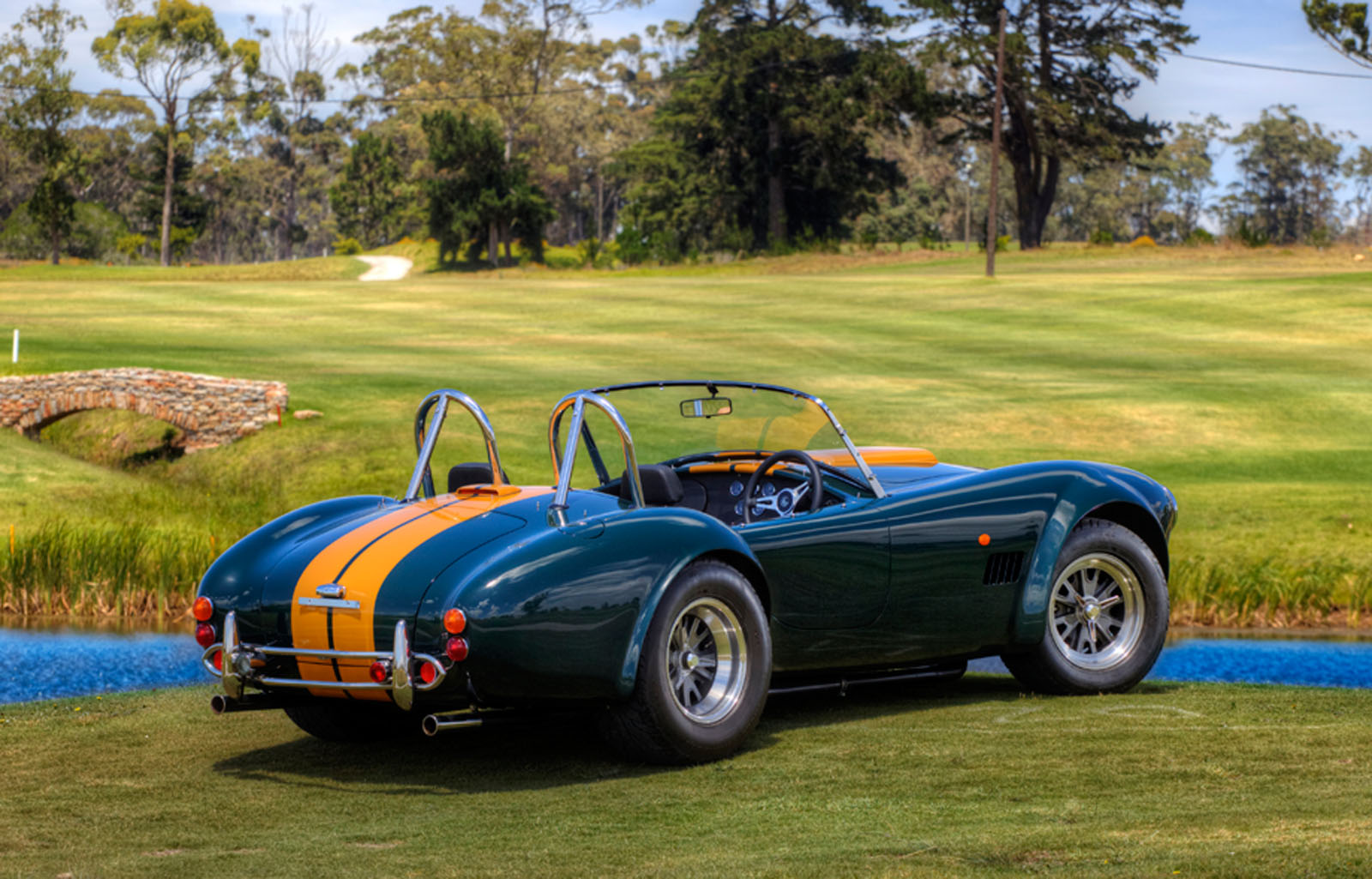 Pricing varies from car to car due to the customisable features of each, but Lubinsky confirmed that cars sold in the UK would cost less than £100,000. He said "something in the vicinity of £85,000 to £90,000" was likely.