AC Cars will built nine new aluminium-bodied AC Cobras as part of a 'legacy' series.
Priced at £500,000 before taxes, the cars will be built to the exact specification of the very first 1962 Cobra, which was sold at auction in Monterey a few weeks ago.
That sale raised £10.2 million and made the original Cobra, powered by a 260-cubic-inch (4.25-litre) Ford V8, the most valuable road-going British car to have been sold at auction.
The nine new cars will be known as the AC Cobra Mk1 260 Legacy Edition. They will be handbuilt at AC Heritage, whose factory is based in the converted former Brooklands Members' Hill restaurant and operated by car dealer and AC historian Steve Gray.
Pictures of the factory's interior and cars can be seen in the gallery.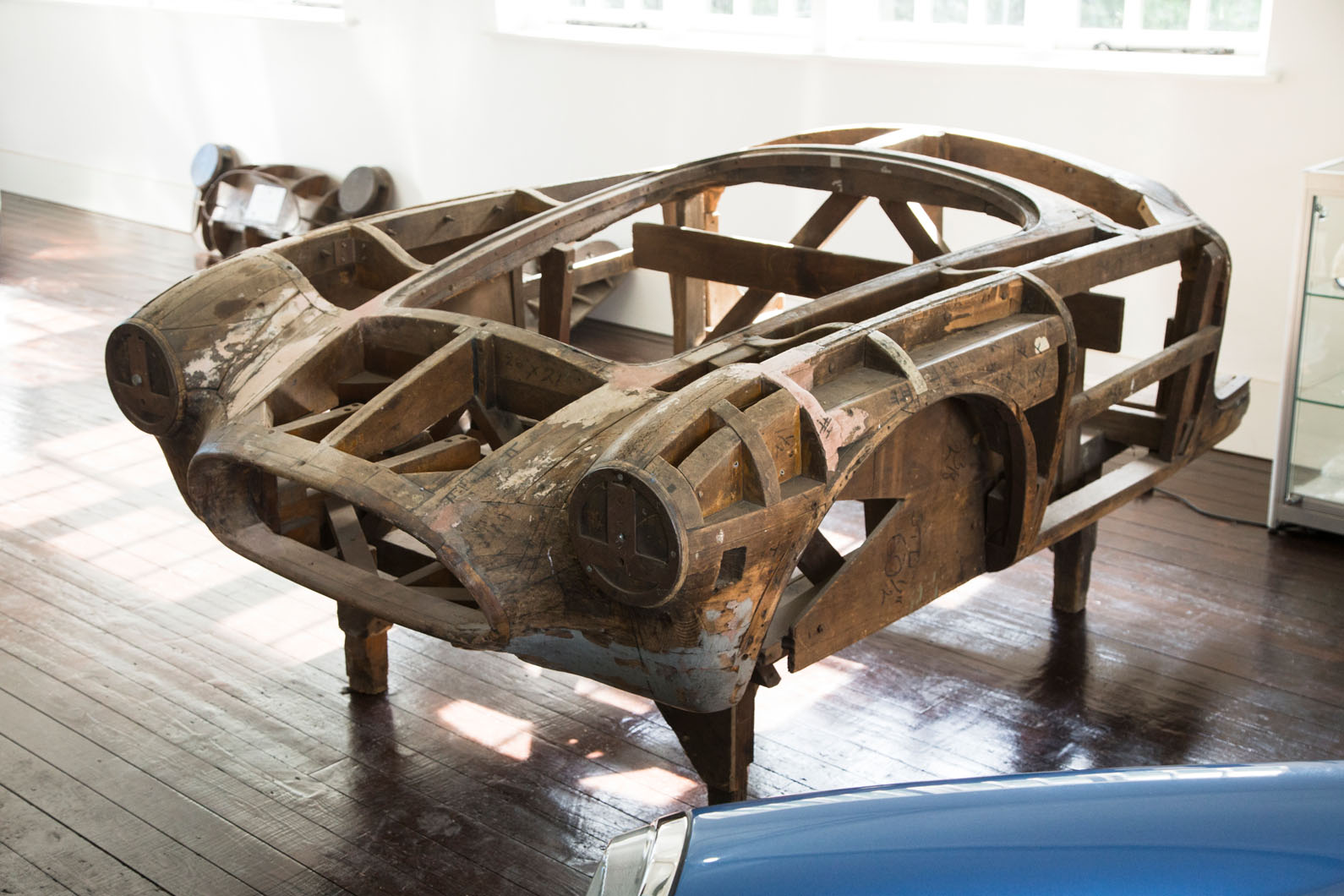 Gray, an expert in repairing and servicing ACs of all kinds, has collected many of the company's early plans and records and owns much of AC's post-war tooling. AC was established in 1901 and retains the distinction of being the oldest British car maker still in operation.
The original Cobra, which was built at AC's former Thames Ditton factory in Surrey, was in effect an AC Ace with its 2.6-litre six-cylinder Ford Zephyr engine replaced by a much larger Ford V8 engine. It was extensively tested at MIRA and Silverstone before being exported to the US.
The legacy-edition cars, all of which will be left-hand drive, will use traditional materials and crafting techniques and will be built on original tooling. They will come in just two colours: the original factory blue or the re-paint yellow subsequently used in the US to fool road testers and buyers into thinking more than one car had been made.
The new cars will use freshly fabricated but dimensionally exact versions of the original John Tojiero-designed Ace twin-tube chassis, complete with a transverse-leaf independent front suspension and a live rear axle.