The clue's in the name. The founders of Williams Grand Prix Engineering, famous for their exploits in Formula 1, have made their reputations and fortunes by pursuing advanced engineering for 40 years – so it's surprising that for most of those years, the group hasn't had an outward-facing engineering operation.
This is probably more a comment on the single-mindedness of racers at motorsport's highest level than anything else. As Steve McQueen famously put it: racing is life and everything else is waiting. But Williams' own straight-talking co-founder, Sir Patrick Head, has a famous quote, too, labelling Williams as "an engineering company that just happened to go motor racing" rather than the other way around.
This and the fact that in 2011 Williams became a publicly listed company – which increased its priority to earn money for investors – is probably why the famous Grove estate 12 miles south-west of Oxford is nowadays home to a fast-expanding technology business called Williams Advanced Engineering.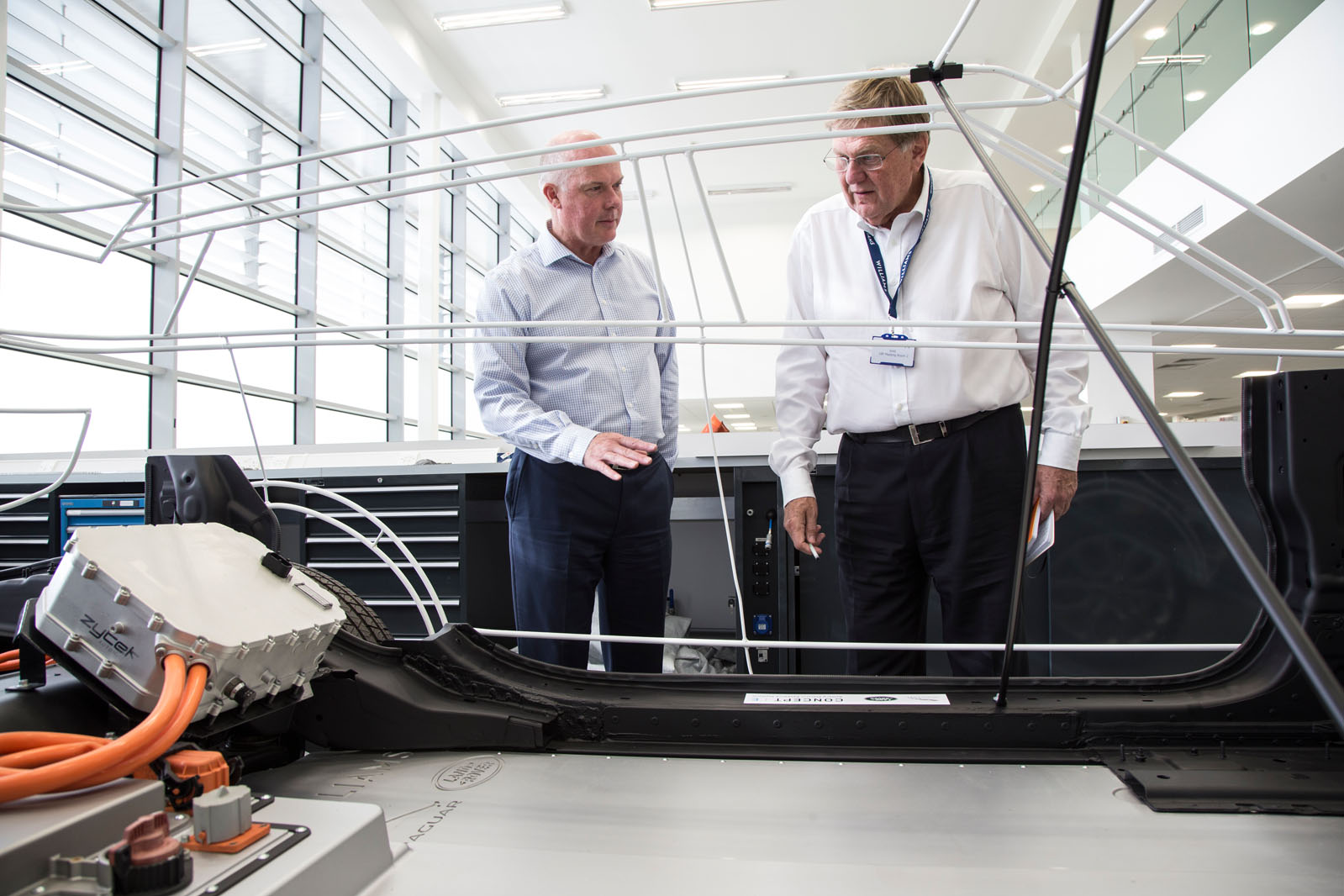 WAE's managing director and leading light is Craig Wilson, a highly experienced Australian engineer well known for his role in holding Tom Walkinshaw's TWR Engineering business together in the 1980s and 1990s, and then as boss of Australia's Holden Special Vehicles operation in Melbourne. Late in 2013, Wilson returned to the UK when he "saw the writing was on the wall" for car manufacture in Australia, and he was soon recruited by group MD Mike O'Driscoll, after a recommendation from Jaguar design director Ian Callum, a former colleague.
After three years, Wilson looks very much at home when we talk in a meeting room above the spacious foyer. Outside and below, WAE people are hard at work in all the areas that will improve the cars of the future: aerodynamics and heat management, lightweight composite structures, energy storage systems and electric drivetrains. Plus, of course, selected non-F1 race projects. And all of it for paying customers.