Volvo has introduced its first three-cylinder engine, which will arrive in the XC40 ahead of plug-in hybrid and full-electric variants.
The 1.5-litre unit, badged T3, follows the brand's four-cylinder Drive-E engines of recent years. It gets a six-speed manual gearbox as standard, with an eight-speed automatic available from 2019. Volvo expects the T3 to make up around 10% of XC40 sales.
The first XC40 customers will receive their cars in March, while deliveries of the T3-engined vehicle start in the summer. T3-engined XC40s are priced from £27,905. Performance, economy and emissions figures are yet to be released.
Volvo announced that the engine is the basis for its XC40 plug-in hybrid, which will bear the company's Twin Engine branding for the electrified version, due at the end of the year. (It has now been revealed at the Beijing motor show).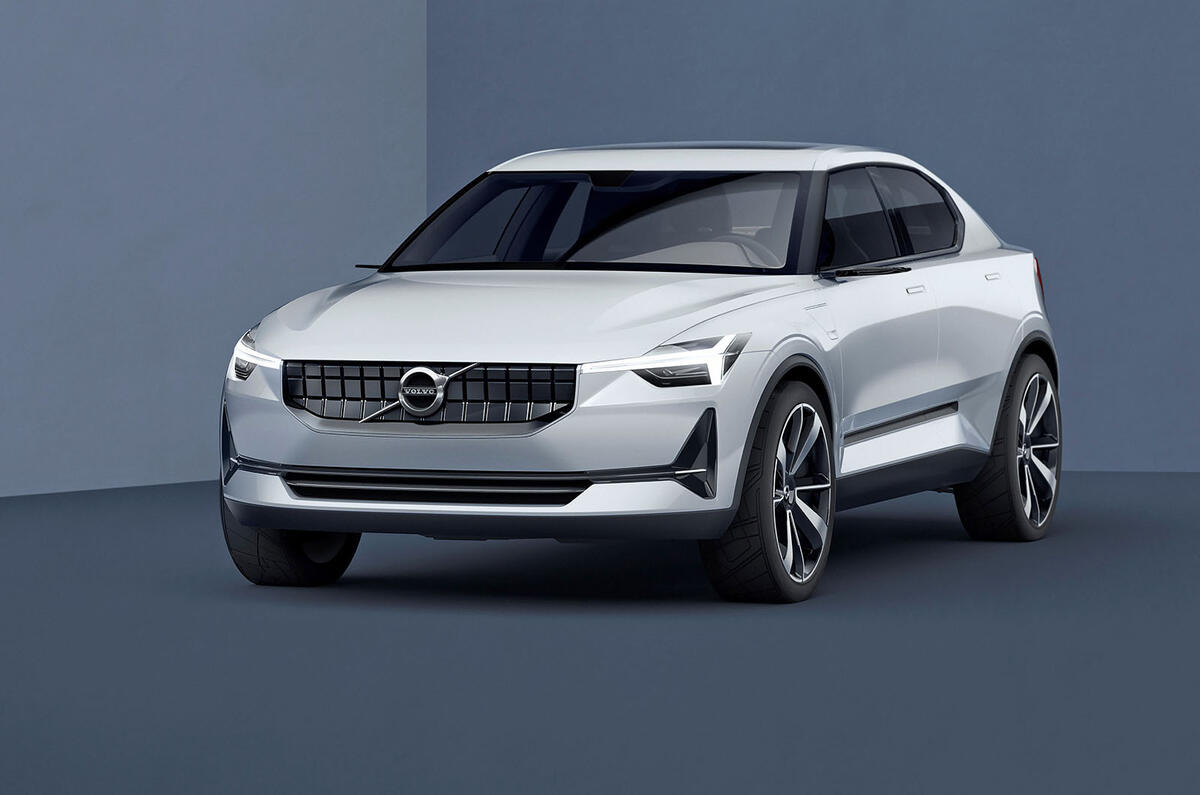 The news coincides with Volvo's confirmation that a full-electric version is coming. However, Volvo's first EV will be a hatchback following the 40.2 concept of last year, meaning the XC40 EV will arrive some time afterwards as the marque's second zero-emissions car.
Like the full-electric hatchback, the EV XC40 is expected to have a range of around 310 miles.
New Cars 2018: What's coming soon?