Volvo's first stand-alone electric car will be a production version of the 40.2 concept seen in May last year, Autocar can reveal.
Much like the 40.1 concept unveiled alongside it, which has since become the production Volvo XC40 crossover, very few design details will change for the final model. When first revealed, it was widely reported that the 40.2 was a hint at the next-generation V40 and S40 but, in fact, the concept's electric powertrain gave the biggest clue of all.
Opinion: Volvo must capitalise on its electric advantage now
However, the coupé-like hatchback will fall under the 40-badged family of models, given its size and concept name, and broadly share the same design language as its siblings.
Volvo has officially confirmed that a stand-alone electric model will arrive in 2019 but has not given any more details. However, boss Håkan Samuelsson told Autocar at the XC40 launch in September that it would arrive before any electric variants of existing models. An electric XC40 is expected to be the second pure-electric Volvo.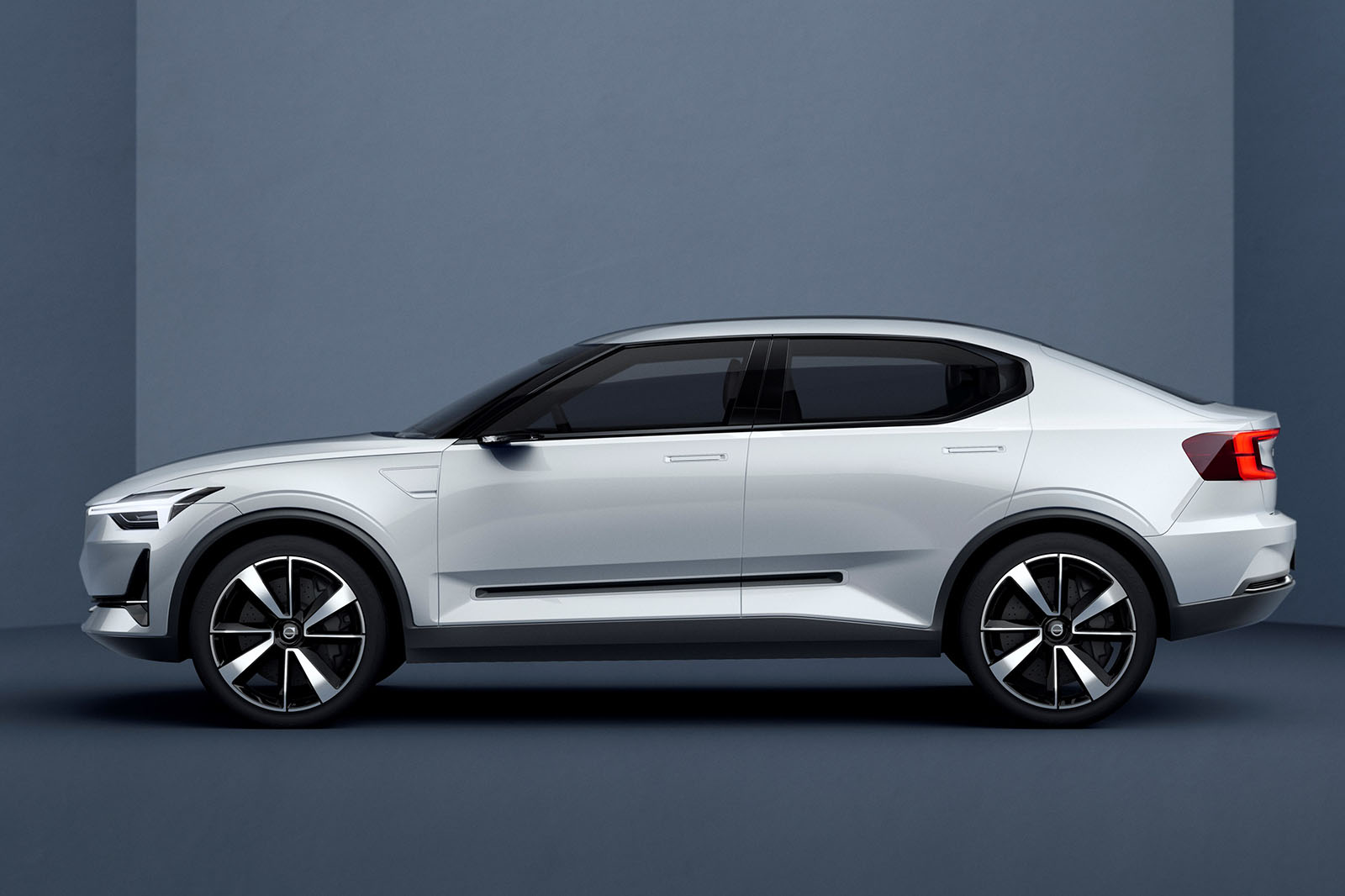 Volvo XC40 review
The 40.2 will be based on Volvo's new Compact Modular Architecture (CMA), which underpins the firm's smaller products and those of its Chinese parent company Geely and accommodates all types of powertrains, including electric.
In the concept, the battery-electric powertrain offered a range of 217 miles. However, R&D boss Henrik Green, talking more broadly about Volvo's electric plans, said it was aiming for around 310 miles for its production electric model – on a par with rivals such as Volkswagen's ID electric line-up.
Volvo electric cars to make up 50% of its total sales volume by 2025