Want a Bugatti Chiron but don't want to join the back of a three-year waiting list?
He can get you a car in a couple of months, but only if you'll pay €1 million over its face value. Or perhaps you need one of the 25 race versions of the Aston Martin Valkyrie hypercar being built? Well, you're looking at an asking price of €3.3 m – a premium of €1.5m. His line of business sounds like a quick way to make a buck, right? But he's not just here to take your money. For months before the Ferrari 812 Superfast was revealed, he was warning would-be buyers off investing in the Ferrari F12 tdf.
Limited to 799 units and sold out in a blink, the F12 tdf quickly became supremely desirable – but on the day the 812 Superfast burst on to the scene, F12 tdf values plunged #100,000, largely because the two are so close in performance terms. He can save your money as well as spend it – and he'll even tell you what colour you want your car in if you want to earn a 10% premium come resale time.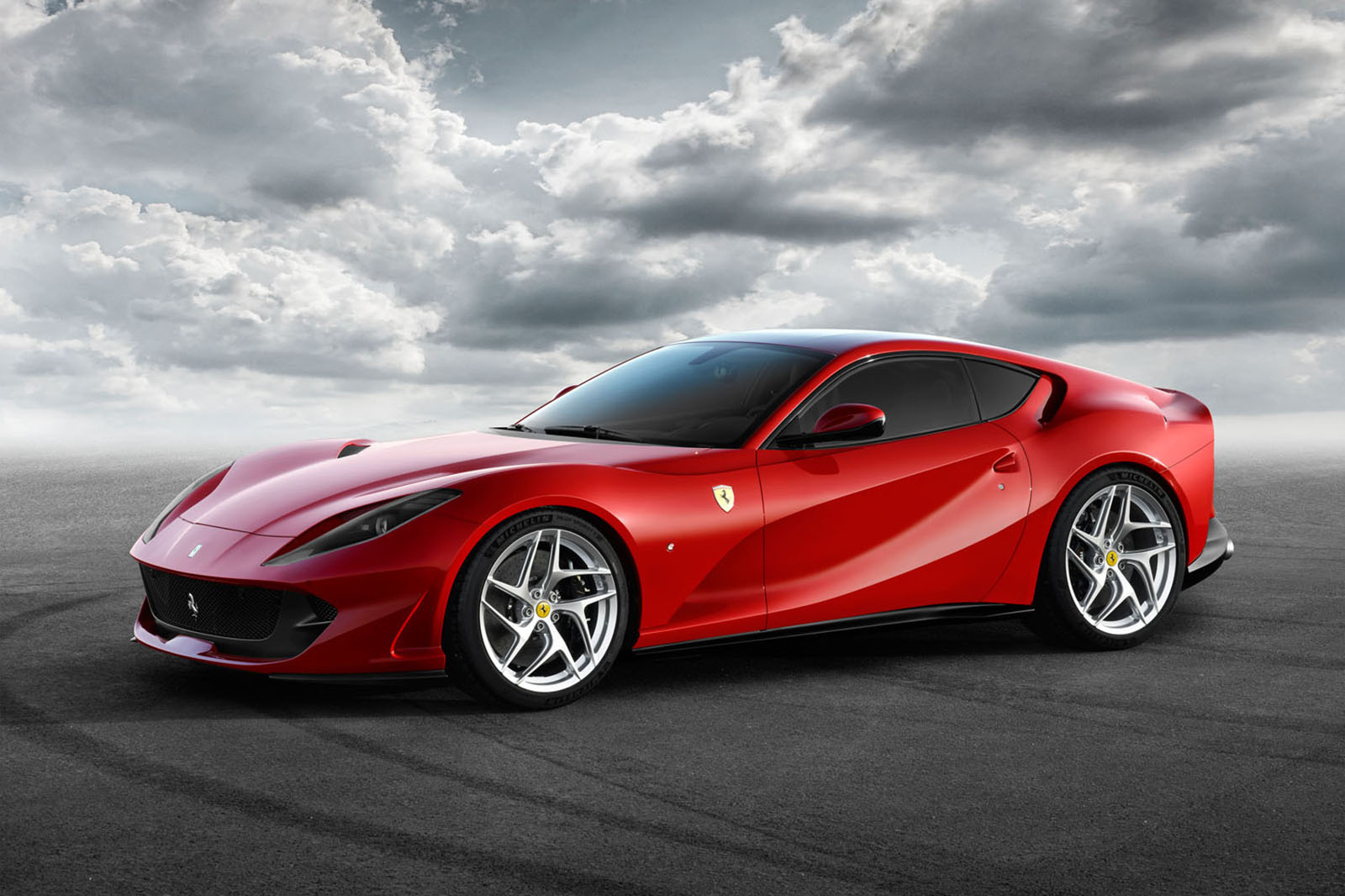 Supercar brokers are probably as popular as estate agents. There are enthusiasts who hate them for trading cars like a commodity rather than something to cherish. There are manufacturers who hate them because they profit from the car maker's hard work. And there are fellow dealers who hate them because they're all after the same custom and, in a business where reputation is everything, rivals like to throw a bit of mud.
As ever in life, knowledge is the secret to success. 'He' is Simon Fragopoulos. He's 41 but a new kid on the block in business terms. Born to a Greek father, but a German passport holder and based in Switzerland, he set up his supercar brokerage just over 12 months ago. He has no affiliation to Autocar and we've no inside knowledge of his business, either good or bad, but he came to our attention when he started to make headlines with some of his stock. Early on, there were Ferrari LaFerraris and McLaren P1s at eye-watering prices. More recently, he's secured an early example of the sold-out Ford GT for European delivery this autumn – at €200,000 over list price.