A sibling for the Renault Captur is being planned, which would give Renault two similar-sized crossovers in a move similar to brands such as Vauxhall, Citroën and Ford that have two closely sized models in their line-up.
Rumoured as early as 2017, the the French brand is developing a sibling to the soon to be revealed Mk2 Renault Captur and could reveal it in 2020.
A Renault Clio-based prototype has recently been spotted testing in Spain, where Renault builds the Captur in its Valladolid factory. The car featured a significantly raised body, larger-diameter wheels and tyres and an widened track, suggesting the outgoing Clio bodywork is covering an adapted platform.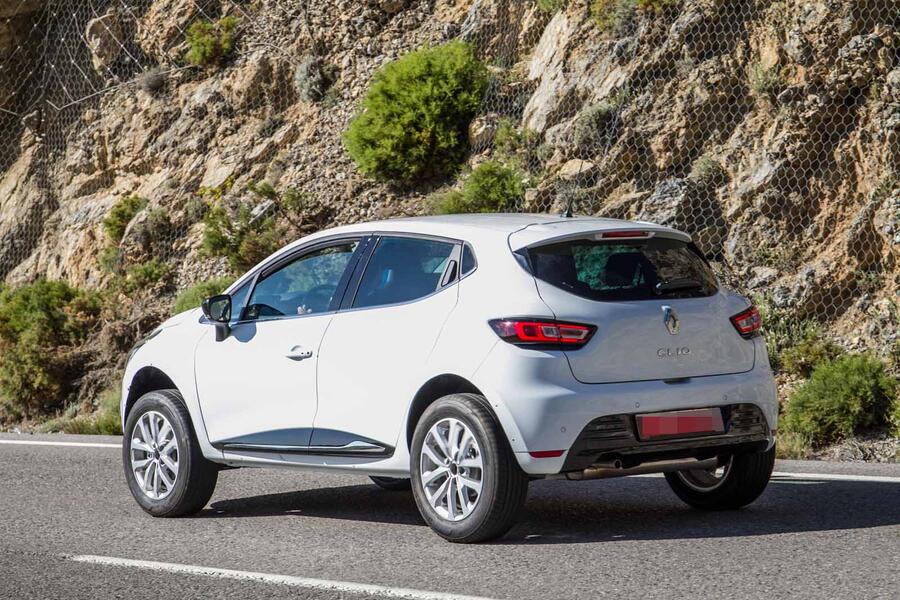 While unconfirmed, it's expected Renault will employ the CMF-B platform used by the new Clio and Captur. The firm could offer a sportier, driver-focused alternative to the former, like Ford will with the Ford Puma alongside the Ford Ecosport.
Like the new Captur, such a model would be offered with petrol, diesel and a plug-in hybrid 'E-Tech' variant, offering zero-emissions driving and increased performance.
The practicality-focused Vauxhall Crossland X and style-oriented Vauxhall Mokka X are offered in the same segment, while the Citroen C3 Aircross and Citroen C4 Cactus occupy a similar market position but appeal to different audiences.
B-SUVs, or compact SUVs, such as the Captur are the most popular category of SUVs, accounting for 41% of the market last year, according to research firm Jato. Offering multiple models would allow Renault to cover more of the market, with the Captur already one of the best-sellers in the class.
Read more: