Polestar boss Thomas Ingenlath says that the brand's future range of performance-tuned Volvo cars, starting with the new S60, won't dilute Polestar's identity.
Established as a racing team, Volvo bought Polestar to be an in-house tuner of hot variants, but last year spun it off as a separate brand to focus on electric cars. Polestar will start with the hybrid 1 (pictured below), with subsequent vehicles all full EVs.
However, Polestar will continue to produce Polestar Engineered versions of select Volvo models, although these will now exclusively feature electrified powertrains.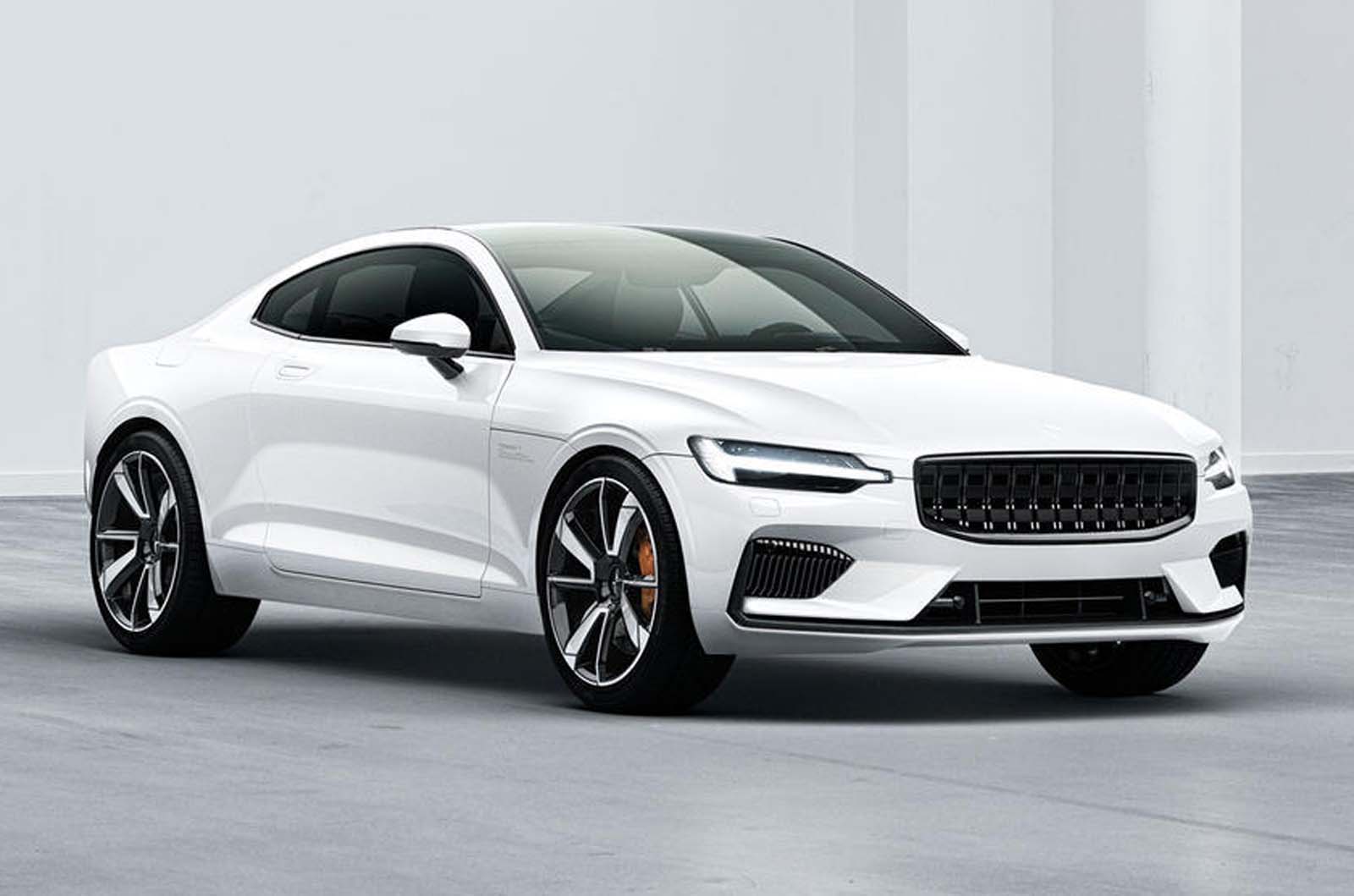 The S60 Polestar Engineered uses the same T8 hybrid engine as that featured elsewhere in the range, tuned to give 409bhp and 494lb ft of torque. The biggest change is the car's suspension tuning, in particular the use of Ohlins dampers, designed to offer a more engaging drive.
Asked at the launch of the S60 if the Polestar Engineered line could dilute the identity of the Polestar stand-alone brand, Ingenlath admitted: "The danger is there."
However, he added: "From what we do content wise, it's not something that contradicts. Moving from the previous S60 Polestar Engineered to the new S60 Polestar Engineered matches what we do with the Polestar brand: it's a commitment to electrification and a premium performance attribute.
"In the future, the core business and our main business is the Polestar brand, and what we produce to give to the customers with Polestar cars is a base on what we'll give to Volvo as a spice with Polestar Engineered."