Italian car maker Automobili Pininfarina has revealed a subtly redesigned version of the Battista in its home city of Turin, as the 1900bhp electric hypercar prepares for advanced testing programmes later this year. 
The front end, reworked following the last stage of aerodynamic testing, features more defined creases along the bonnet, while the wing mirrors appear to have been reshaped to enhance airflow. 
The Battista will now head back into the wind tunnel before beginning a rigourous track testing programme under the guidance of ex-Formula 1 and Formula E racer Nick Heidfeld.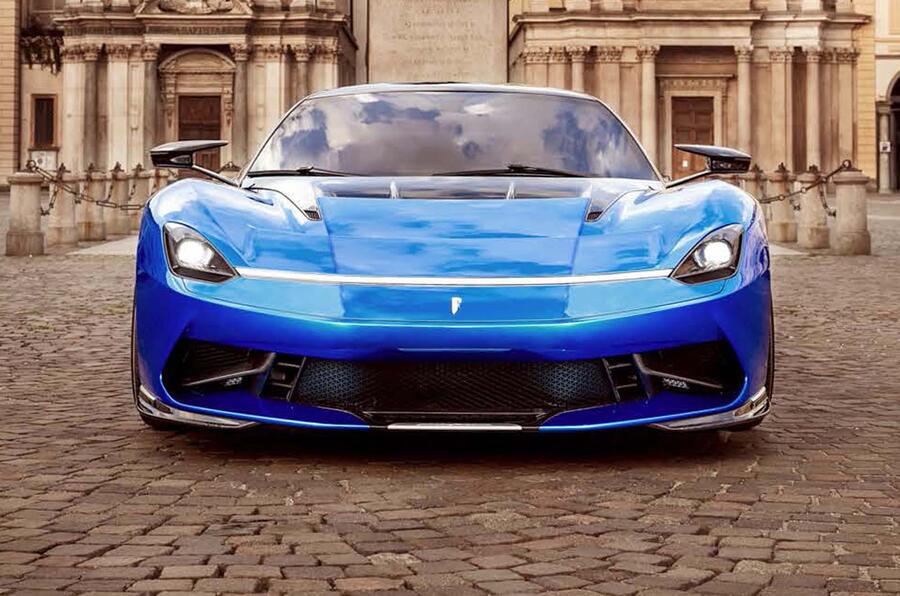 The Battista's makers claim that it's the most powerful road-legal car ever produced in Italy, with a motor for each wheel that, collectively, deliver up to 1900bhp and 1696lb ft. Pininfarina says that will be good enough for a sub-2sec 0-62mph time, 0-186mph in less than 12sec and a top speed of around 217mph.