We can assure you the irony of this opening gambit is not lost on us but, from the media attention Tesla receives, you might think it was the sole purveyor of electric cars.
Perhaps we shouldn't be too surprised. After all, when you have an outspoken, entrepreneurial polymath in the form of Elon Musk at the helm and your family saloon can reach 60mph faster than a Lamborghini, people are going to notice. Similarly, when you launch an example of your old whisper-quiet roadster into the silence of space, people are going to jabber. And if you can also promise nearly 400 miles of driving range between battery charges, they're going to queue around the block.
The kicker? Simple: a Model S saloon costs £80,000 and, while a smaller, more mainstream Model 3 with an asking price less than half that is incoming, production troubles in the US mean it won't cross the Atlantic until next year. Today we put Tesla to one side, then, and assess what the more accessible options might be for those who feel now might be time to kick the hydrocarbon habit.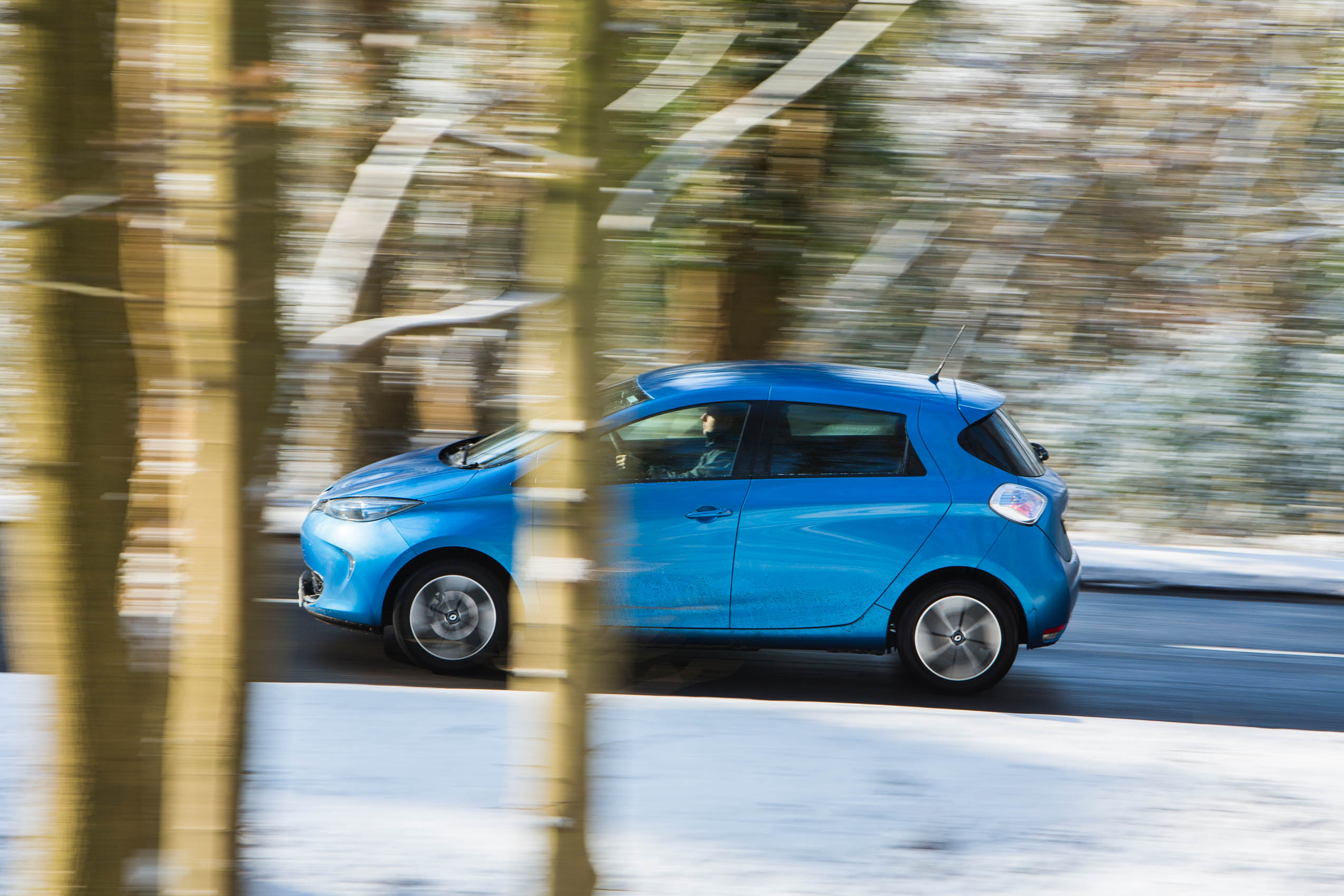 Which brings us to the charging bays at a snowy Beaconsfield services, a sprawling autotropolis at junction two of the M40, with three electric cars you could buy tomorrow and would cost considerably less than a you-know-what. It is cold – hideously so – and during the 30-mile hop from Autocar's road-test base in south-west London our cars have somewhat worryingly shed 60 miles of indicated range. That's a bit of a reality check, straightaway.
In fact, with none of our three contenders benefiting from active thermal battery management to stave off the chill and so safeguard their independence, the timing for this test could only have been worse for the manufacturers involved if South Bucks had all of a sudden been hit by an electricity brownout. Such foul weather is, however, rather convenient for the rest of us because we get to judge these cars some way out of their respective comfort zones.