The upcoming Nissan electric crossover will be the breakthrough model that makes battery-electric vehicles truly mainstream, according to Nissan Design Europe boss Mamoru Aoki.
Speaking at Nissan's design centre in London, Aoki told Autocar: "Of course, we have the new Nissan Leaf (pictured below), but I think the [production version of the] Nissan IMx concept will become a breakthrough model."
The IMx concept made its debut at the Tokyo show last October, promising a 380-mile range on a single charge and a dual-motor, four-wheel-drive powertrain with a proposed 429bhp and 516lb ft of torque. Nissan also says the next generation of its autonomous ProPilot technology will be featured on the IMx.
"The IMx is not just a concept car. In a few years, it will appear [in production]," Aoki said, hinting that it could do for Nissan what the first Nissan Qashqai crossover managed when it was launched in 2007.
Nissan IMx concept signals 2019 Leaf
His enthusiasm for the IMx is not just because it will enter a booming sector – crossover sales could account for 34% of the European market by 2020, according to some analysts – but because the taller package takes best advantage of Nissan's EV platform.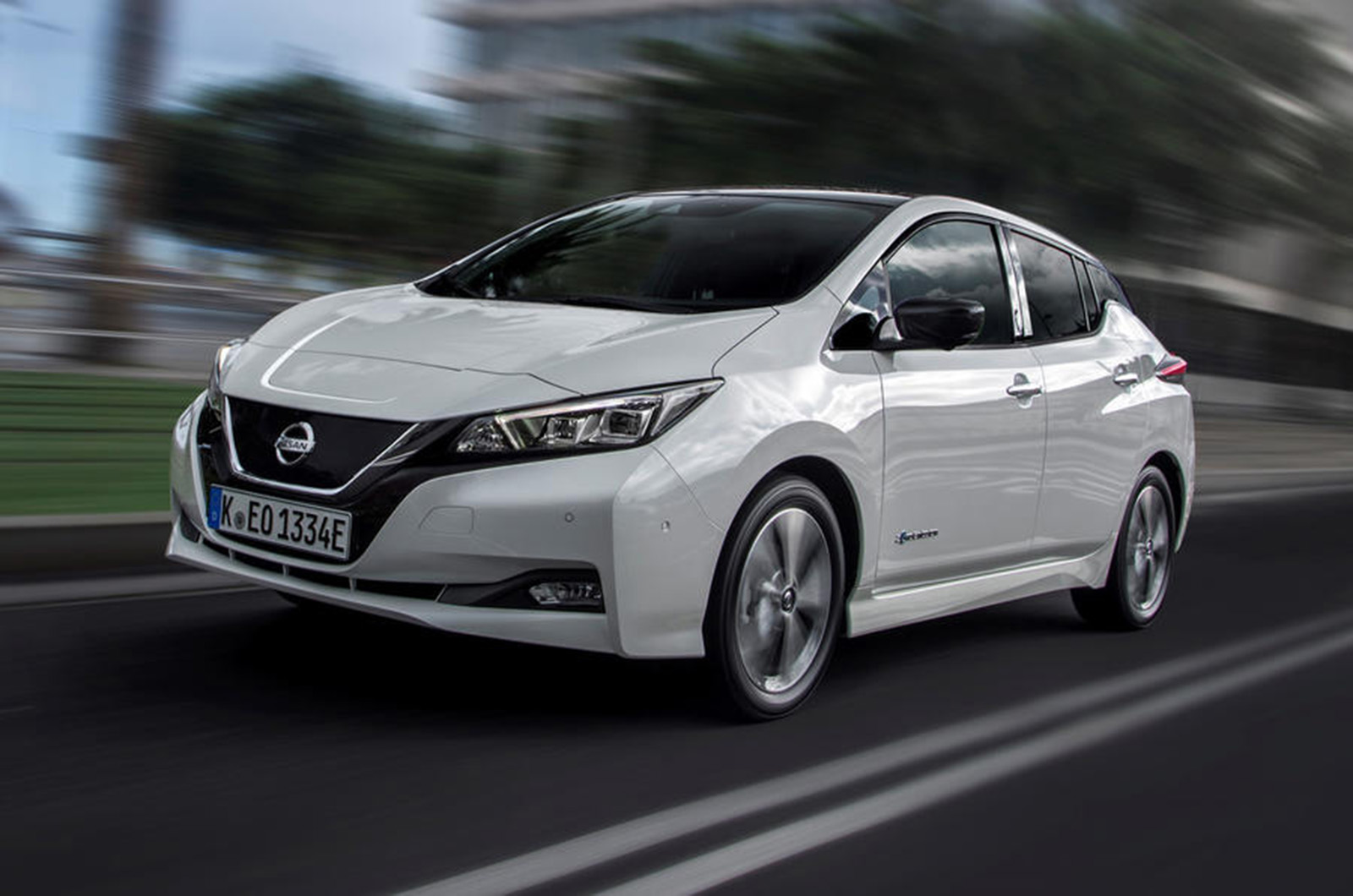 Aoki said: "The interior is notably bigger than with a conventional vehicle and there's much more usable space, thanks to the totally flat floor allowed by the [underfloor] battery pack. The dashboard is also pushed right back [towards the windscreen] because the HVAC [heating, ventilation and air-con] unit is under the bonnet."
The overall cabin concept reflects Japanese architecture and interior design, he said, because traditional Japanese houses are tiny and some rooms have to be multi-purpose in their use.
Aoki was also keen to point out the unusual interior trim in the IMx, which is an alternating laminate of wood and translucent plastic that can be illuminated from behind – a hint, perhaps, that this clever finish is heading for production.