Peugeot's next-generation Peugeot 508 will arrive next year with a drastically altered look to the current model, as shown by these new spy pictures.
The four-door will swap the conventional saloon bodyshape of its predecessor for a fastback design, giving it a sportier look.
Although dressed in camouflage, the recently spotted development car demonstrates the swooping roofline of the future model as well as what looks to be a slightly longer wheelbase.
Peugeot's second-generation i-Cockpit system will also feature, adding a 12.3in TFT display, 8in touchscreen and just eight main buttons on the car's centre console.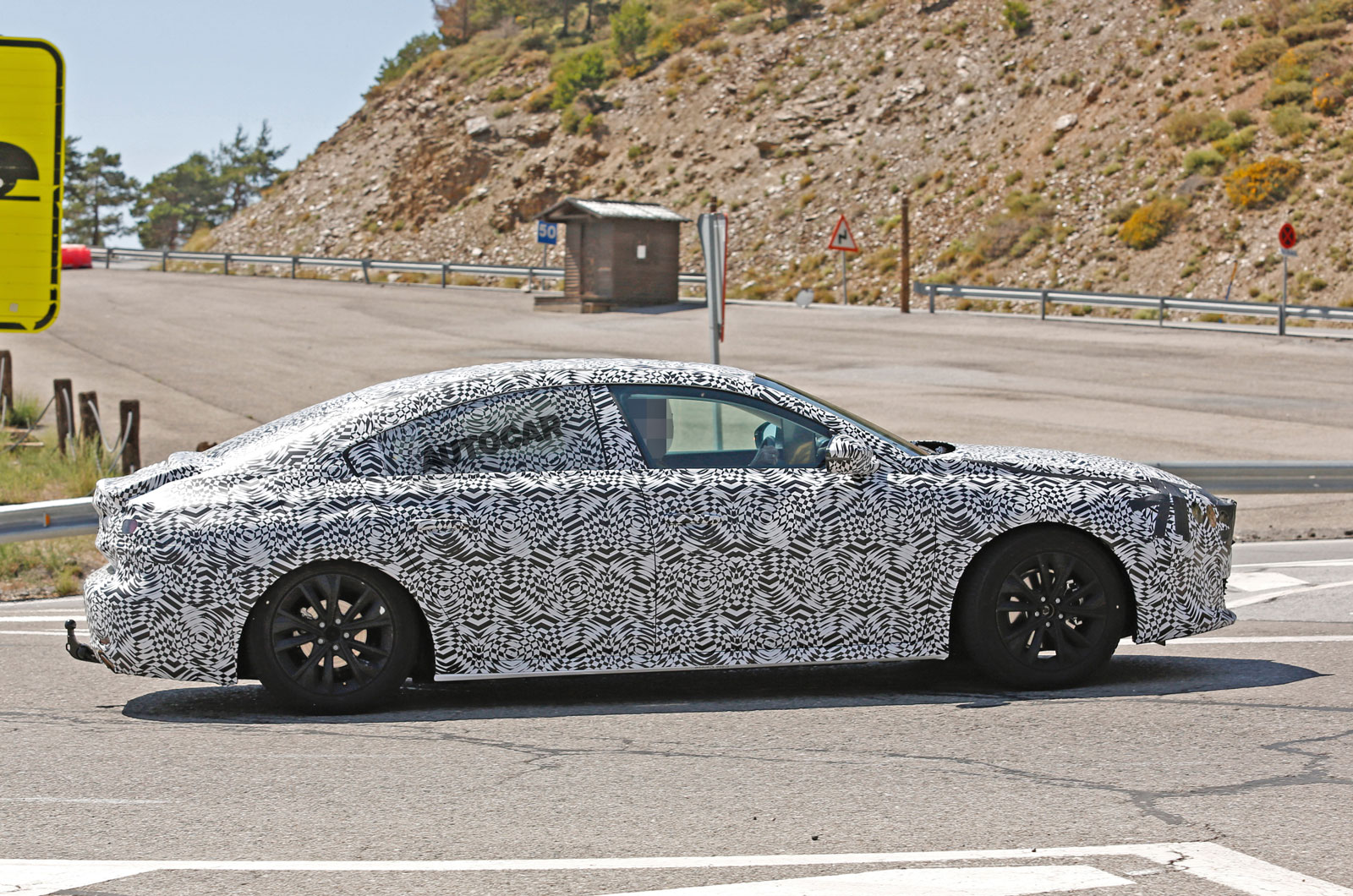 The system, which is the brand's answer to Audi's Virtual Cockpit, will drastically improve perceived quality and also give the cabin a driver-centric layout, which will be enhanced with the fitment of Peugeot's smaller steering wheel.
These changes should boost the 2018 car's chances in its fight against increasingly stiff competition from the likes of the Ford Mondeo, Volkswagen Passat and Vauxhall Insignia Grand Sport. The more premium Peugeot will also challenge the BMW 3 Series, Mercedes C-Class and Audi A4.
Peugeot has refrained from revealing any details for the future model, but the car is expected to use a familiar range of turbocharged four-cylinder diesel engines for the bulk of its line-up, with a hybrid at the top of the range.