VW has confirmed plans for a "family of new Tiguan models" following the success of the first-generation model, which has sold more than 2.6 million units worldwide since its introduction in 2007, according to the German car maker.
Read our review of the 2016 Volkswagen Tiguan
Speaking at the first media drives of the new Tiguan in Sweden this week, Jochen Böhle, head of product development for VW's compact car line-up, confirmed development was progressing on up to three Tiguan models.
Included among the second-generation line-up is the standard wheelbase model first unveiled at the Frankfurt motor show last year and planned to go on sale in the UK in May.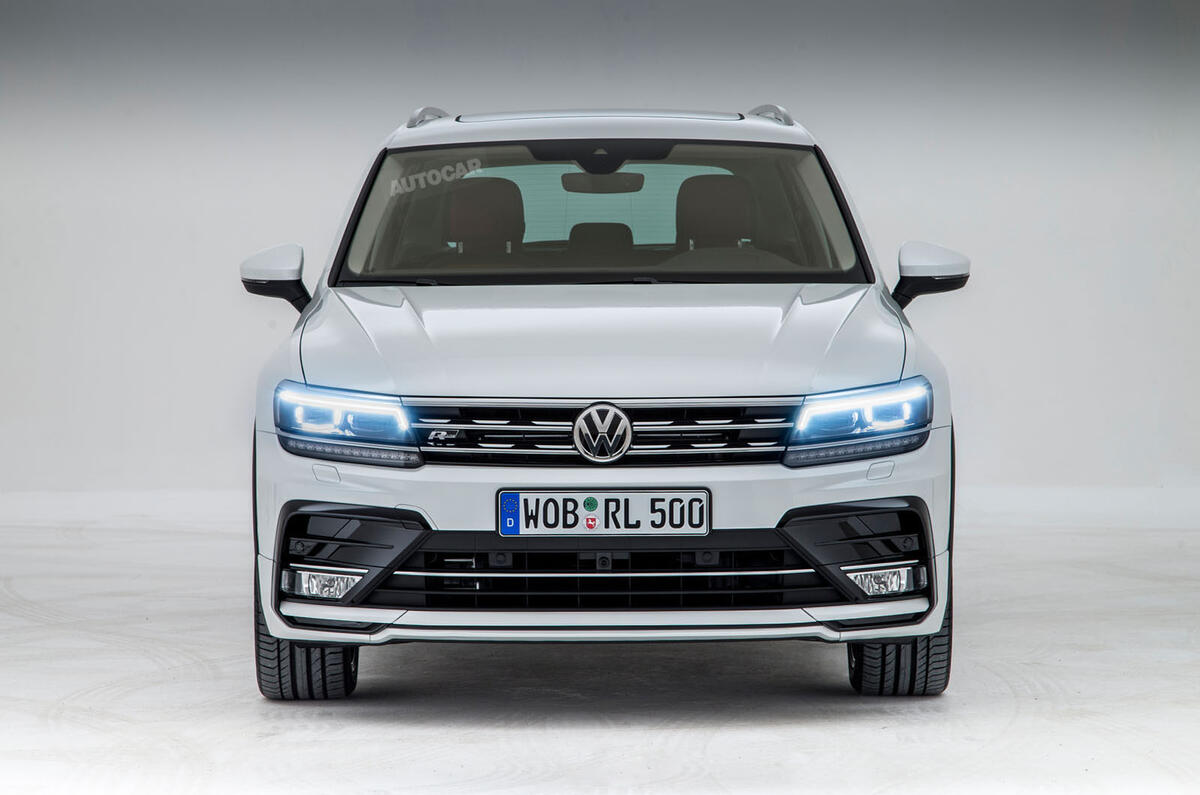 It will be joined in 2017 by a new long-wheelbase model with up to seven seats, while a style-led coupé variant is planned to reach showrooms in 2018. All three new Tiguan models are based on VW's MQB A2 platform and will come with the choice of either front or four-wheel drive.
The standard model and new coupé variant share the same 2681mm wheelbase, while the upcoming long-wheelbase model is set to adopt a 2791mm wheelbase. "We are planning to introduce a whole family of Tiguan models in coming years," Böhle said. "Tiguan has developed into a sub-brand, and we intend to build on it".
Böhle confirmed to Autocar that VW had originally planned just two new Tiguan models in the form of the standard and long-wheelbase variants. The long-wheelbase version will be built in China and Mexico, and as yet there's no confirmation that it will come to the UK.
"The coupé was not originally on the plan," he said. "It came later." Among the keen supporters for the new style-led coupé model is Volkswagen's newly installed brand chairman, Herbert Diess. "Mr Diess is pushing the Tiguan coupé project," said Boehle.