The first series-production Lotus for 12 years will feature a design heavily inspired by the Evija hypercar and a newly developed, hybridised V6 powertrain.
Expected to be shown in the first half of next year before going on sale in the following months, the new Lotus will revive the format of the Esprit as a Ferrari-baiting super sports car with a price set in the low six figures. Like that iconic model, it will be intended to retain the Norfolk brand's celebrated driving dynamics while offering increased everyday usability and refinement over existing models.
The car, which may or may not use the Esprit name, will serve to bridge the gap between Lotus's existing line-up and further future models based on an architecture that's new from the ground up.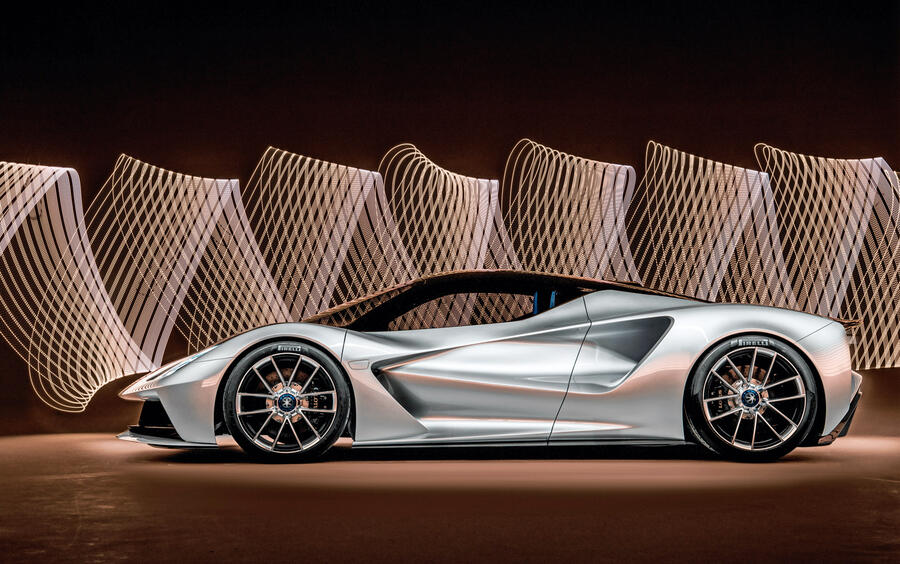 Replacing the 25-year-old Exige/Elise platform and the 12-year-old Evora underpinnings, the new rivet-bonded platform will provide the basis for a new range which, as Autocar revealed last year, could include a revived Elan as well as other models in a number of segments. "There's this car, then there's the new platform," Lotus CEO Phil Popham has previously said.