Chinese premium electric car brand HiPhi has confirmed that its first two models, the X coupé-crossover and Z grand tourer, will start at €109,000 (£93,000) and €105,000 (£90,000) in Europe.
The X will be sold in Europe with a 97kWh battery offering a claimed range of up to 403 miles, calculated on China's CLTC test cycle. It has a dual-motor set-up with a total output of 528bhp. HiPhi said it can complete 0-62mph in 3.9sec.
In China, the X can be selected with a 120kWh battery with 438 miles of range, but HiPhi hasn't confirmed if this variant will go on sale in Europe. Both four and six-seater configurations will definitely go on sale, though.
The X is billed as a coupé-crossover with a focus on comfort and technology. It will be followed by the Z, a luxury GT, and a third model, the Y, which will be unveiled at the Shanghai motor show.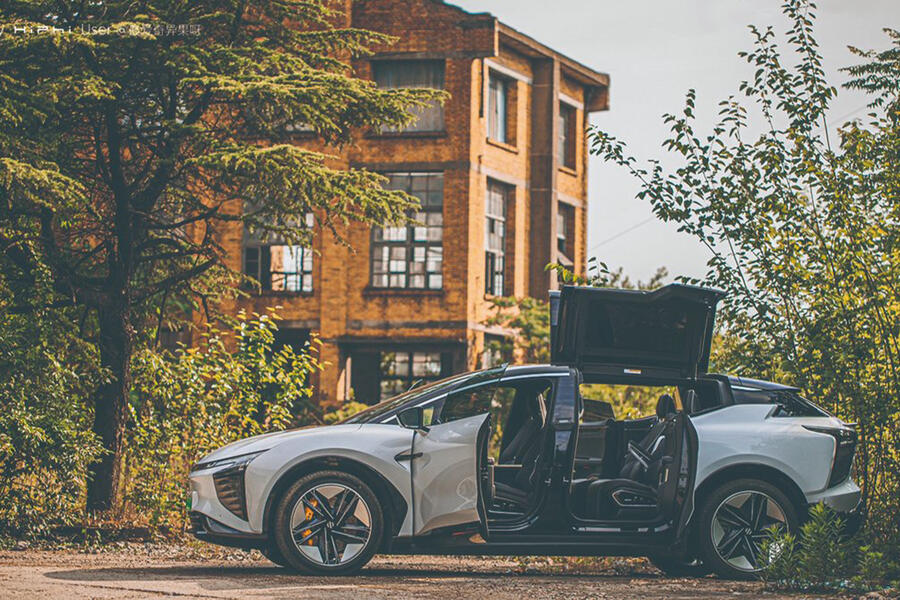 HiPhi has emphasised the high level of the X's technology. Inside, it's equipped with a 17-speaker audio system, a 19.9in touchscreen infotainment system and a customisable fragrance system. Also included as standard is a series of 8.0in touchscreens around the car and "airline-style" seats.
Another standout feature, the firm says, is the inclusion of the "first robotic arm in the industry", which adjusts the angle of the infotainment screen.
With the Z to follow the X, the new HiPhi Y (revealed at the 2023 Shanghai motor show) is expected to open new doors for the four-year-old Shanghai-based company, targeting a lower price point and higher sales volumes - as well as serving as the flagbearer for a global expansion strategy.
Speaking exclusively to Autocar in April, HiPhi chief technology officer Mark Stanton (previously head of Jaguar Land Rover's Special Vehicles division) said the HiPhi Y would be cheaper than the X and Z.