Audi has released teaser images of the new E-tron GT four-door concept ahead of its reveal at the Los Angeles motor show this week.
The new images of the electric sports car, which is due in 2020, include it sporting a livery similar to that used for the e-tron SUV ahead of its reveal earlier this year. They provide the clearest look yet at the four-door coupe ahead of its appearance in LA tomorrow, although no further information was released.
UPDATE: The E-tron GT concept has been revealed at the 2018 LA motor show. Read the full details
The production version of the E-tron GT will have a similar range to the new E-tron SUV but be "focused more towards power", according to the firm's powertrain boss.
The E-tron SUV offers a 248-mile range measured on the new WLTP test and Siegfried Pint told Autocar the GT will achieve a similar number. But he added that the vehicle will be "steered towards performance". In the most powerful boost mode, the E-tron has a claimed 0-60mph time of 5.5sec, with a top speed of 124mph. By comparison, the rival Tesla Model S P100D has a 0-62mph time of 2.7sec and a 155mph top speed. It is understood that Audi will endeavour to make the E-tron GT beat those figures.
The E-tron GT will be built on the same J1 platform as the Porsche Taycan EV that will be launched next year.
Audi technical development boss Ulrich Widmann said the E-tron GT will "get some genes from Porsche and add a lot of Audi genes".
Audi E-tron launches as brand's first electric-only model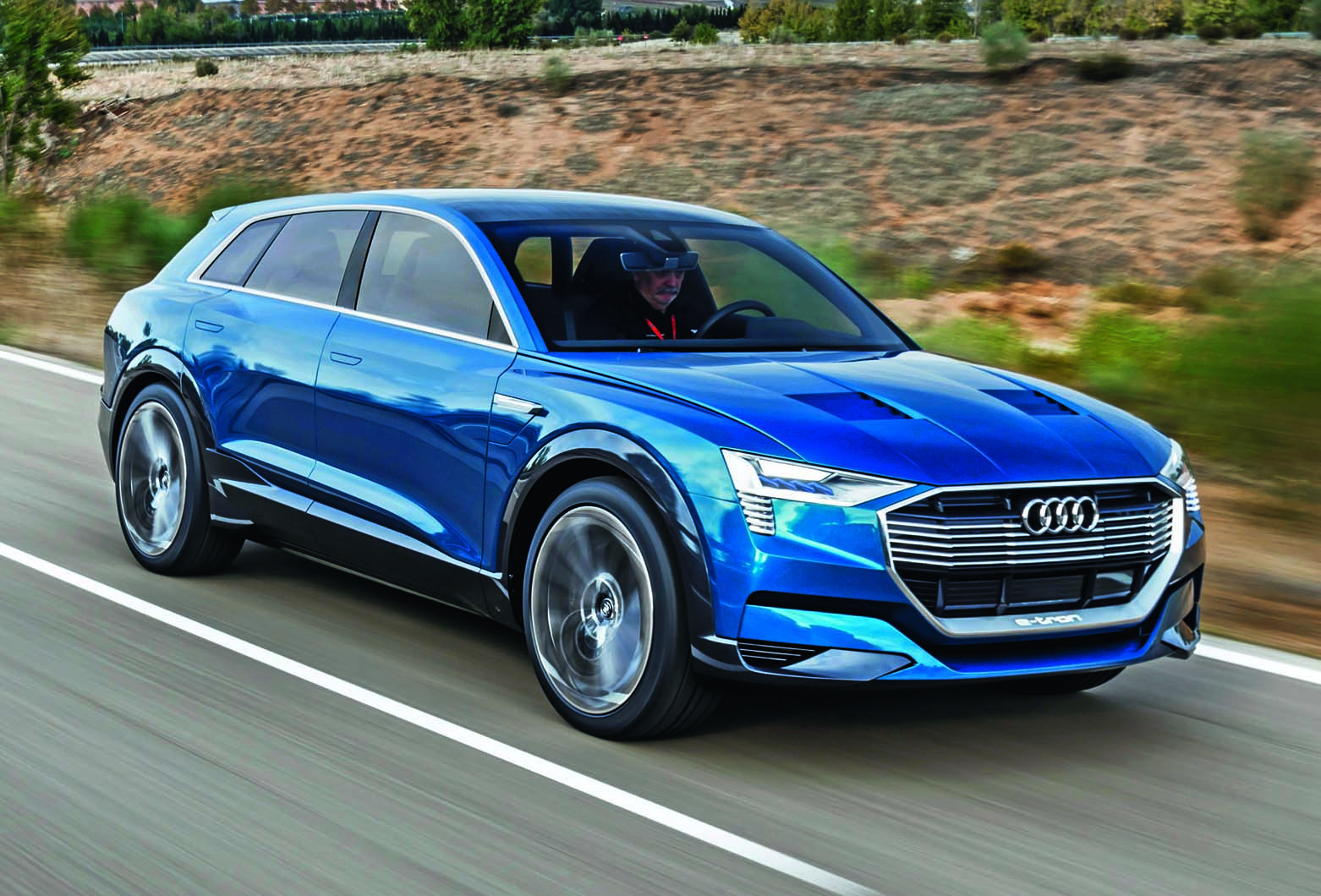 The E-tron GT will be the first electric model in the E-tron range to get a 'flat-floor solution' rather than the 'high-floor solutions' seen in the E-tron and upcoming E-tron Sportback, Widmann said.