London-based coachbuilder Niels van Roij Design has revealed its new Adventum Coupé, based on the current-generation Range Rover. It sports an extended two-door design that revives the concept of the recently axed Range Rover SV Coupé. 
Just 100 examples of the Adventum will be produced, priced from between £275,000 and £375,000 depending on the specification of the base vehicle chosen for modification. This means it will be at least £35,000 more expensive than the SV Coupé Land Rover's Special Vehicle Operations division had intended to bring to market.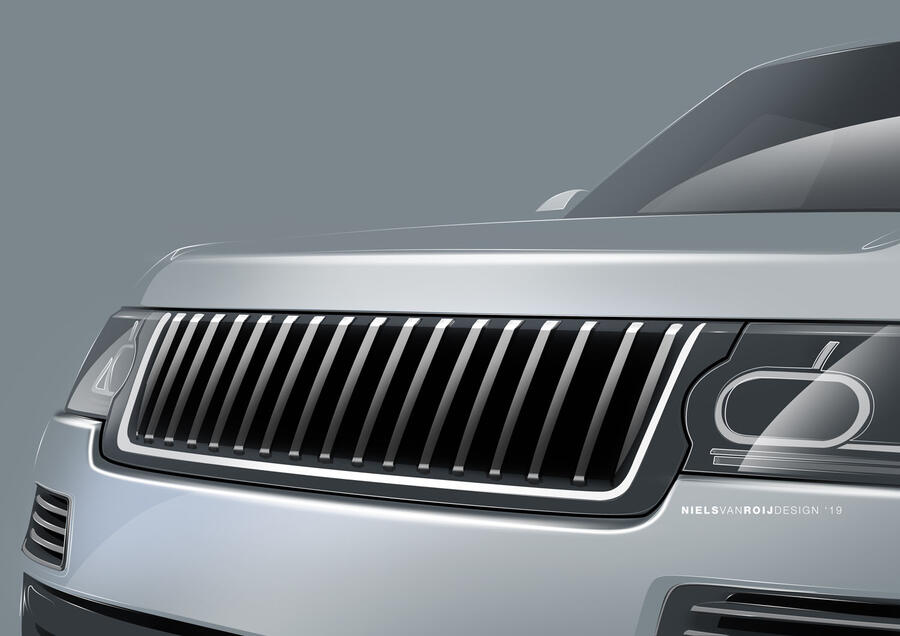 The Adventum's hand-built body is aluminium, while the customer can choose from a range of luxurious materials to upholster a custom-built interior. 
The company says no two Adventum Coupés will look the same, with work already underway on the first example. 
A spokesman for the firm said the production run is unlikely to be extended, because "real exclusivity is increasingly hard for those interested in a unique automobile to come by. What truly is important to Niels van Roij Design, and our client base, in that light is offering genuinely exclusive motorcars."