Coachbuilding is as old as the car itself but, as car making enters a new era, perhaps it's fitting that the latest exponent of the art is just 33, and his work has turned a Tesla Model S saloon into a Model S Shooting Brake.
Not only are the fundamentals close in concept to those early efforts of Rolls-Royce, Duesenberg, Bugatti et al, but it's also worth remembering that a fair proportion of the early cars were electrically powered.
If there's some kind of symmetry in that – as well as a healthy dose of the same pioneering, adventurous (some might say slightly madcap) spirit – then there's also something heart-warming about the fact that the car is the work of a team led by Niels van Roij. This is a Dutchman who loved cars so much that he felt the pull to study car design at the Royal College of Art in London too strong to resist and who, as a result of some early successes at consultancy work, then opened his own design studio in Greenwich.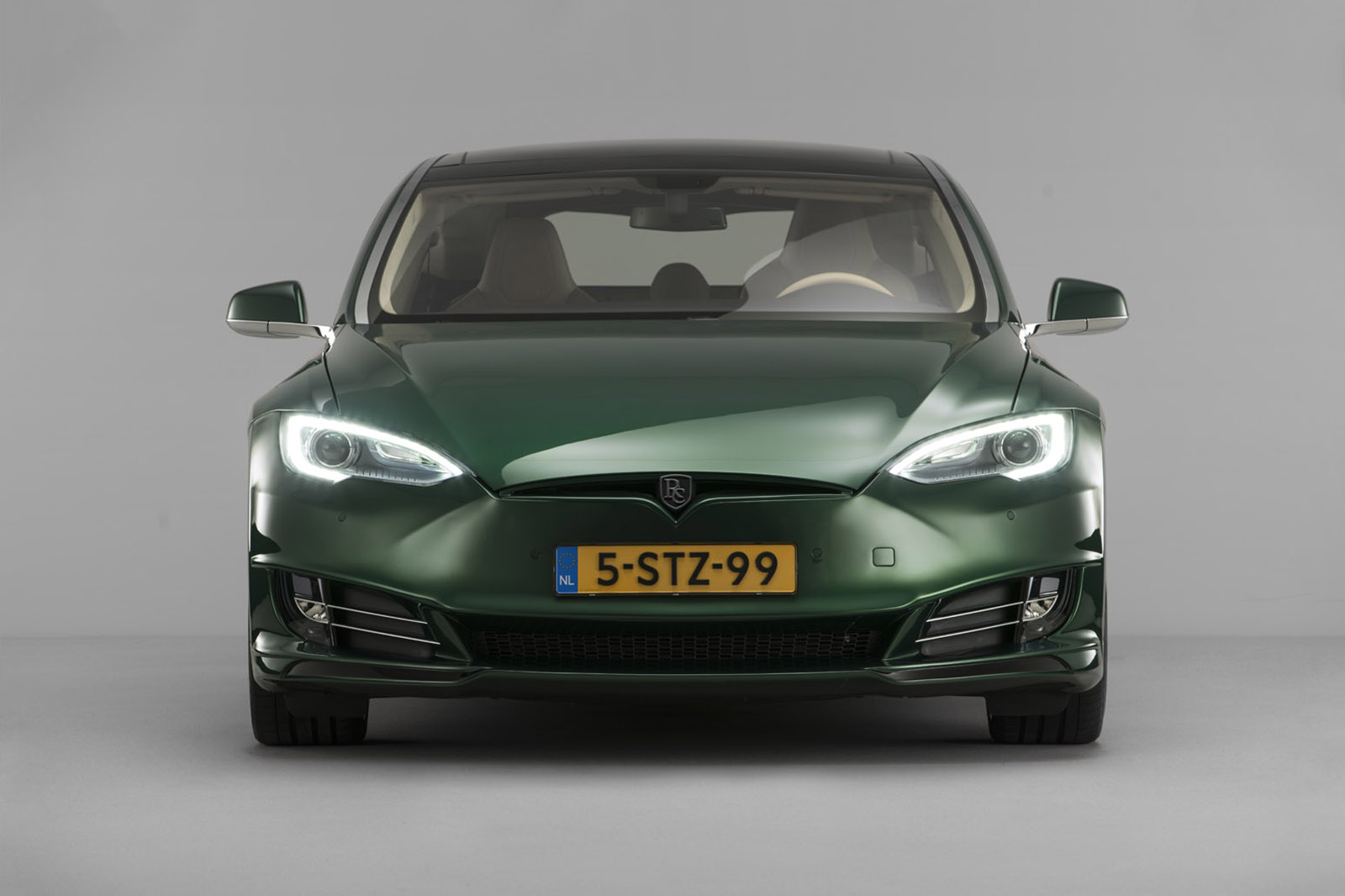 He's improbably young to have his own design studio, of course, but van Roij carries the responsibility with a shrug, and freely admits that it was a need to pay the bills that put him on the path to setting up alone, rather than joining a major manufacturer. "The main breakthrough was when I worked on a project for the new taxi for London in 2014," he says. "We presented it to the Mayor's Office as a working prototype and drew a lot of compliments for the design. It was well-thought-through, and the feedback led to more work."
As you might image, van Roij is coy about offering too many details because much of his work is shrouded in strict secrecy, but he admits to running research projects for Volvo, Ford and – intriguingly – Huawei, the mobile phone giant that, we can only assume given van Roij's poker face, has looked into branching out. "I love the kind of challenges we're set, such as researching a front-end design style, or getting a brief to reflect a certain customer need," he smiles, "but the idea of doing a coachbuilt project came up because I really wanted to show people that we're here. To put our name on something."