On the second weekend of 2017 we examine the most exciting cars due to debut over the next 50 weeks.
With 158 cars set to be revealed before 2018, there's no shortage of variety. We pick out some of the most interesting in the list below.
Visit our page for a full run down of all the new cars due in 2017.
BMW 5 SERIES FEBRUARY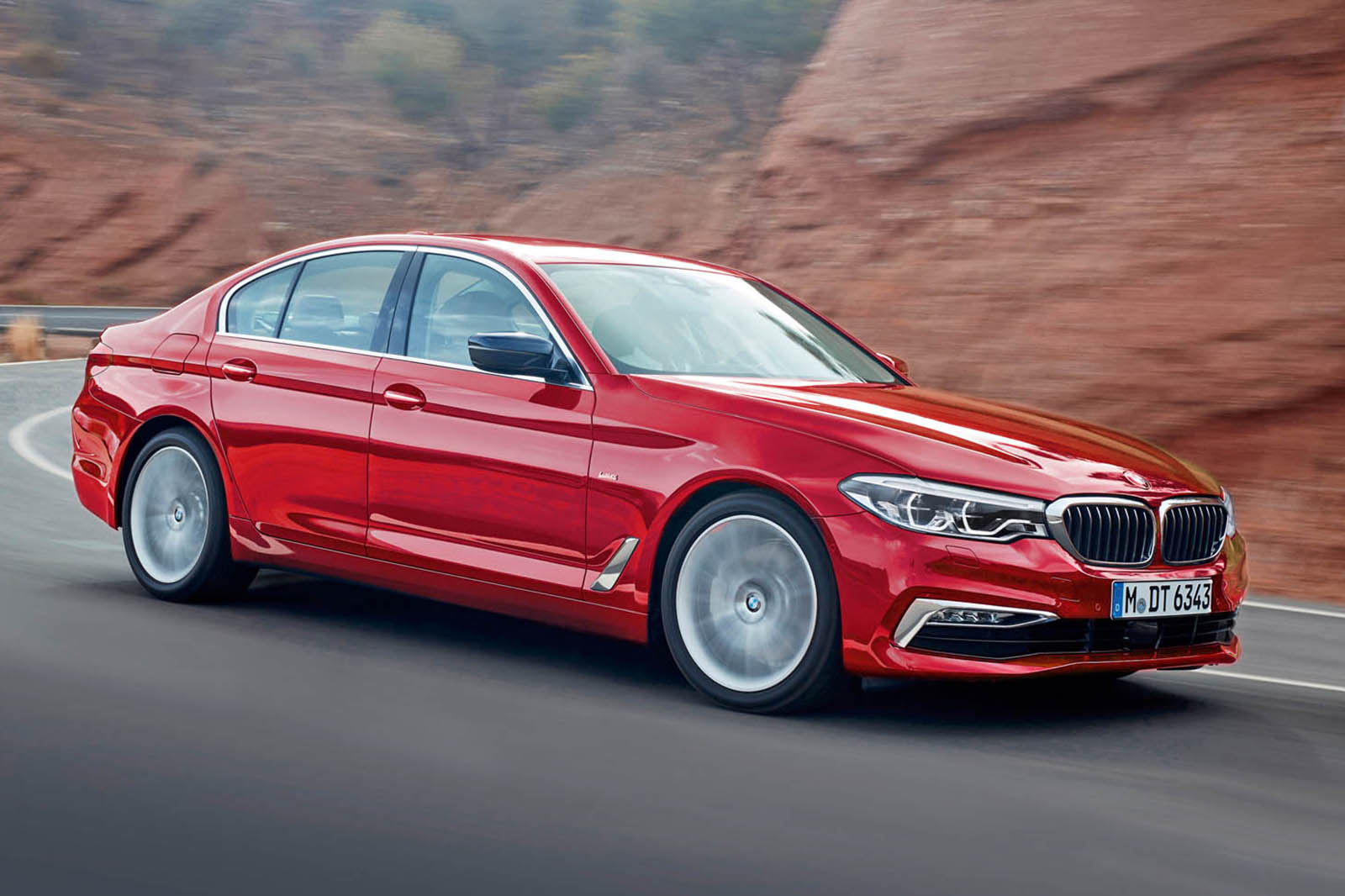 SUVs may be the biggest thing on the road at the moment (in both senses), but the BMW 5 Series sells in such numbers that it remains BMW's most profitable model.
We've already driven the new one and what a lovely thing it is, improved in every area from before. Munich's main focus has been on equipping the 5 Series with the latest technology, both inside and out. It has also adopted the firm's modular CLAR platform, introduced first on the 7 Series, which is stronger and lighter than before, to the benefit of handling and fuel economy.
Inside, the 5 Series' slight growth means better rear room, helped by a reshaped rear bench with a properly defined central seat.
One of the strongest non-mechanical suits of BMWs in recent years has been the iDrive infotainment system. The latest version in the 5 Series is superior to that of the 7 Series. It gets a voice control system that recognises natural speech rather than specific command words, and the on-screen menus are now customisable.
Electronic driver aids include semiautonomous features. The optional £2250 Driving Assistant Plus lets you take your hands off the steering wheel for up to 30 seconds at a time (keep your eyes on the road, though, please), with the car braking and steering accordingly to keep you in lane and a safe distance from other cars.