Future launch dates for the new Maserati Granturismo and Grancabrio 2+2 GT cars have been swapped with the two-seat Alfieri sports car, Autocar understands.
The Granturismo and Grancabrio are now slated to be replaced in 2018-2019, followed by the Alfieri in 2020-2021, as Maserati rejigs its forward planning.
At one stage, the Alfieri, shown as a well-received concept at Geneva in 2014, was scheduled for a 2016 launch and the future of the Granturismo was in doubt.
However, Giulio Pastore, general manager of Maserati Europe, has told Autocar the Granturismo and Grancabrio are vital elements of the Maserati line-up.
"The Granturismo and Grancabrio will not be dropped," he said. "We won't forget that Maserati is very well known in its history for beautiful 2+2 GT cars and we will replace them, then the Alfieri."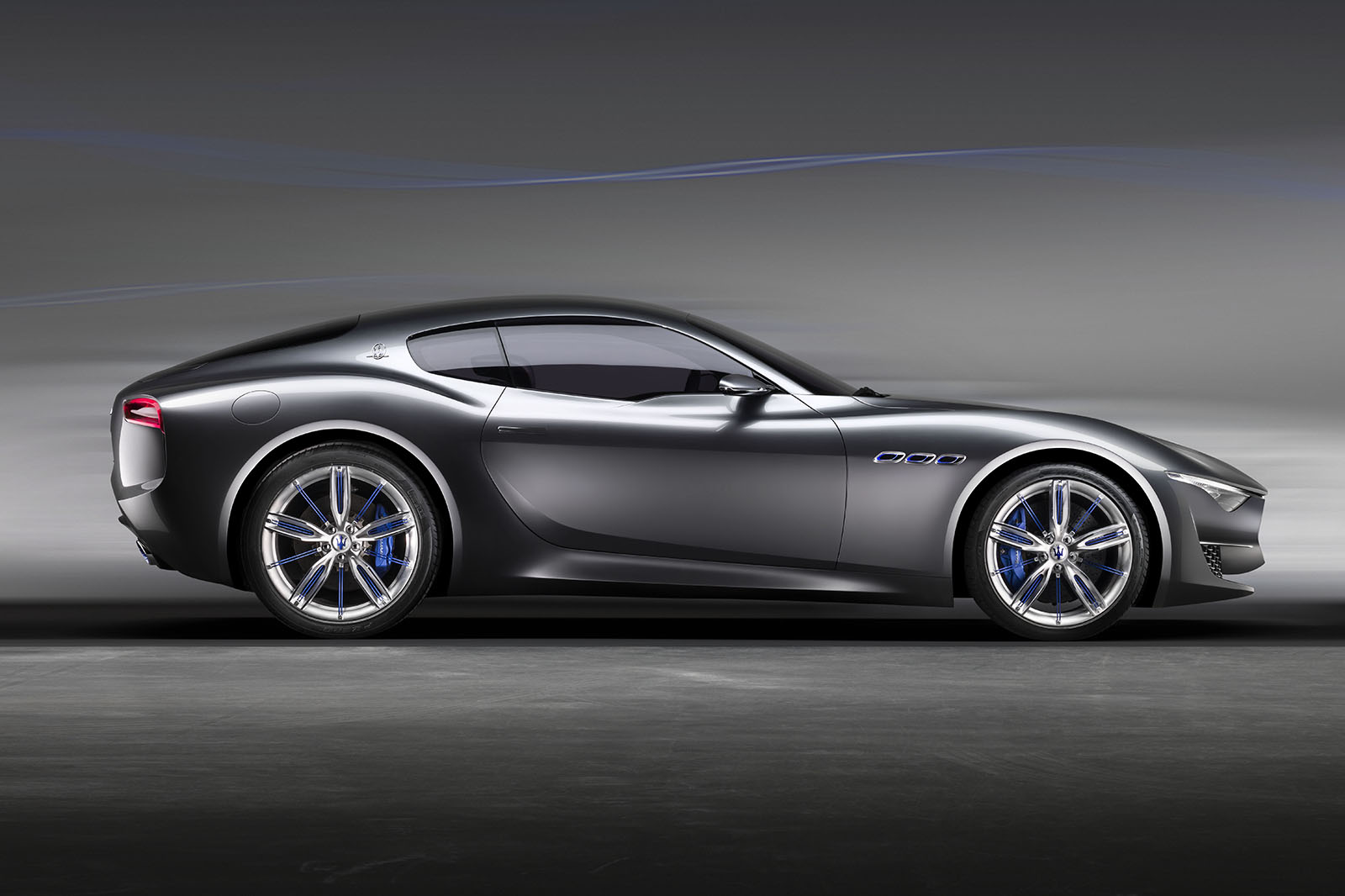 It also looks as though the future of the Grancabrio is now assured. A previous product plan had it ending production and being replaced by a soft-top Alfieri.
Key decisions on the platform and styling of the Alfieri are also yet to be taken, Pastore said. Maserati could leave the design sign-off until 2018 for a 2020 sales launch.
The Levante SUV took 22 months to get into production after it received the green light, Maserati's exterior design chief, Giovanni Ribotta, told Autocar.
Ribotta also designed the Alfieri concept and the Ghibli and was part of the design team on the new Quattroporte.
"The Alfieri has been very important for Maserati," he said. "The grille and much of the shape and details have influenced the Ghibli and the Levante."
Pastore also ruled out a compact SUV that could be positioned below the Levante to tackle the Porsche Macan and Range Rover Evoque.