The Lynk&Co Concept Car, a design demonstration produced by the newly launched Chinese manufacturer to preview its future products, has been revealed at a launch event for the brand.
The concept is a four-seat saloon with four gullwing doors and no B-pillars. It features similar design cues to the Lynk&Co 01, which was revealed alongside it in Berlin, including high headlights, a wide-slash front and a wedge body shape.
Lynk&Co, an offshoot of Geely, said despite the fact that this is the first concept to be shown by the brand, a saloon like this won't arrive for some time.  Company group executive and vice president Peter Horbury said a saloon will arrive after five other models, all of which are "already done".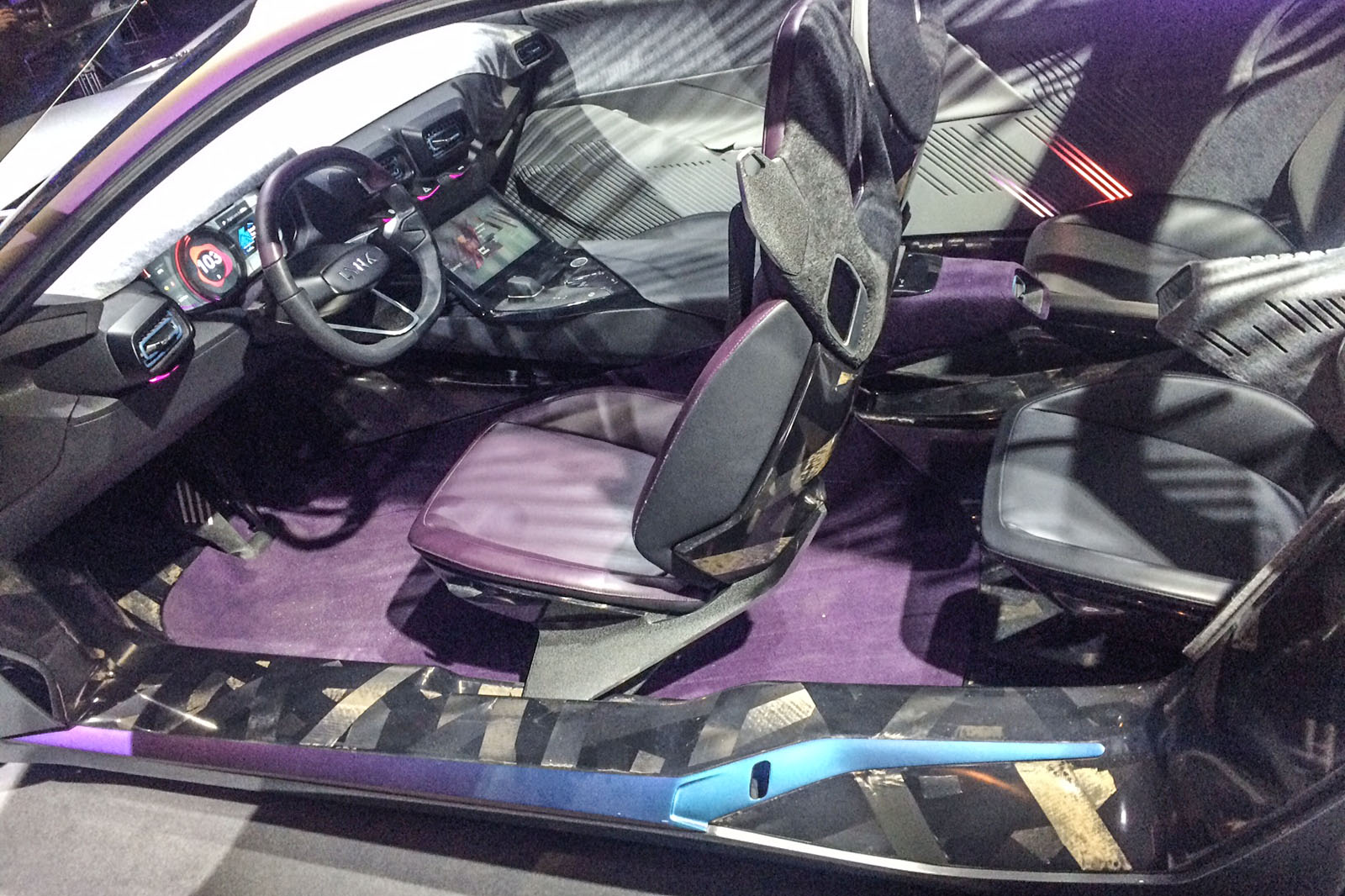 While some of the design of the Concept Car will likely end up in the sixth production model, the concept's first priority is to show that Lynk&Co's design can be applied to several applications.