The Land Rover Discovery has been the making of the Solihull company.
Before it arrived, the firm was best known for two oddly disparate models that just sort of happened. The first was a Midlands-made Jeep substitute that turned out better than its creators could ever have imagined. The second, more luxurious and refined, was hastily styled by its engineers and powered by a stray American V8 – and proceeded to amaze the world by creating a class that is still potent 40 years on.
Not that things started well. The Discovery's launch at the Frankfurt show in September 1989 was an apologetic affair. The Germans showed what they thought of the 1980s British motor industry by hiding Land Rover's stand away in Hall 9, with other also-rans from Japan and eastern Europe. Luckily, Britain's loyal motoring press showed its mettle by drawing plenty of attention to Land Rover's new 'leisure vehicle' and crowds flocked to its next public outing: the British motor show at Birmingham's NEC.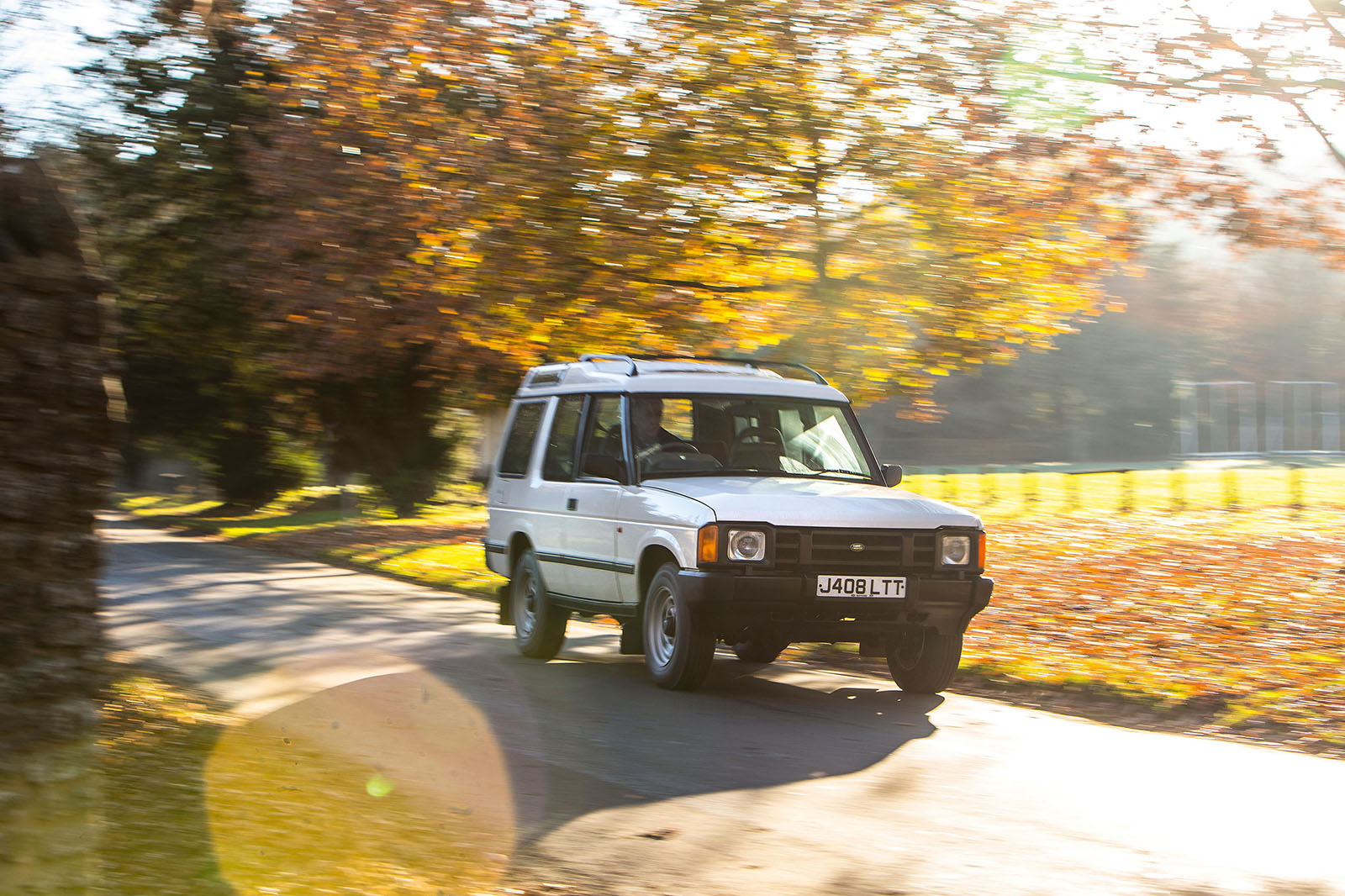 What made the Discovery different? Mostly that it was conceived for a market where buyer preferences had been researched and were well known. The Discovery was needed to keep the company healthy. The working 4x4 market was in decline, mainly because Toyota was taking over the export world Land Rover had been taking for granted since the 1950s.
Meanwhile, more generalist models such as the Mitsubishi Shogun and Isuzu Trooper were having their day in the sun, which even shone on them in Britain. Land Rover had a bit of money to invest and a target to aim at. Under MD Tony Gilroy, it took the 100in Range Rover chassis, complete with its allcoil, non-independent suspension, plus a load of body components, and launched the lighter, cheaper and entirely different-looking Discovery to immediate customer acclaim.