Executive vice president for vehicle testing and high performance development. It's not a bad job title, is it? 
At Hyundai Motor Group, which incorporates both Hyundai and Kia, it's a title now worn by Albert Biermann. Has been for a couple of years, in fact. Because, at 57, if somebody makes you an offer, and you've been at your old place for 32 years, what else are you going to do? Even if the old place was BMW, and eventually you were basically in charge of the revered M division. Biermann figured he had made his mark, achieved what he'd wanted to and figured, well... why the hell not? 
So here we are, a couple of years later, and the Korean conglomerate's Kia Stinger and Hyundai i30 N are about to go on sale. Fruits of the labour, if you like.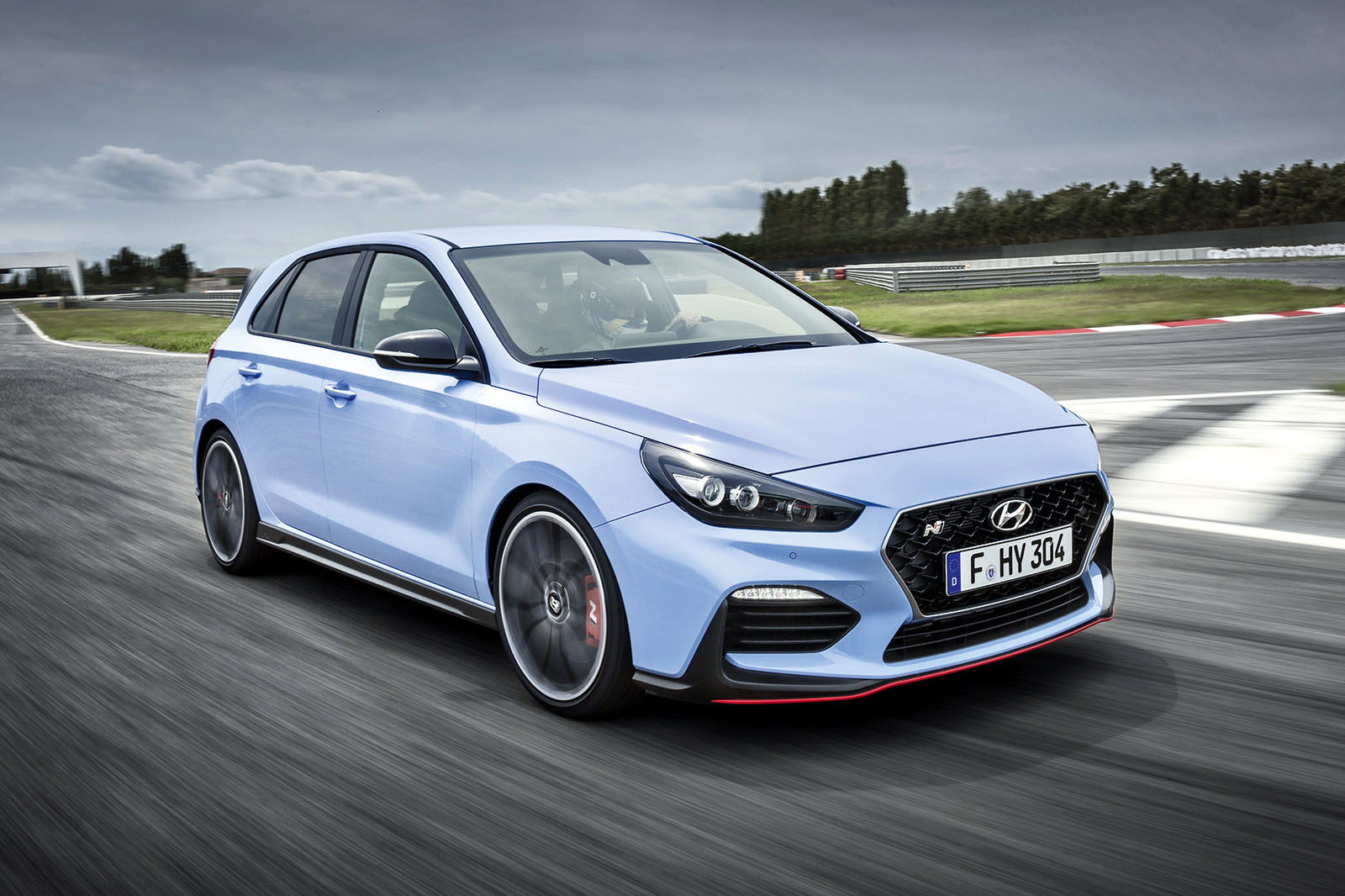 We've seen Biermann twice this year. In April, while he was on a trip to the UK to suss out our roads and how vehicles dynamically handle them – more on which later – and then, backstage at the Frankfurt motor show.