The much-anticipated successor to the Honda NSX appears to have been previewed as an 'Electric Vision Design Study' at Monterey Car Week.
Three images posted by sibling brand Acura show a sleek, low-set coupé with a forward-cab design, similar to that of the mid-engined NSX. It also features a rear light bar reminiscent of that on the Mk1 NSX.
Its silhouette is very close to that shown under wraps in May 2022, when Honda confirmed it was working on a high-end, NSX-esque model as part of a £31 billion electrification strategy.
Autocar reported in May 2023 that the firm is poised to reveal a new sports car in celebration of its 75th anniversary.
Europe vice president Tom Gardner told Autocar: "We will characterise the brand, particularly in Europe, as two words – we work very closely with R&D to ensure that our products will embody this – which are 'advanced' and 'sporty'.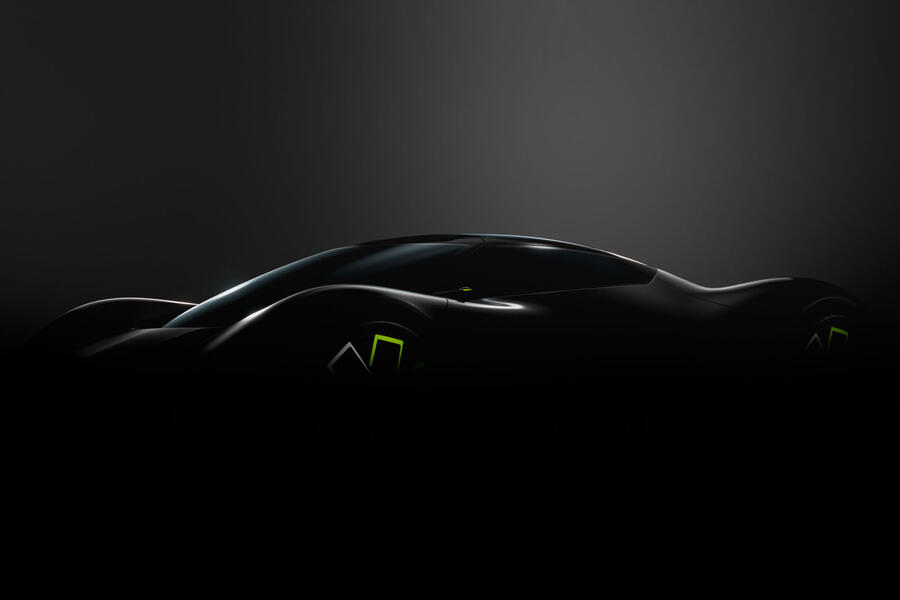 "Honda has a very strong technology base. Not technology just for the sake of technology, but technology that adds new value to customers.
"And we love a sports car. We love performance, and we're very grateful for the strong reaction we've had to the latest Type R. There is huge demand for it, and the performance has been very well appreciated. We really enjoyed seeing it nail the Nürburgring record in the last month, and that is an important part of our brand."
He would not go so far as to reveal the positioning of the new model or its powertrain but did suggest that it's imminent and that it could be as important as the last sports car that marked a Honda anniversary: "Watch this space: [2023 is] 75 years – we had the S2000 at 50. Who knows…"
Dave Marek, executive creative director of Acura, today ratified Gardener's statement, saying: "Our Acura design team in Los Angeles is dreaming up the future of Acura Precision Crafted Performance in the EV era. This latest expression of an all-electric high-performance model is inspiring everyone in our studio to push the boundaries and we wanted to share the fun with our Acura fans."