The Cupra brand is officially here now that its first model, the Ateca, has been revealed.
We catch up with the company's research and development boss, Matthias Rabe, to find out what's next for Seat's new performance division.
What does a Cupra brand do that Seat Cupra models can't?
"We want to say the best from Seat comes from Cupra, a brand belonging to Seat and connected to Seat but more determined, more focused."
Cupra sub-brand could get latest powertrain tech before Seat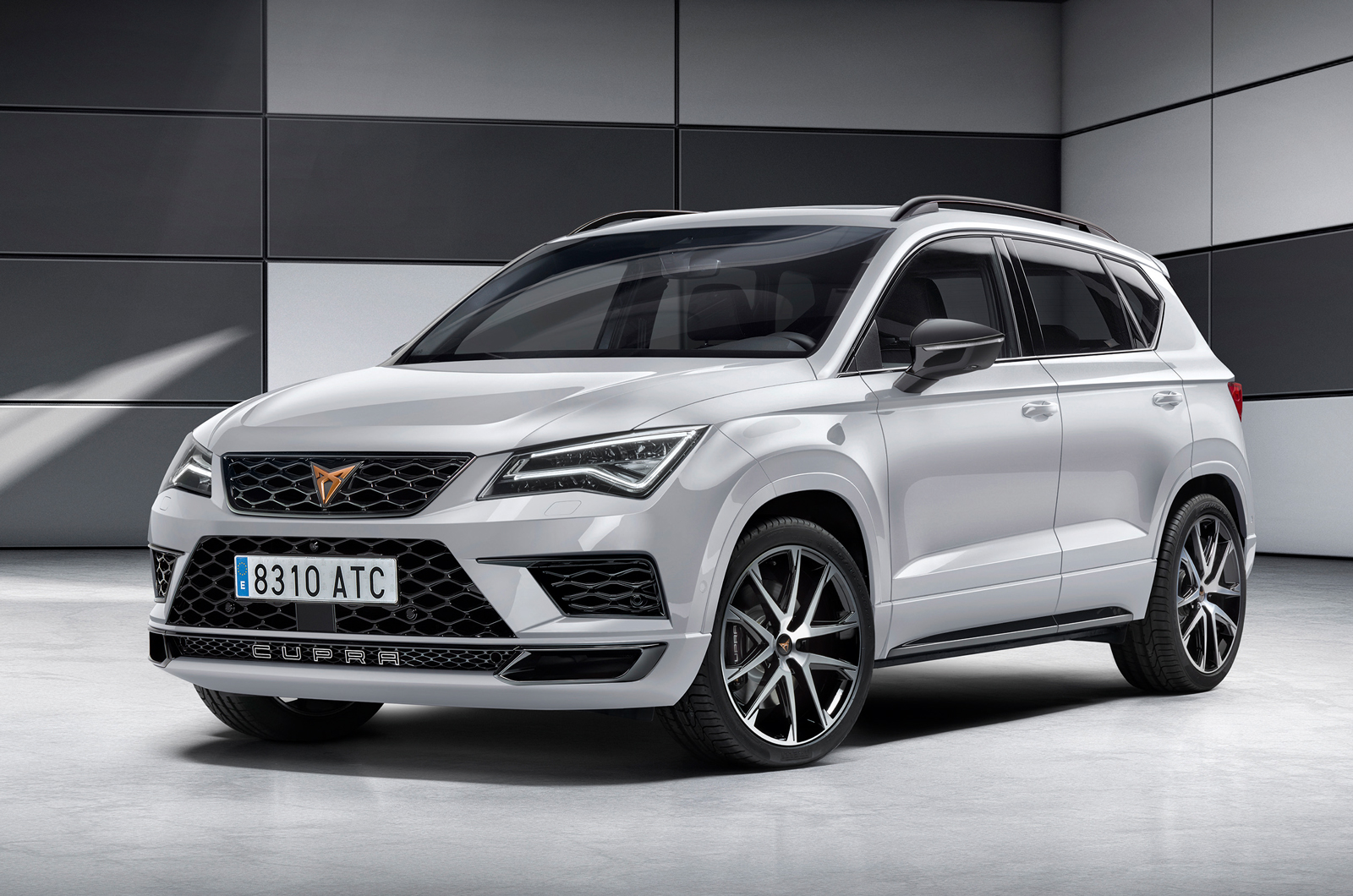 Will we see Seat models launched as Cupras in future, with mainstream versions following?
"Yes, probably. We are in the middle of our biggest product offensive, with many more models coming by 2020. Why not start some of those in a special Cupra style?"