Any car enthusiast is excused if they've never heard of Chongqing. Populated by 30 million people, this city in the centre of China is 1100 miles south-west of the capital, Beijing, yet it can easily claim to be China's motor city as it's home to 30 car factories. There's enough capacity 
to produce three million cars a year, about 12% of China's total car output. For context, the output from this one city outstrips the UK's production record (two million, set in 1972).
Much of Chongqing's automotive focus is Changan, a state-owned enterprise that has built cars since 1959, starting with a military truck modelled on the World War II US Jeep. Today, its range has expanded to 17 Changan-badged models, including an electric vehicle, and output is around one million a year from seven assembly plants and one engine factory. But Changan also has joint ventures with Ford, Peugeot and Suzuki, taking annual output to three million.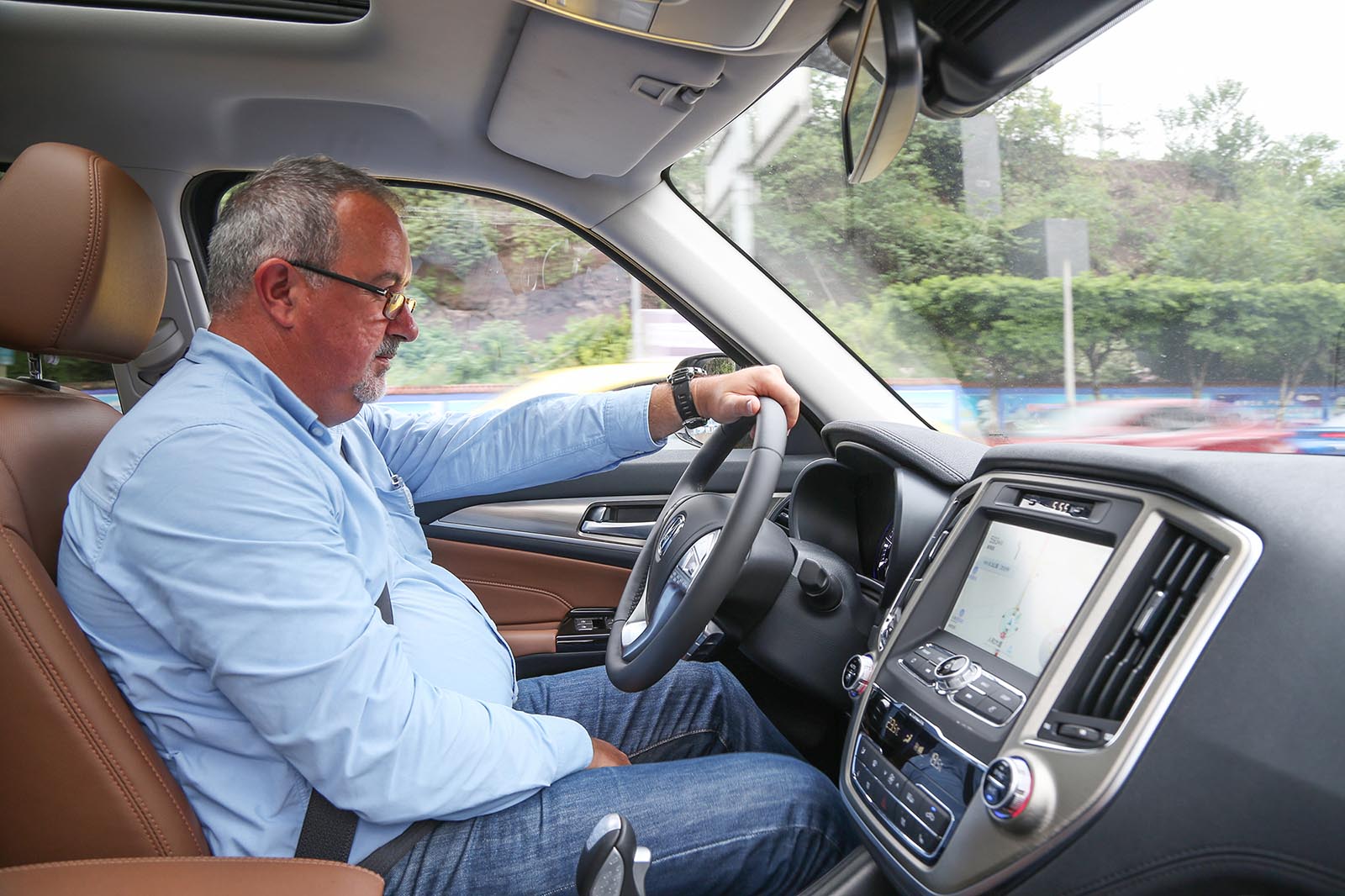 Recently, Changan has benefited from huge investment; its factory in Liangjiang, outside Chongqing, the centrepiece of an industrial 'cluster' has been boosted by a colossal £60 billion of investment. The clearest evidence of this investment are Changan's two newest models, which are both high-riding SUVs: the five-seat CS55 on sale in China since July and the seven-seat CS95 from November last year.
Both have been engineered in China but with considerable input from engineering and design centres in the UK, the US and Italy. Changan is much more than a local enterprise, even if today its cars are largely focused on the domestic market.
"We have really put everything we know into the two new SUVs," says Gordon Cook, Changan's head of vehicle integration, "and we've really got the cars working well."