Bugatti has decided the form its second model to sit alongside the Bugatti Chiron will take – but the decision on whether or not it will make production now rests with the Volkswagen Group.
Company boss Stephan Winkelmann hasn't confirmed the model type, but it will be usable every day and bring a new bodystyle to the brand – likely therefore to be a high-performance crossover. Winkelmann was in charge of Lamborghini when it created the Lamborghini Urus, so has experience in diversifying performance brands in this direction.
Winkelmann told Autocar: "The brand is ready for the second car, but it's not me to decide."
The second model would have to be "a real Bugatti in the segment, or create one" and be "a reference for other manufacturers".
The new Bugatti is likely to use electric power, according to Winkelmann, who said: "This technology will be in our reach." When asked if it would use solid-state batteries that provide greater energy density to offer the kind of performance a Bugatti would demand, he added: "You have to create a car that's flexible and can be adapted to the latest technology."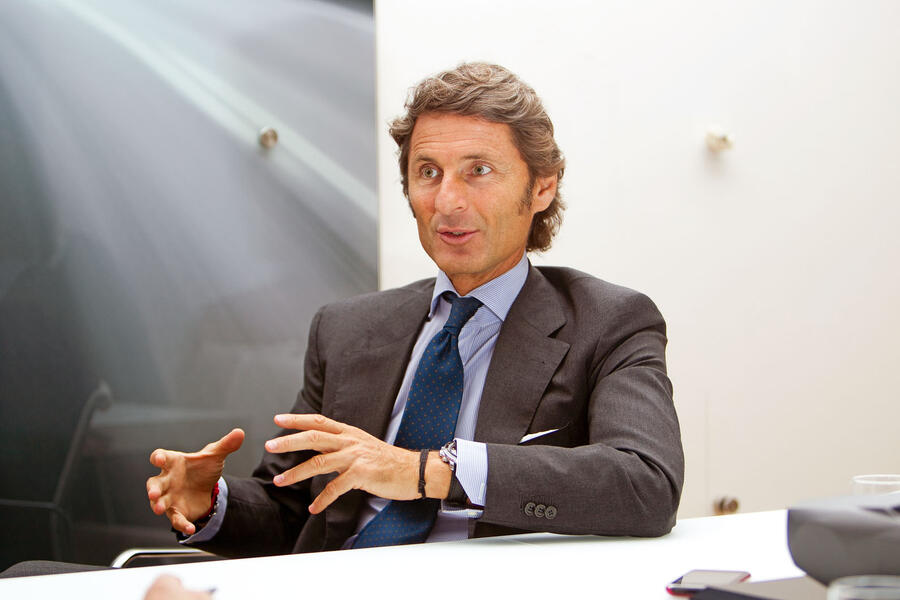 Winkelmann expects battery technology to improve over the next couple of years to become viable for a Bugatti, and said of customers: "There will be an acceptance of electrification now the first cars are coming."
The model would not detract from the Chiron, which would remain Bugatti's 'halo' model and flagship. "There is a disconnection from one to the other. It will be below the Chiron but on top of every other model," added Winkelmann, confirming only that it would cost less than the Chiron's £2.5 million price.