Bentley is readying an ultra-exclusive model created by its coachbuilding division, Mulliner, and described by insiders as the "ultimate open-cockpit sports tourer".
The model is expected to cost upwards of £1.5 million and will take cues from the EXP 100 GT concept, revealed in July for Bentley's centenary. As well as echoing the concept's exterior design, it is likely to use innovative and sustainable materials showcased by the EXP 100 GT – for example, the 5500-year-old naturally felled riverwood.
Bentley is hoping the special model will give a nod to its past – the Mulliner division dates from the 1800s – while also demonstrating its future direction, as seen in the EXP 100 GT. Its price and exclusivity will also serve to differentiate it from the broader Bentley line-up as wealthy buyers seek out rarer models.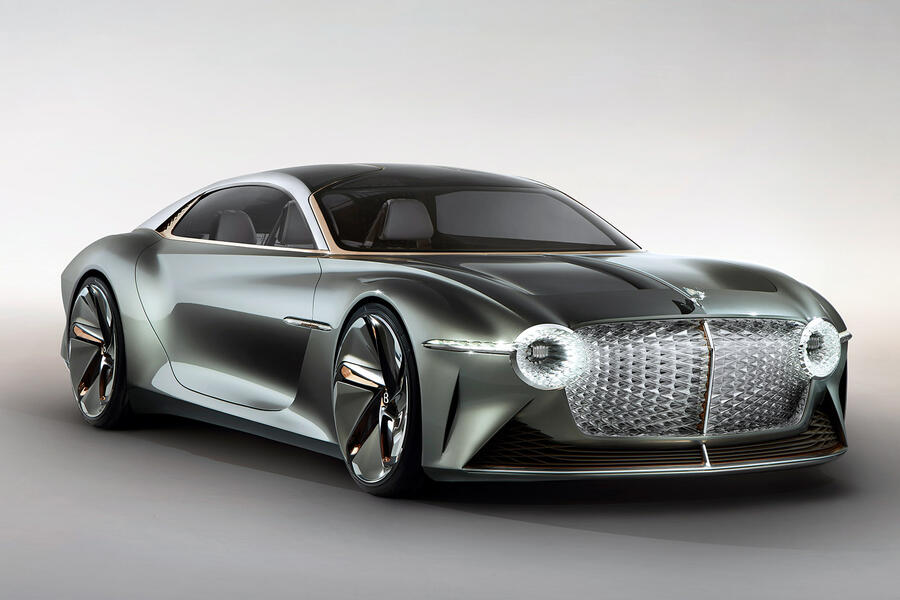 Although the bespoke model has not yet been officially announced, Bentley design boss Stefan Sielaff hinted at the project earlier this year. "We will show a first idea of what we can do for [a small number of] customers," he told Autocar.
The model, which will arrive in 2021 if approved, will be a two-seat barchetta-styled tourer, intended to "exaggerate the sensations of driving", according to one source.
The barchetta will use a traditional petrol powertrain, eschewing any form of electrification. It will be powered by Bentley's 6.0-litre W12 engine and produce at least 626bhp and 664lb ft, as it does in the Continental GT and Flying Spur.
No roof will be offered, which will make the car significantly lighter and enable it to beat the 3.7sec 0-62mph sprint of the Continental GT.