Bentley has revealed a special, limited-run version of its Mulsanne flagship called the W.O Edition, which pays homage to the personal car of its founder, Walter Owen Bentley.
The Mulsanne W.O Edition is being produced in up to 100 examples by Bentley's coachbuilding division, Mulliner, and features several unique parts that are nods to the design of the company founder's 1930 8 Litre grand tourer.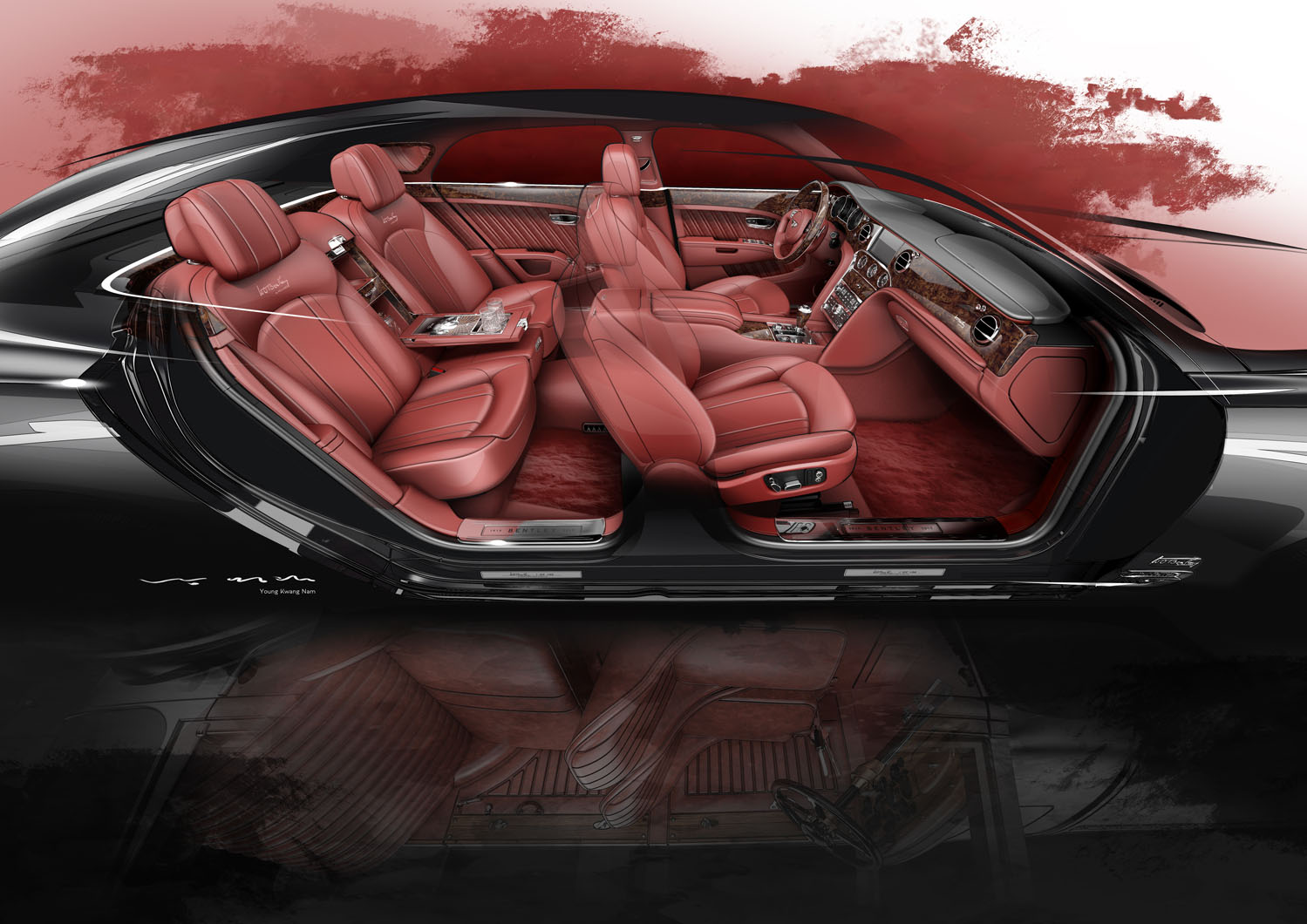 As the last car Walter Owen Bentley designed and used personally, the 8 Litre mixed a black-on-black exterior theme with an ultra-luxurious, wood-trimmed interior. This has been copied in the new car, which is finished in Onyx paint with black wheels and features a bespoke interior trimmed in leather and wood.
All-new Range Rover to hunt down Bentley and Rolls-Royce from 2021
The new flagship special edition, which can be specified in standard, Speed or Extended Wheelbase form, gets four wood types inside, as well as aluminium trim. The founder's signature is also embossed on the headrests of the seats, which are wrapped in Bentley's Fireglow and Beluga hides.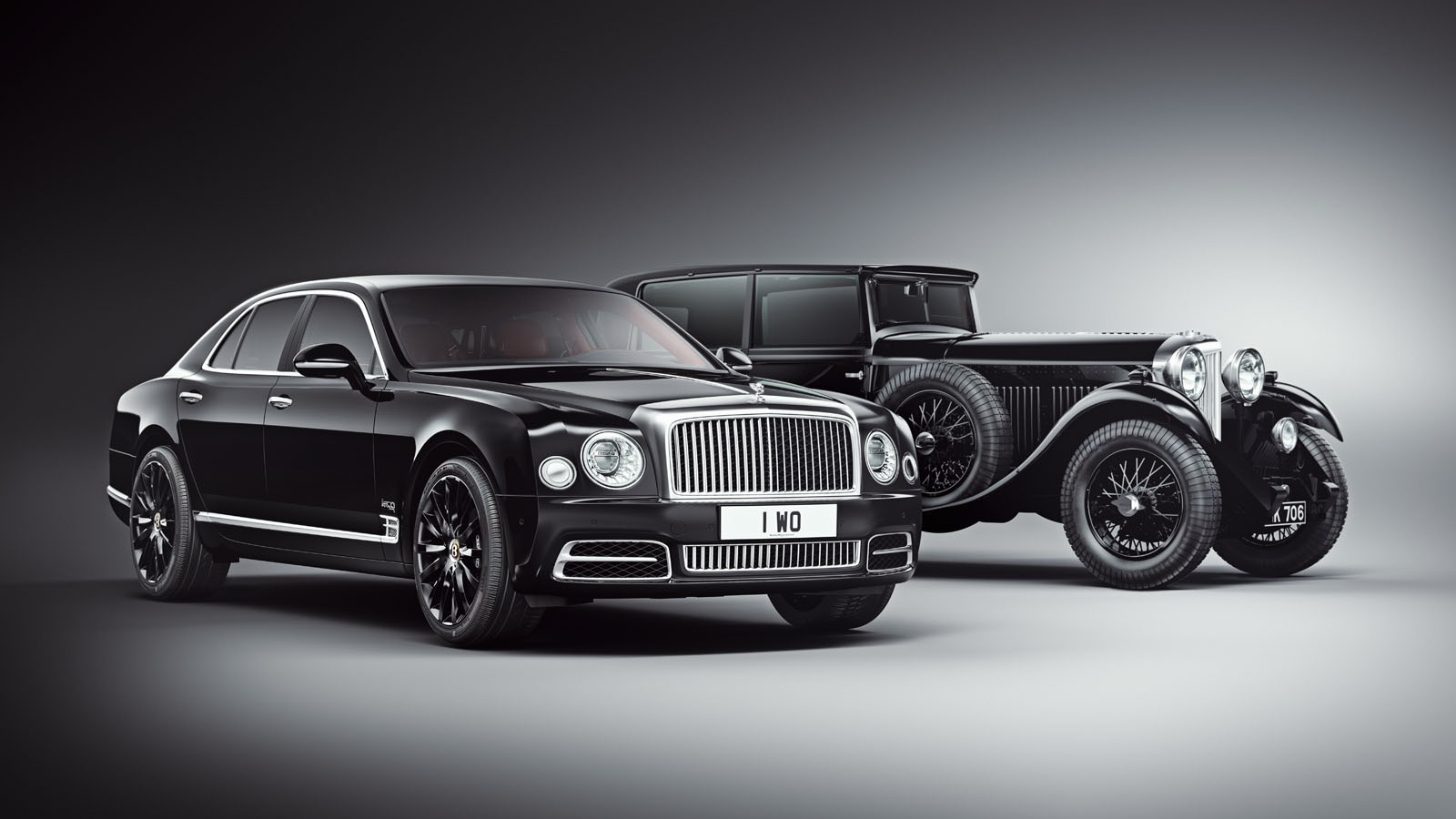 There are lamb's wool rugs, glass tumblers and privacy curtains to mimic the luxurious designs seen in cabins of the 1930s. These are matched by a cocktail cabinet that features a display with the crankshaft of the founder's 8 Litre (see gallery), which was rebuilt back in 2006 when it was bought back by Bentley.
No changes have been made to the Mulsanne's engine, which is a 6.75-litre turbocharged V8 that offers 505bhp (the Speed variant has 530bhp) and can accelerate the car from 0-62mph in 5.3sec (while the Speed takes 4.9sec).