Land Rover is readying a raft of new models over the next four years that will take it into new sectors and will culminate in the launch of a model that revives the spirit of the original Freelander.
The diverse new cars, which also include a £250,000 Range Rover coupé, a Defender pick-up truck and a more car-like Range Rover, will cash in on the booming growth of premium 4x4s, with the aim of elevating Land Rover sales and profits to new heights.
Most crucial to the growth targets are new entry-level models. Inspiring these plans is the success of the original Freelander, which invented the idea of a soft-roader when it was launched in 1997 and became a best-seller in Europe.
Opinion: a plethora of new models is just what Land Rover needs 
Land Rover is keen to do this again, this time with models that are even smaller than the Freelander Mk1.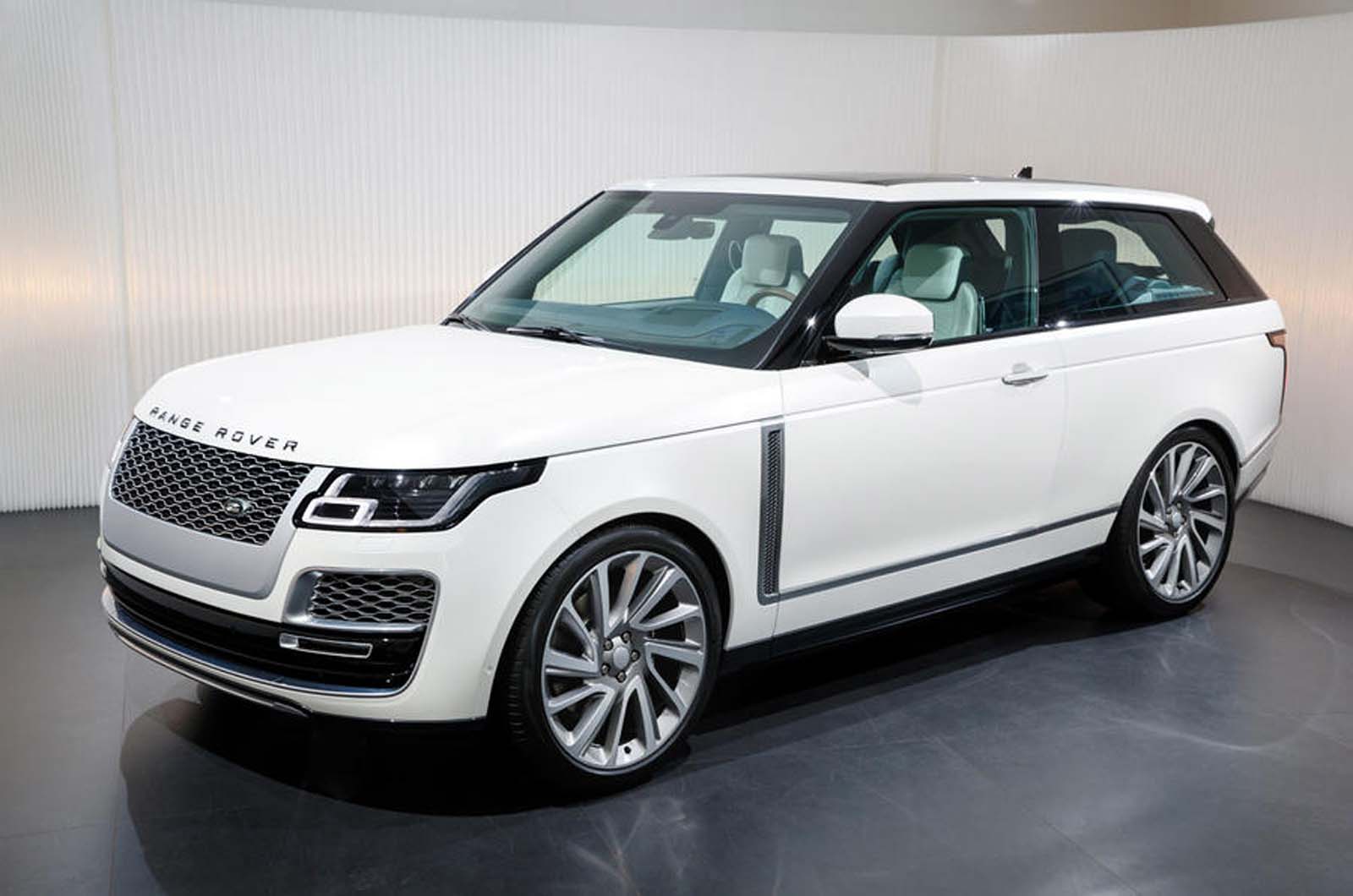 The first of these small models, which will be around 4.2 metres in length, could arrive in 2021, although debate is ongoing about which of Land Rover's three model strands – leisure (as typified by the Discovery Sport), luxury (Range Rover) or utility (the next Defender) – it will join. The company is considering adding a baby SUV for each of these ranges in the long term.
Autocar understands that a smaller vehicle to sit below the Discovery Sport in the 'leisure' range has the greatest appeal within Land Rover, particularly as it would fill an obvious gap in the company's line-up andwould compete in a segment where it has plenty of history with the Freelander. When the Discovery Sport replaced the Freelander in 2014, the model grew in size and went more upmarket, leaving space in the range for an affordable offering beneath it.
At the time, Land Rover officials told Autocar that the Freelander name had not necessarily been permanently retired. The badge could be ripe for a return on the new small SUV, although Land Rover is wary of adding yet another model name to its range at a time when only the Range Rover strand of its line-up has been firmly established globally, through fears that it could confuse potential buyers.
Worldwide sales of compact SUVs hit 4.92 million in 2016, up 28% from the previous year, according to market analyst Jato. It is one of the fastest-growing segments of the car market, and one in which it is important for Land Rover to have a presence, not only to grow overall sales but also to introduce younger, less affluent buyers to the brand in the hope that they can be retained and buy more expensive models as their families and salaries grow.