The new Range Rover SV Coupé means Land Rover can compete more directly than ever before with a plethora of luxury SUVs, including the Bentley Bentayga, Lamborghini Urus and forthcoming Rolls-Royce Cullinan.
The two-door SV Coupé will start from £240,000. Land Rover's most expensive model to date has been the SVAutobiography LWB, priced from £177,030.
JLR SVO boss: Range Rover SV Coupé can take on Bentayga
Although Range Rover models have an SUV heritage that its new rivals lack, this is the first time that Land Rover has been able to offer a car at the same exclusive, high-end level.
Like the SVAutobiography, the SV Coupé falls under Jaguar Land Rover's Special Vehicle Operations division, which has been ramping up its activities over the past couple of years.
As well as creating the Range Rover SVAutobiography, SVO is responsible for the Range Rover Sport SVR and for the Discovery SVX that will arrive later this year. These cars focus on the three core areas of luxury (SV), high performance (SVR) and off-road (SVX), with more models planned for each. The Range Rover Sport SVR is currently the division's most successful product and sells 2500 units a year.
Opinion: Why the Range Rover SV Coupé can justify its stratospheric price
The SV Coupé differs in that it is a so-called Collector's Edition, in a similar vein to the 2017 Jaguar XE SV Project 8 and 2014 F-Type Project 7. The SV Coupé is limited to a production run of 999 units and the first deliveries are due this autumn.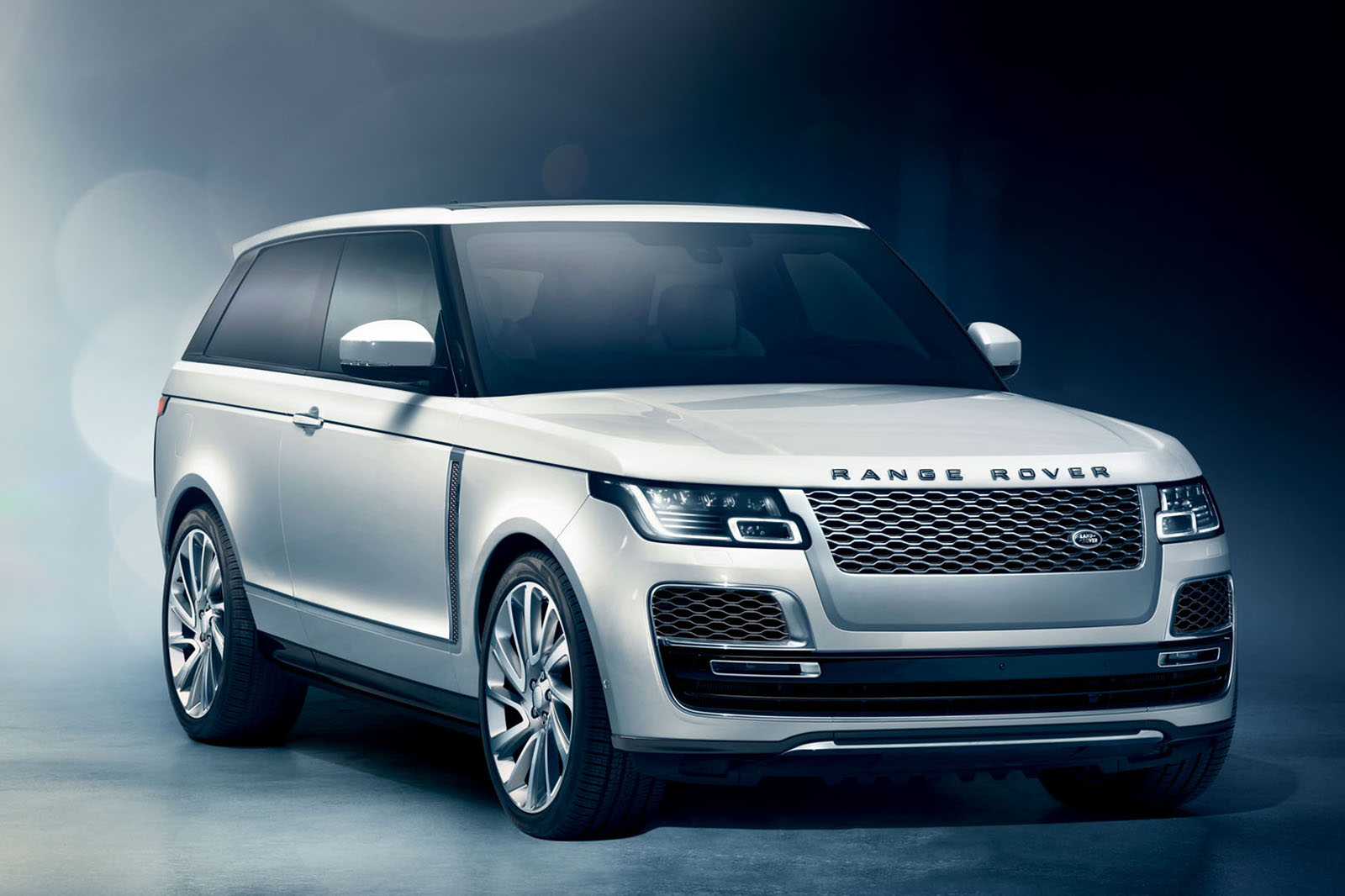 It is the first model to be built from the ground up at SVO's Technical Centre in Coventry. While the Project 8 starts with a standard XE body and is then modified, SVO has created a unique body the SV Coupé. It uses the platform of a standard Range Rover with minor modifications and builds its own bodyshell on to that.