Mercedes-Benz is working on Level 3 autonomous technology to be fitted to the next S-Class that will enable it to handle complicated road scenarios without human input.
The Audi A8 and BMW 7 Series rival, set for reveal at the Frankfurt motor show before arriving in showrooms in 2020, will evolve Mercedes' Distronic Active Proximity Control and Active Steer Assist systems to achieve its most advanced autonomous mode yet.
The current S-Class can achieve Level 2 autonomy but is expected to eventually be upgraded again with Drive Pilot capabilities, which link to GPS satellites and are featured on the new E-Class. The new 2020 model is therefore expected to introduce near-fully autonomous capabilities.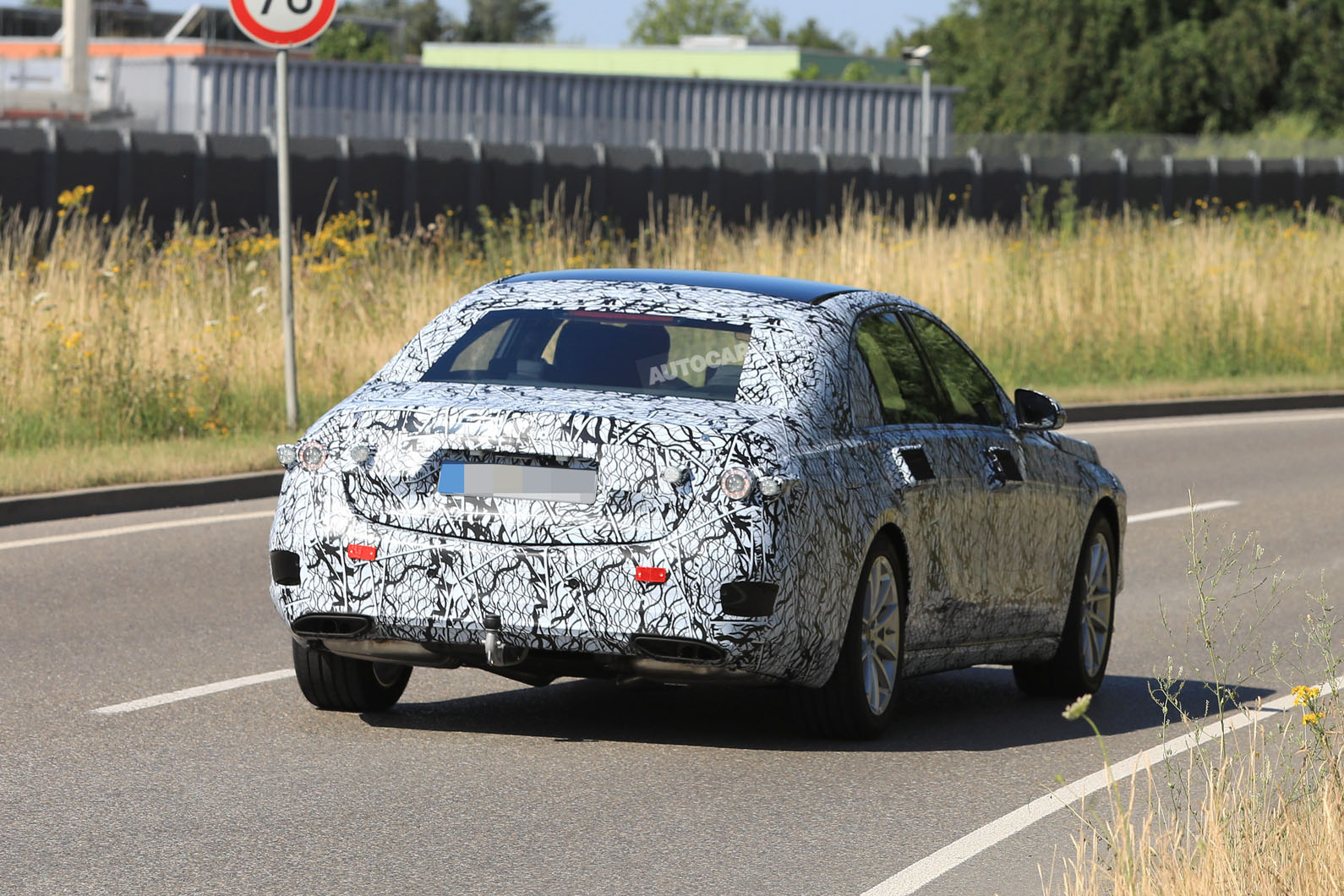 Mercedes driver assistance systems boss Christoph von Hugo told Autocar earlier this year that 2020 would see some Mercedes cars able to handle "critical situations", such as urban streets and junctions. The S-Class's role as the brand's most luxurious model makes it the top candidate to get this tech first.