The Volkswagen Polo will be larger and lighter than the current car, with a single five-door body style.
The new MQB A0 chassis layout will be shared with the smallest cars of the Volkswagen Group, the next Audi A1, Seat Ibiza and Skoda Fabia. As shown by the latest Polo spy pictures, the wheelbase will be longer, allowing for a longer roofline to increase cabin space.
2017 Volkswagen Polo officially revealed
Unlike the current Polo's underpinning's, the MQB A0 platform won't be available in three-door guise. Using a single body style will help Volkswagen counter the additional cost of extra in-car technology set to be included with the next-gen Polo.
These will include optional features such as the latest VW touchscreen infotainment with Apple Carplay and Android Auto connectivity, driver assist functions such as cruise control and a reversing camera.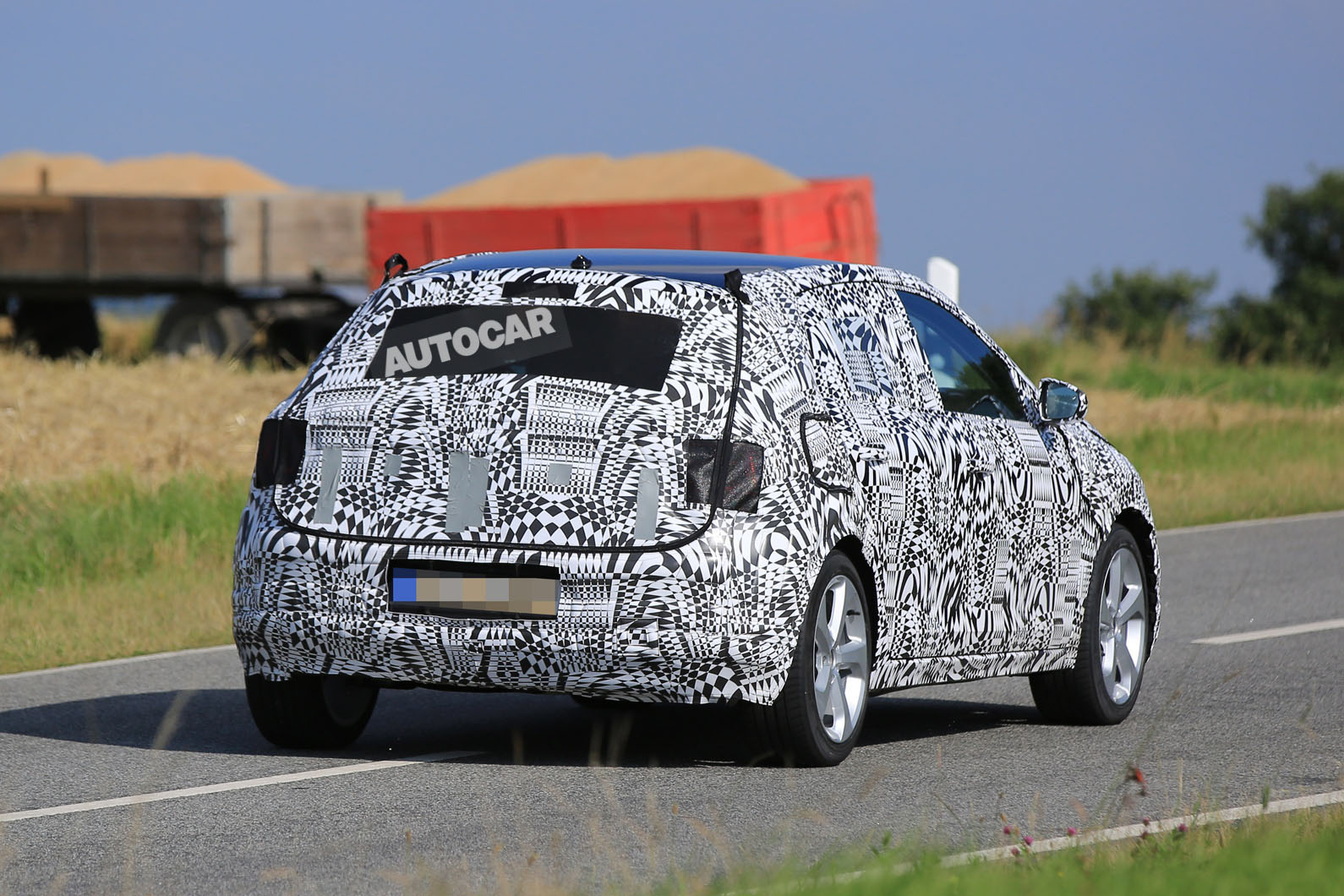 The new, more focused underpinnings will also be lighter than the current Polo's, helping to boost efficiency across the range.
The next Polo will be available with small-capacity turbocharged engines, including an entry-level naturally aspirated three-cylinder petrol unit with around 75bhp. Turbocharged versions of the same engine will sit above this, with up to 115bhp on offer.
The future Polo will also ditch its 1.4 and 1.6-litre petrol units for a 1.5-litre one with up to 160bhp on offer. The diesel line-up will likely be made up of turbocharged four-cylinder units offering 90-130bhp.
More power for the Polo GTI
The Polo line-up will be headed by a new and more powerful Volkswagen Polo GTI model. The future hot hatch is likely to use an evolved version of the current car's 1.8-litre TSI engine, but output is expected to rise beyond that car's 189bhp and 236lb ft of torque. The power boost should help the Polo GTI keep up with rivals such as Renault's recently updated Clio RS and the next-gen Ford Fiesta ST.