Since Liberty Media officially took control of Formula 1 from Bernie Ecclestone in January 2017, the mantra has always been 'judge us not on what you see now but on what happens in 2021 and beyond'. That date was significant for the simple reason that the current Concorde Agreement – the covenant by which F1 is run – expires at the end of 2020, after which all bets were off in terms of the regulations, governance and finances of the sport.
In the interim, there was only a limited opportunity for the new management to have a major influence on the direction F1 was taking. It was still in the slipstream of the Ecclestone era.
There have been endless discussions during the past couple of seasons about what that new direction should be. Crucially, the lack of a Concorde Agreement and hence governance for 2021 meant that, in theory, Liberty and the FIA could do anything they wanted and the teams would have little say. It was a unique opportunity to move the goalposts without the inevitable blocking of change by parties keen to protect their own interests.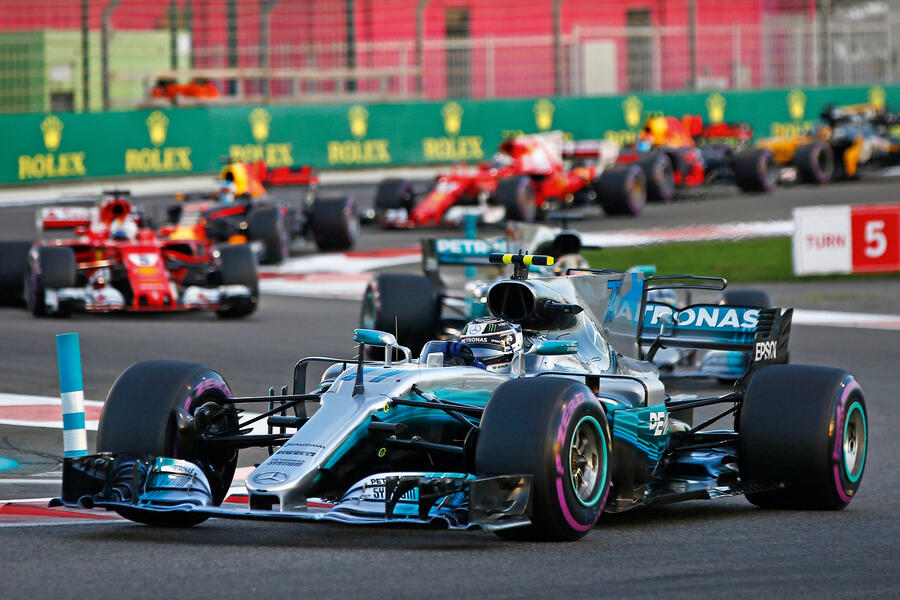 With no F1 governance in place, the deadline for announcing 2021 changes originally defaulted to 31 March 2019. However, that proved far too early to pin down details as the debate continued.
All parties thus agreed to a postponement until 31 October, and after a series of meetings through the season, it was on that date that FIA president Jean Todt, F1 CEO Chase Carey and sporting boss Ross Brawn presented the draft regulations to the world, after they had been ratified by the World Motor Sport Council.
Or rather, they presented three sets of regulations, because the familiar technical and sporting documents have now been joined for the first time by a set of financial regulations. They form a key part of F1's attempts to ensure that the sport is sustainable over the long term and to level the playing field.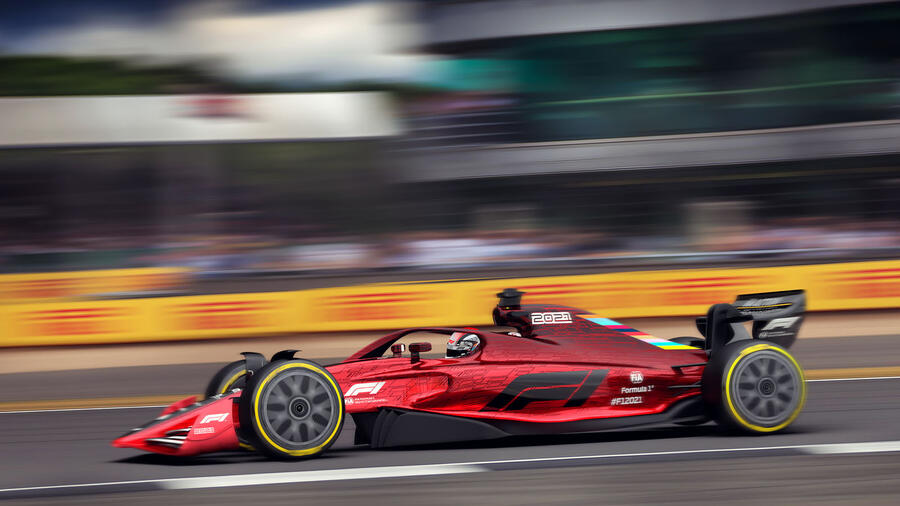 Technical regs: it's all about overtaking
No set of technical regulations in F1 history has been the subject of as much research, development and testing as that agreed for 2021.