One of the greater pities of the modern age is that so few top-line drivers diversify while at the peak of their powers.
Sébastien Loeb finished second at Le Mans in the same year that he became rally world champion for the third time and was also in line to contest the 2009 Abu Dhabi GP with Toro Rosso, until politics intervened.
Fernando Alonso has likewise bucked the trend, skipping the 2017 Monaco GP to contest the Indianapolis 500, dovetailing the final phase of his Formula 1 career (to date, at least) with a Toyota World Endurance Championship programme and committing to enter the 2020 Dakar Rally (which should probably be rechristened the Spirit of Dakar, as it hasn't set a wheel in Africa for more than 10 years). But they are rare free spirits in an era of single-mindedness and commercial caution.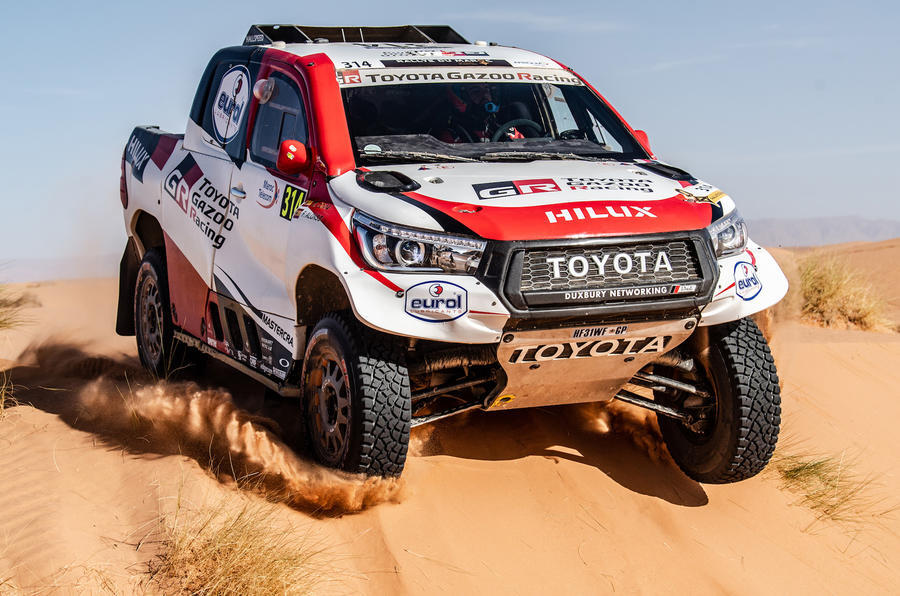 F1 dates permitting, would it be that difficult or disadvantageous for Mercedes to arrange a GT outing or two for Lewis Hamilton? Or for Honda to find a Civic for Max Verstappen whenever the FIA World Touring Car Cup next appears at Zandvoort?
On 2 May 1964, Jim Clark finished a class-winning third overall in the British Saloon Car Championship race supporting Silverstone's International Trophy, from which he was forced to retire when his Lotus 25's engine seized. He also drove Ian Walker Racing's Lotus Elan that day, finishing 10th in the GT race, a schedule that would not have raised a single eyebrow at the time.
To my mind, the great pity about Clark's last-minute retirement from that year's Mexican GP is not that it prevented what would have become a world championship hat-trick, more that it denied him the distinction of winning both F1 and BSCC titles during the course of the same season.
Simon Arron
READ MORE
F1 bosses unveil new 2021 rules to boost racing
How to fix Formula 1, according to Autocar