Formula 1 returns this weekend at the Australian Grand Prix, the first of 21 races – or 22 depending on a new date for the coronavirus-hit Chinese GP – that will play out around the world over the course of the next eight and a half months.
Rules stability before the downforce-impaired revolution that is coming for 2021 should, in theory, deliver more of the same as last year: close racing, but another inevitable Lewis Hamilton/Mercedes double, as the 35-year-old chases Michael Schumacher's records of 91 wins and seven titles.
But… in F1 you never know. David Coulthard, veteran of Williams, McLaren and Red Bull, says as much. Now an increasingly polished broadcaster on Channel 4's excellent coverage, he has been around too long to take anything for granted. Autocar fires the questions on F1 2020 and DC fires straight back.
Is Lewis Hamilton getting better with each passing year?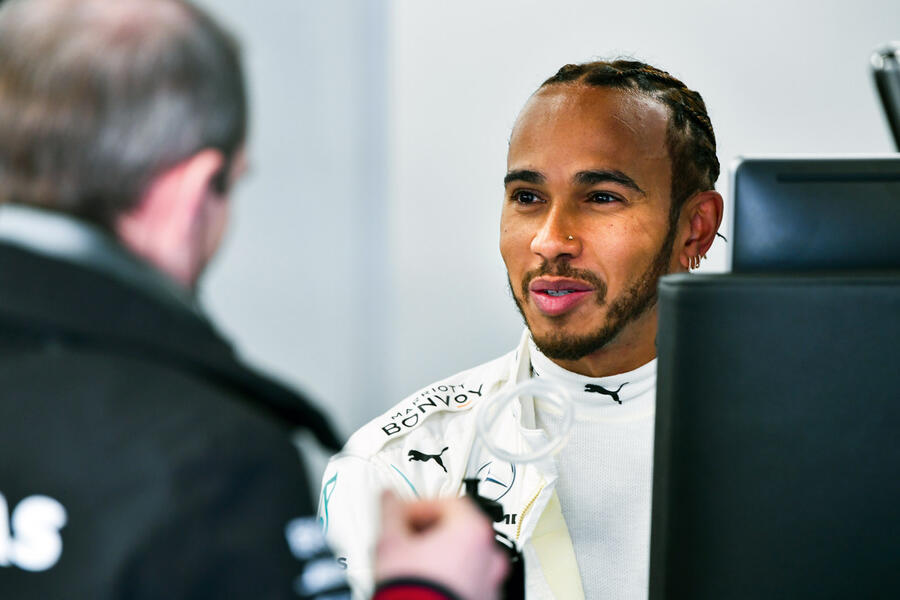 "Arguably, yes, but I don't think he's getting faster. He's just a far more worldly version of the bright young thing that burst into F1 in 2007. For sports people generally, but also for anyone in any business, you don't become more talented – but you do become more effective in your delivery."
Has Valtteri Bottas got any hope of beating him?