Volkswagen's shock withdrawal from the World Rally Championship won't preclude it from making a motorsport comeback in an electric-powered racing series, according to the firm's sales and marketing boss, Jürgen Stackmann.
In a story exclusively broken by Autocar last month, the future activities of the hugely successful WRC team have been cancelled immediately, with Volkswagen's rally division being redeployed in customer motorsport activities such as the TCR touring car championship and a new Volkswagen Polo rally car being developed to the lower-tier R5 rules.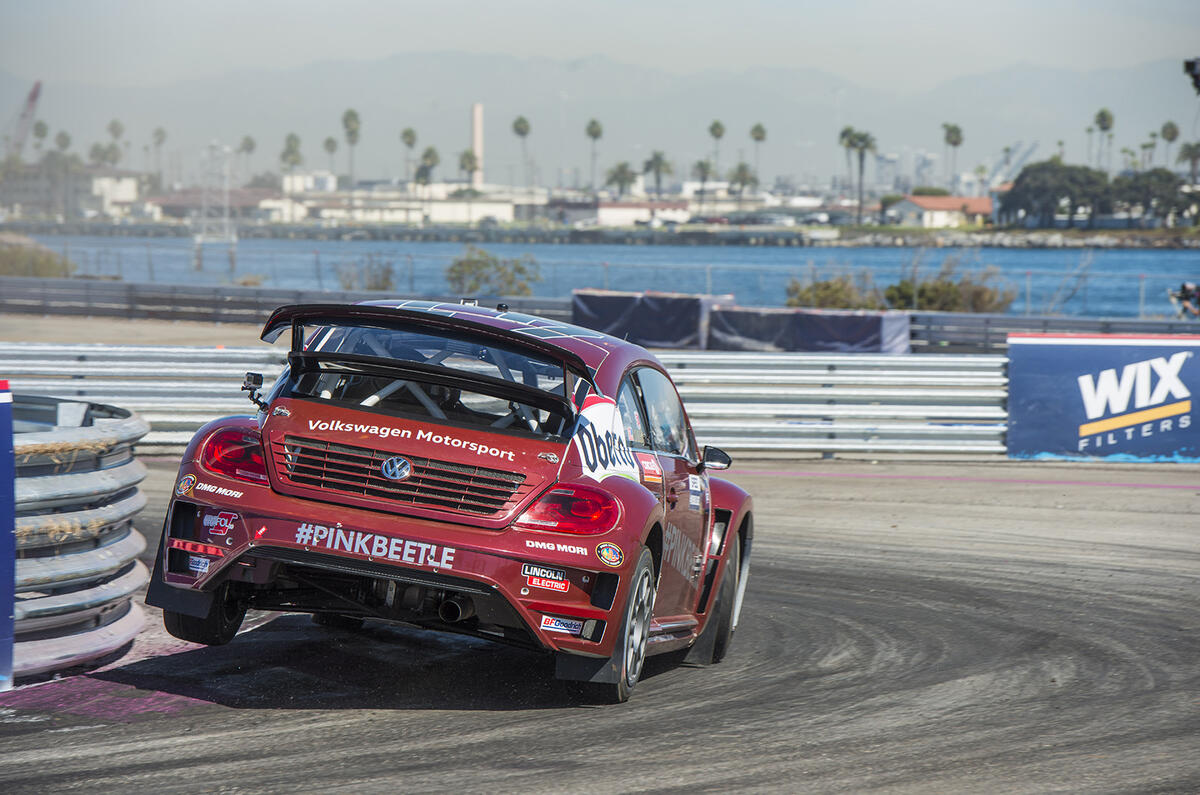 As Volkswagen's road car division gears up to mount a huge push into e-mobility starting in 2020, future motorsport activities could be considered providing they adhere to the company's new focus.
At the Los Angeles motor show Stackmann said: "The rally team exceeded all expectations by far and we have taken a decision to focus on the customer end of motorsport. We will see in the next years how we evolve, but I think there are some interesting aspects in electric motorsport. It's a young scene, which might show opportunities in the years to come, but it is way too early to make a call on that one."