Volkswagen is launching an aggressive new business strategy called Transform 2025+ in a bid to become a leader in e-mobility and clean up its image after Dieselgate.
The German car maker confirmed that it will cull low-volume, low-profit models, saving close to €2.5 billion (£2.13bn), to fund development of its future electric vehicle range. It refrained from revealing which models would be sacrificed, but recent cost-cutting measures, such as decreasing involvement in motorsport, showed how merciless this process can be.
The development of an e-mobility line-up forms the second of three phases for the Transform 2025+ strategy. The first, which will be complete in 2020, will involve VW restructuring and transforming its core business properties.
An early example of this restructuring includes the cutting of 30,000 jobs. Reported last week, it's thought this money-saving method will play a big part in the brand's financial recovery following the costly emissions scandal.
An electric focus
Following this saving process, VW says it will then be able to invest heavily in e-mobility to commence the second phase of its strategy, where it aims to become a leading force in electric vehicles by 2025, before taking the lead in this sector by 2030.
"From 2020, we will be launching our major e-mobility offensive. As a volume manufacturer, we intend to play a key role in the breakthrough of the electric car," said brand CEO Herbert Diess.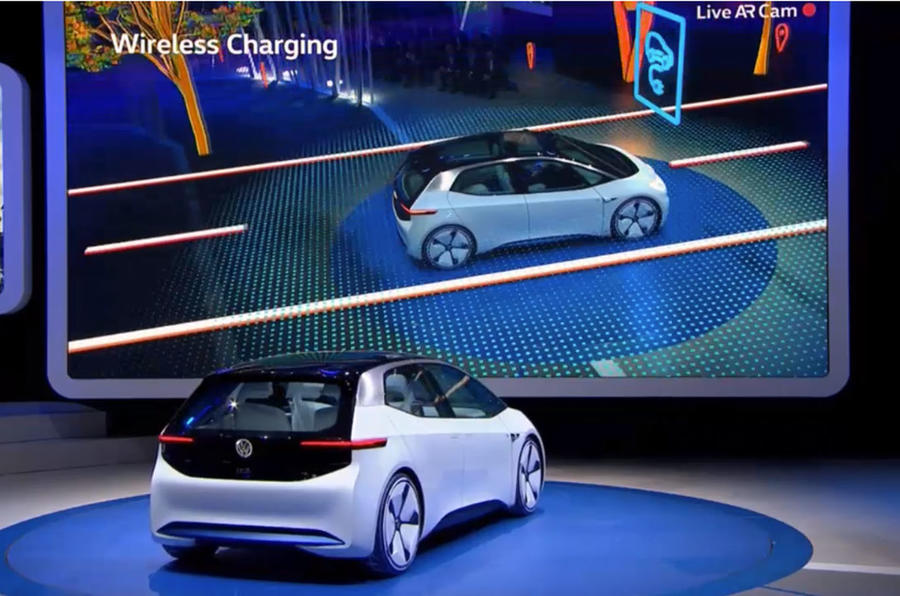 "We are not aiming for niche products but for the heart of the automobile market," he added. "By 2025 we want to sell a million electric cars per year and to be the world market leader in e-mobility. Our future electric cars will be the new trademark of Volkswagen."
Volkswagen will also be heavily investing in connected technology. It wants to launch its own digital platform, presumably to be used in its cars and also other connected devices. VW estimates its connected technology will be worth about €1bn (£855 million) in 2025.