Volkswagen driver Romain Dumas has become a Pikes Peak specialist. The 40-year-old Frenchman has taken outright victory on the event in three of the last four years and built up an extensive knowledge of the 12.42-mile course.
The 156-turn hill climb is one of the toughest tests in motorsport, starting at 9390ft above sea level at mile seven of the Colorado mountain's toll road and climbing 4720ft to the finish line at 14,115ft – an average gradient of 7.2%.
Another challenge: competitors only get a single run up the whole course at the event – the practice and qualifying sessions take place on shorter sections.
This is Dumas's guide to the Pikes Peak International Hill Climb course.
Pikes Peak Hill Climb preview: why Volkswagen is going for a new record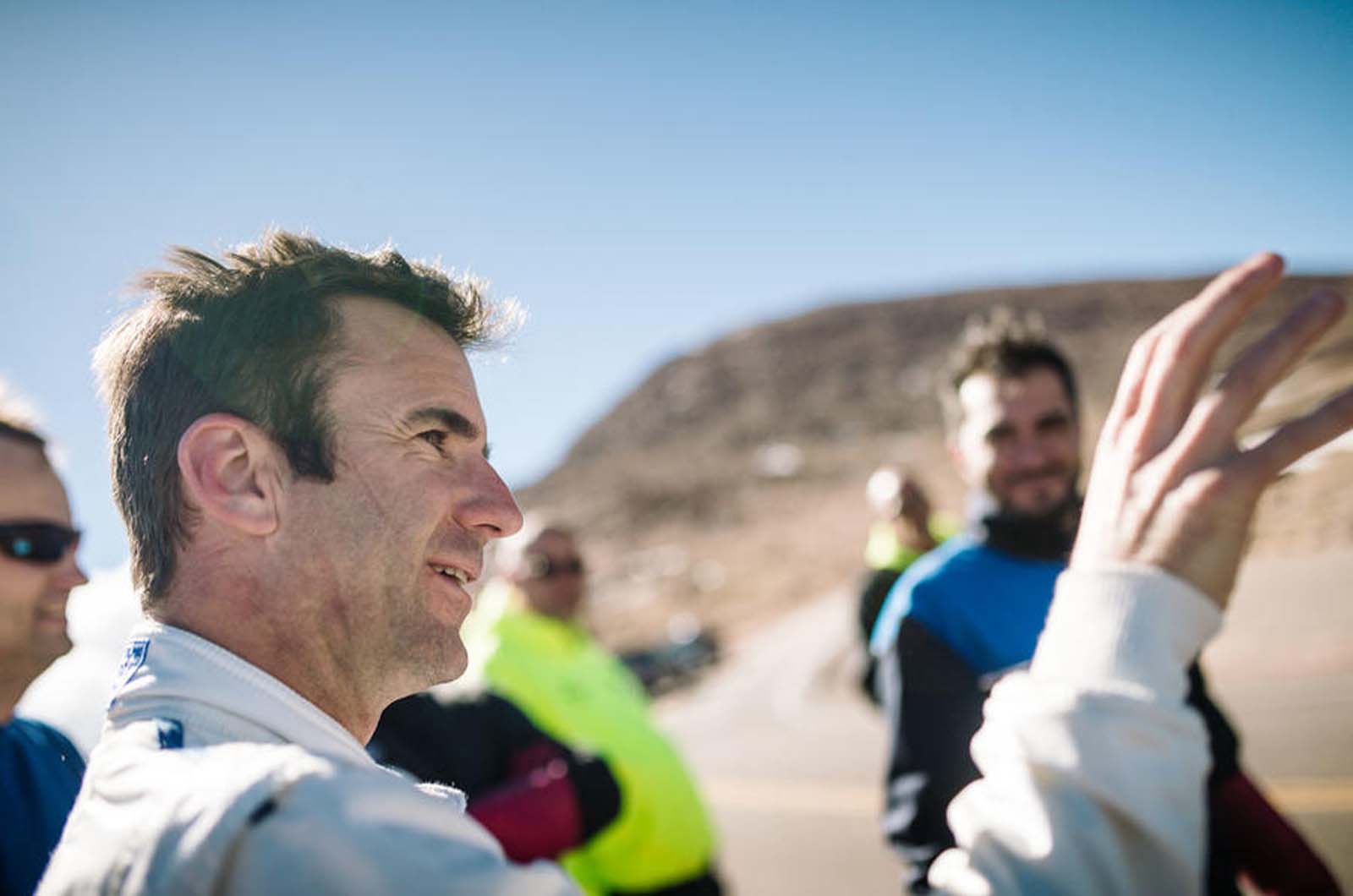 Romain Dumas on Pikes Peak:
"I always compare this track a little to the Nürburgring Nordschleife. But at the Nordschleife, you can drive at 100%, even if it's dangerous. At Pikes Peak you can't: if you go off, you can fall for hundreds of metres.
"The first section has a lot of corners, so you arrive with hot tyres from the heaters and bam, you have grip. You can push at 95%, especially on a qualifying run.
"The second section has a lot of straights and slow hairpins. It's narrow but not too difficult: it's more about the car, with lots of 35-45mph hairpins. It's nothing special for the driver. But you can use the tyres and traction very quickly. You need to save your brakes and tyres for the top section; you can decide your race in the middle part if you push too hard and destroy your tyres.