Volkswagen driver Romain Dumas has become a Pikes Peak specialist. The 40-year-old Frenchman has taken outright victory on the event in three of the last four years and built up an extensive knowledge of the 12.42-mile course.
The 156-turn hill climb is one of the toughest tests in motorsport, starting at 9390ft above sea level at mile seven of the Colorado mountain's toll road and climbing 4720ft to the finish line at 14,115ft – an average gradient of 7.2%.
Another challenge: competitors only get a single run up the whole course at the event – the practice and qualifying sessions take place on shorter sections.
This is Dumas's guide to the Pikes Peak International Hill Climb course.
Pikes Peak Hill Climb preview: why Volkswagen is going for a new record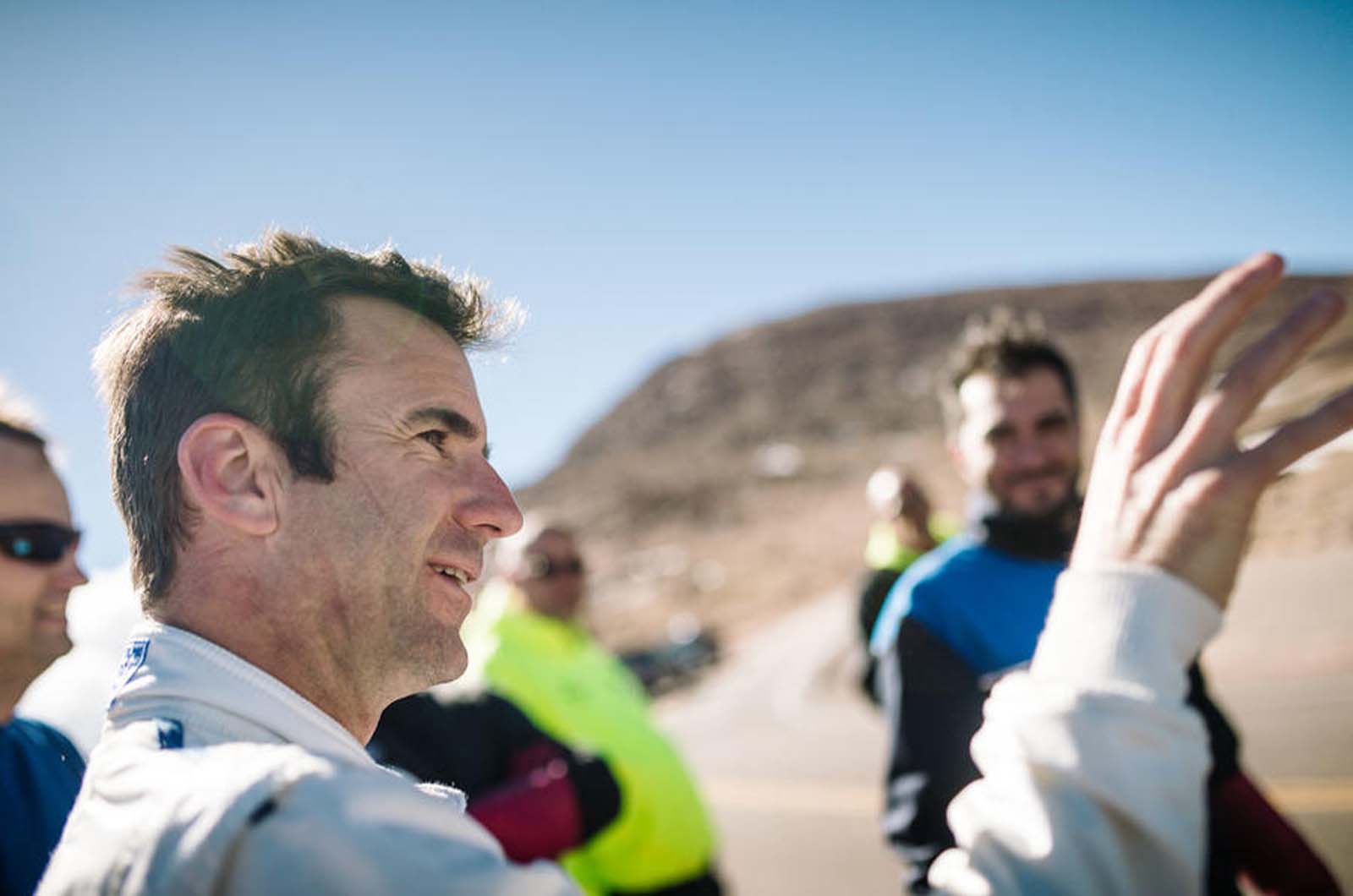 Romain Dumas on Pikes Peak: